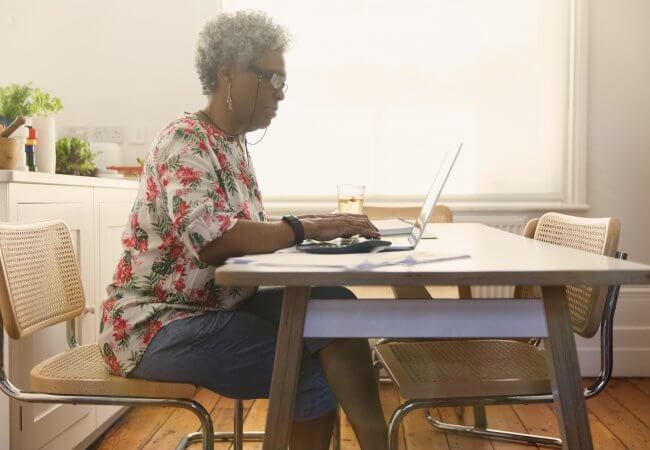 Our Top 10 Most-Read of 2021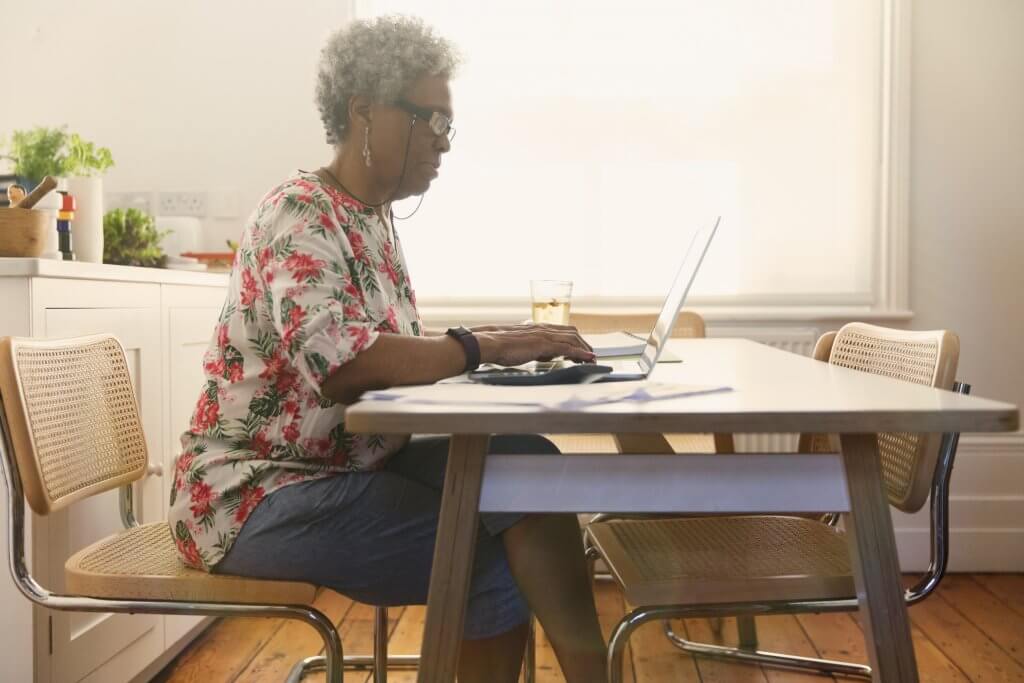 Below are our 10 most-read blogs of the year. We thank you for visiting us in 2021 and hope you come back in 2022 for more stories about nurses leading in improving health equity and implementing recommendations from the National Academy of Medicine's The Future of Nursing 2030 report, plus more.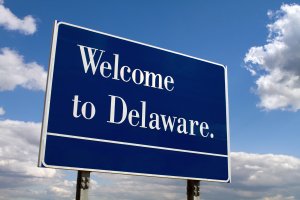 Two bills signed into law in Delaware mean more health options for the state's nearly 1 million residents. Barriers lifted that hampered care included one that required physician oversight for advanced practice registered nurses (APRNs); the state now has full practice authority. Delaware also joins 37 others that are part of the APRN interstate licensing compact.
---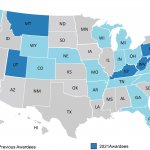 For their creative proposals to build greater health equity, six state coalitions earned financial backing from the Campaign for Action Nursing Innovations Fund. Delaware, Kentucky, Montana, Pennsylvania, Utah, and West Virginia secured matching funds for a range of inspired nurse-led collaborative projects that tackle inequities in health.
---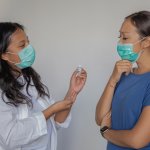 "Nurses are commonly the most vaccine-hesitant members of the health care workforce," writes Linda Vuong, MS, RN, CCRN. Pre-pandemic research also shows that nurses have some of the lowest rates for receiving flu vaccines. Vuong refers to the risks this poses to health, staffing, and more.
---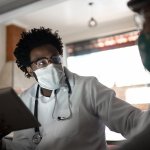 Since its beginnings, the Campaign has tracked its progress and nursing's advances against the goals set by in 2010 by the Institute of Medicine (now the National Academy of Medicine). The Campaign's dashboard delves into improvements in nursing education, diversity in its ranks, the public's access to care from nurses, and more.
---
The Tennessee Action Coalition, Tennessee Nurses Association, and Tennessee Hospital Association congratulate the state's newly named 40-Under-40 nurse leaders. The program encourages those who have already stood out in their work to continue to lead the way. This year's cohort represents a range of regions, practice settings, and specialties.
---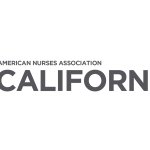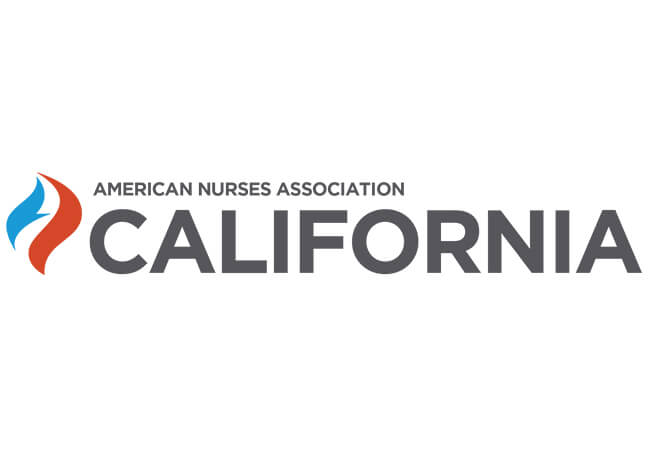 From American Nurses Association/California comes an assessment that helps nurses at all levels ask questions of themselves and where they work that they might not ask otherwise. The Racism in Nursing Assessments and Action Plans™ is in three parts: a self-assessment, an individual's assessment of the organization they work for, and demographics.
---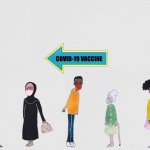 Robert Wood Johnson Foundation President and CEO Richard Besser, MD, and Linda Burnes Bolton, DrPH, RN, FAAN, senior vice president and chief health equity officer at L.A.'s Cedars-Sinai Medical Center, kicked off the Campaign's February "The Future of Nursing: Passion, Purpose and Progress" event, talking about ideas to reframe nursing to advance health equity.
---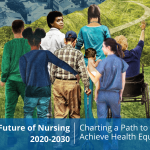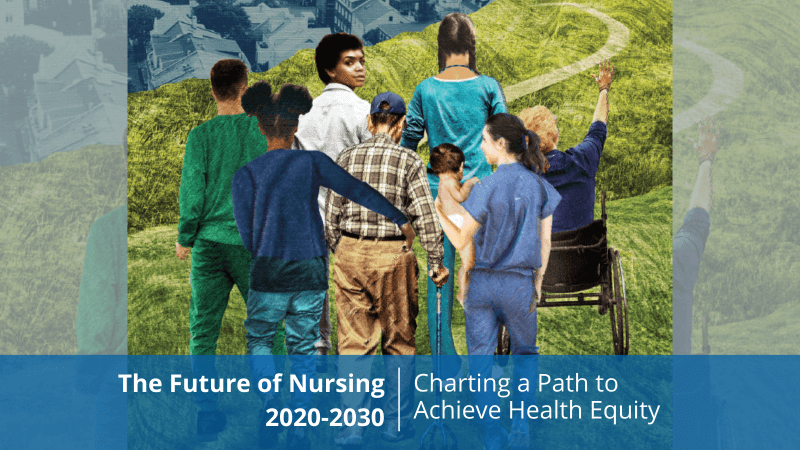 On May 11, the National Academy of Medicine released The Future of Nursing 2020-2030: Charting a Path to Achieve Health Equity. Among recommendations in the long-awaited report, writes Susan Reinhard, PhD, RN, FAAN, chief strategist at the Center to Champion Nursing in America, are increasing diversity; adding social determinants of health to curricula; and—critical to patients and nurses alike—supporting the well-being of nurses. The report is dedicated to nurses who lost their lives in caring for those with COVID-19.
---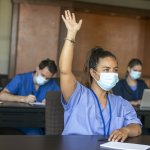 Reimagine nursing schools, says the new report from the National Academy of Medicine: It's not enough to tinker at the edges. A closer look at the NAM's recommendations on education shows the study committee's belief that marginal improvements in education of this key part of the health care workforce will not be enough to realize the goal of health equity. The report includes a number of ambitious models that work.
---
and the most read blog post of 2021 is…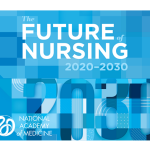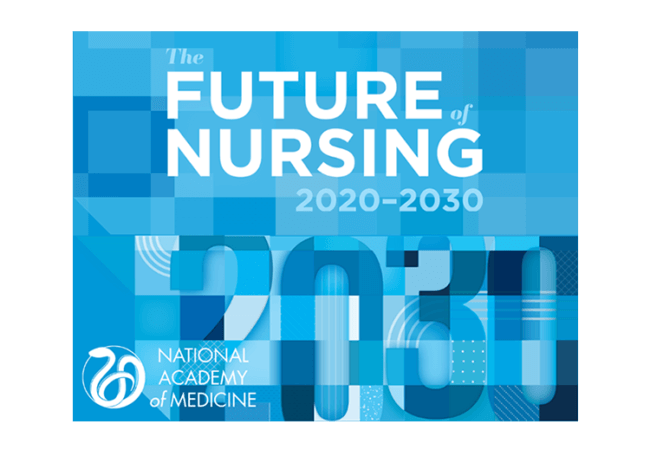 Nursing's role in improving health equity has long been the subject of intense study by the National Academy of Medicine. As the NAM prepares to publish its newest findings Susan Hassmiller, PhD, RN, FAAN, writes about the original research, public commentary, and comprehensive deliberations that support the latest of NAM's influential reports.