The Strategic Advisory Committee includes leaders in business, health care, and education. Members of this distinguished group of experts shape the strategic vision of the Campaign for Action and serve as its chief ambassadors.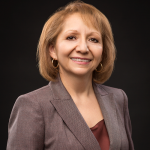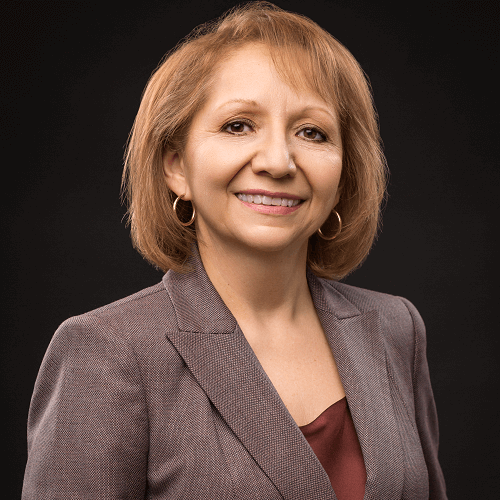 Antonia M. Villarruel, PhD, RN, FAAN
Co-Chair
Professor and the Margaret Bond Simon Dean of Nursing at the University of Pennsylvania School of Nursing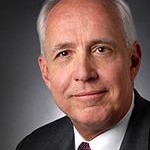 Darrell Kirch, MD
Co-Chair
President Emeritus, Association of American Medical Colleges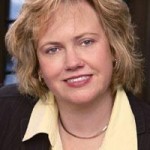 Leah Binder, MA, MGA
President and CEO, The Leapfrog Group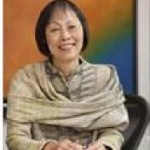 Marilyn Chow, DNSc, RN, FAAN
Former Vice President, Patient Care Services, Program Office, Kaiser Permanente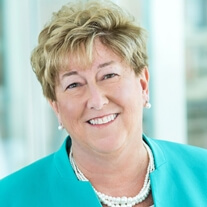 Karen Drenkard, PhD, RN, NEA-BC, FAAN
Senior Vice President / Chief Clinical Officer and Chief Nurse of the O'Neil Center, GetWellNetwork ® Inc.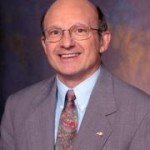 Bill Novelli, MA
Distinguished Professor of Practice, McDonough School of Business,
Georgetown University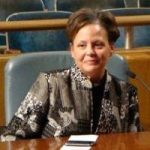 Charlotte Parent, RN, MHCM
Vice President of Business Development, LCMC Health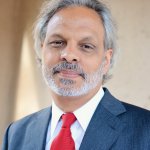 Eduardo Sanchez, MD, MPH, FAAFP
Chief Medical Officer (CMO) for Prevention and Chief of the Center for Health Metrics and Evaluation, American Heart Association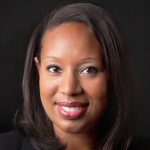 Shannon Welch, MPH
Project Director, 100 Million Healthier Lives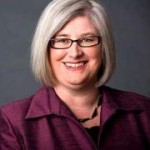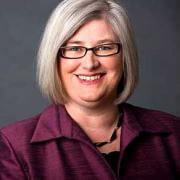 Heather Young, PhD, RN, FAAN
Professor and Founding Dean Emerita, Betty Irene Moore School of Nursing, University of California, Davis