The AARP Center for Health Equity through NursingSM (A-CHEN) Volunteer Ambassadors are proven, influential nurse leaders committed to leveraging their roles to influence change in the systems in which they work and beyond. Ambassadors are part of a network of peer leaders who share best practices, opportunities and learnings to implement change, and promote scalable solutions to ending structural barriers to health and well-being.
Meet the Ambassadors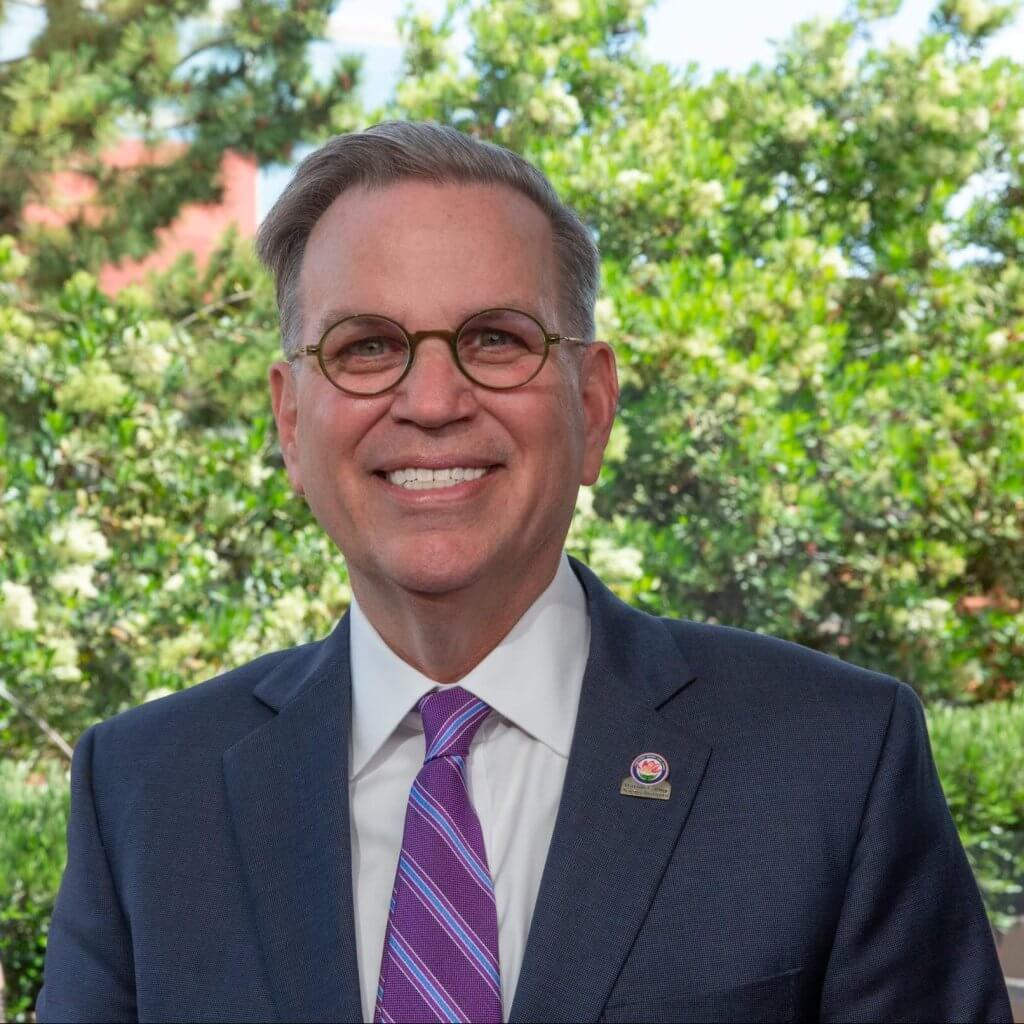 Dale Beatty, DNP, RN, FAAN
Chief Nurse Executive
and Vice President
Stanford Health Care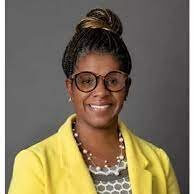 Crystal Beckford, MA, RN
Chief Nursing Officer and Vice President of Patient Care Services for Luminis Health Doctors Community Medical Center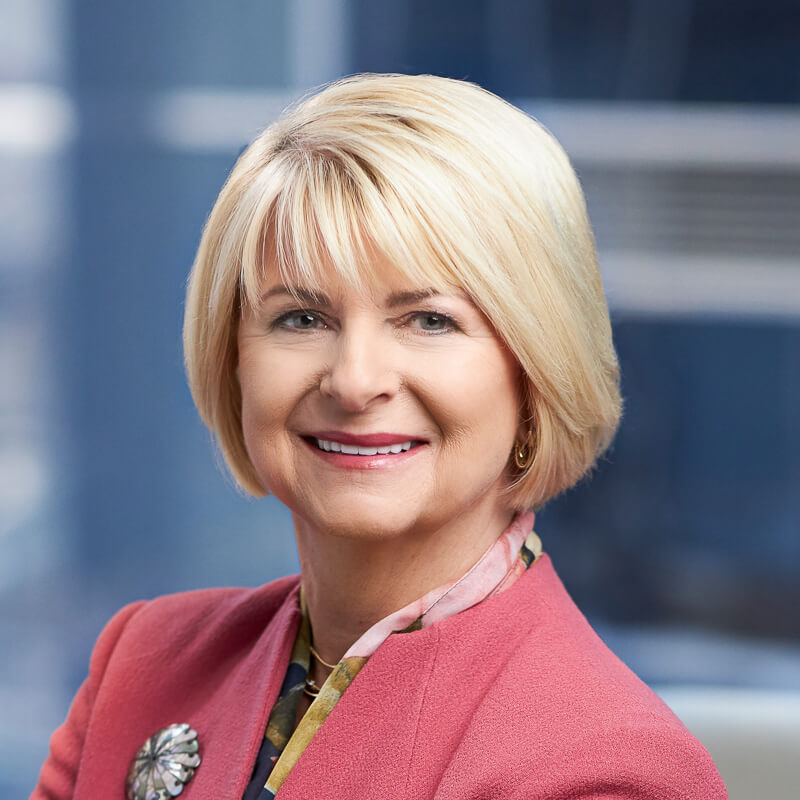 Robyn Begley, DNP, RN, FAAN
Chief Executive Officer American Organization for Nursing Leadership


Alquietta Brown, PhD, RN, NEA-BC
Vice President, Nursing for Inova Behavioral Health Services/Chief Nurse Executive, Inova Mount Vernon Hospital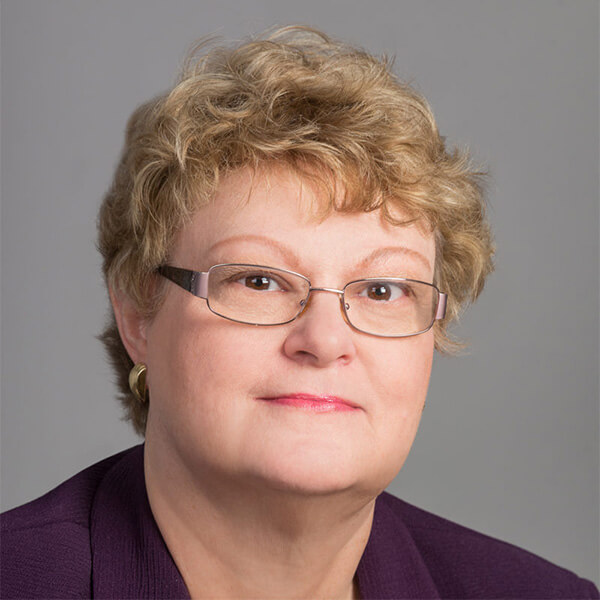 Edna Cadmus, PhD, RN, FAAN
Clinical Professor, Executive Director
Rutgers University School of Nursing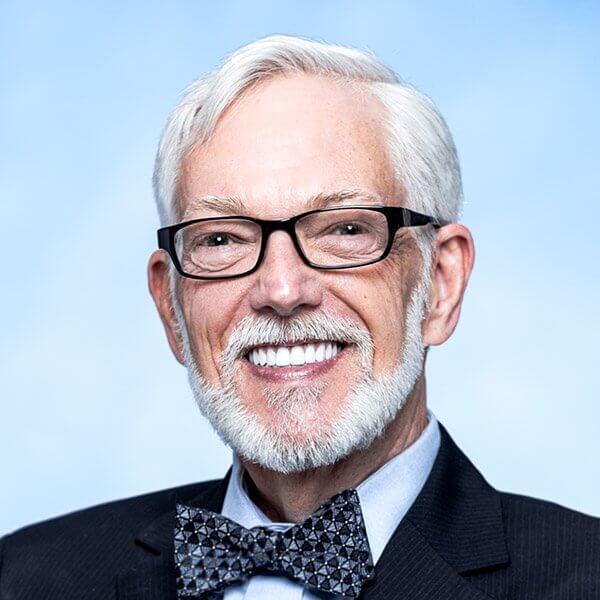 Jim D'Alfonso, PhD, RN, FAAN
Executive Director Professional Excellence and KP Scholars Academy
Kaiser Permanente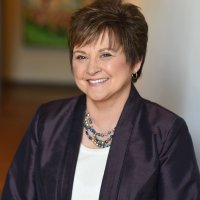 Connie Delaney, PhD RN, FAAN
Professor and Dean
University of Minnesota School of Nursing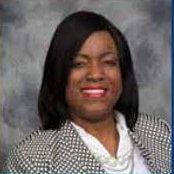 Deborah Ford, MSU, BSN
Chief Nursing Officer, Vice President Quality
Ochsner Health System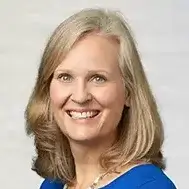 Beverly Hancock, DNP, RN
Senior Director, Leadership Development
American Organization of Nurse Leaders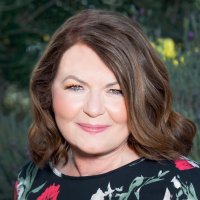 Lauran Hardin, MSN, FNAP, FAAN
Chief Integration Officer
HC2 Strategies, Inc.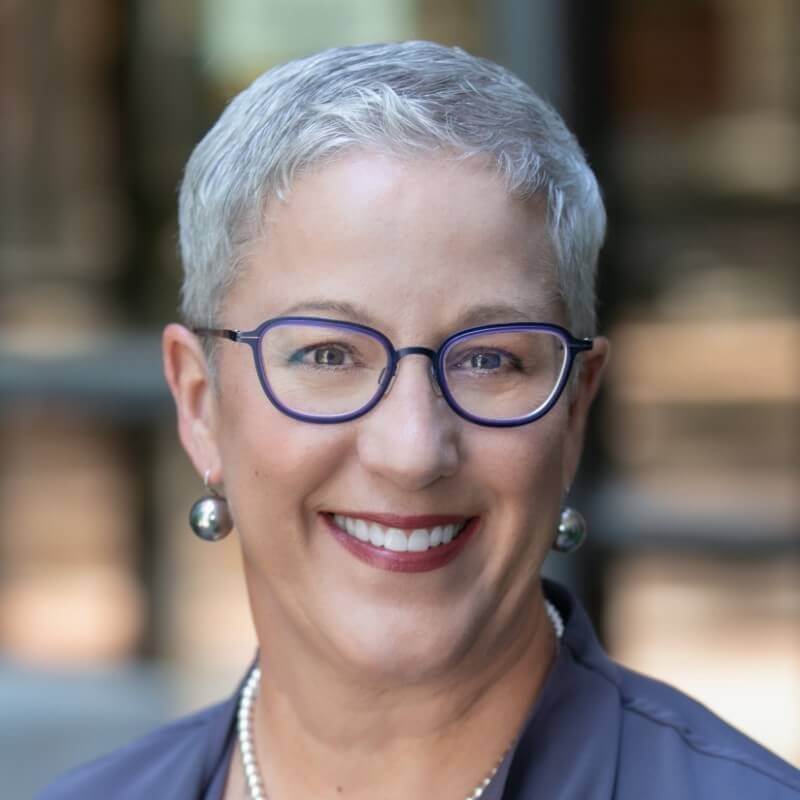 Deb Harding, DNP, RN,NEA-BC
Vice President, Chief Nurse Executive
Atrium Health Wake Forest Baptist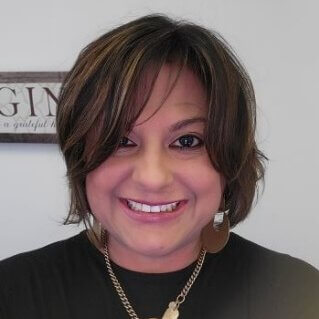 Grissel Hernandez, PhD, MPH, RN
Executive Director, Center for Education & Professional Development
Stanford Health Car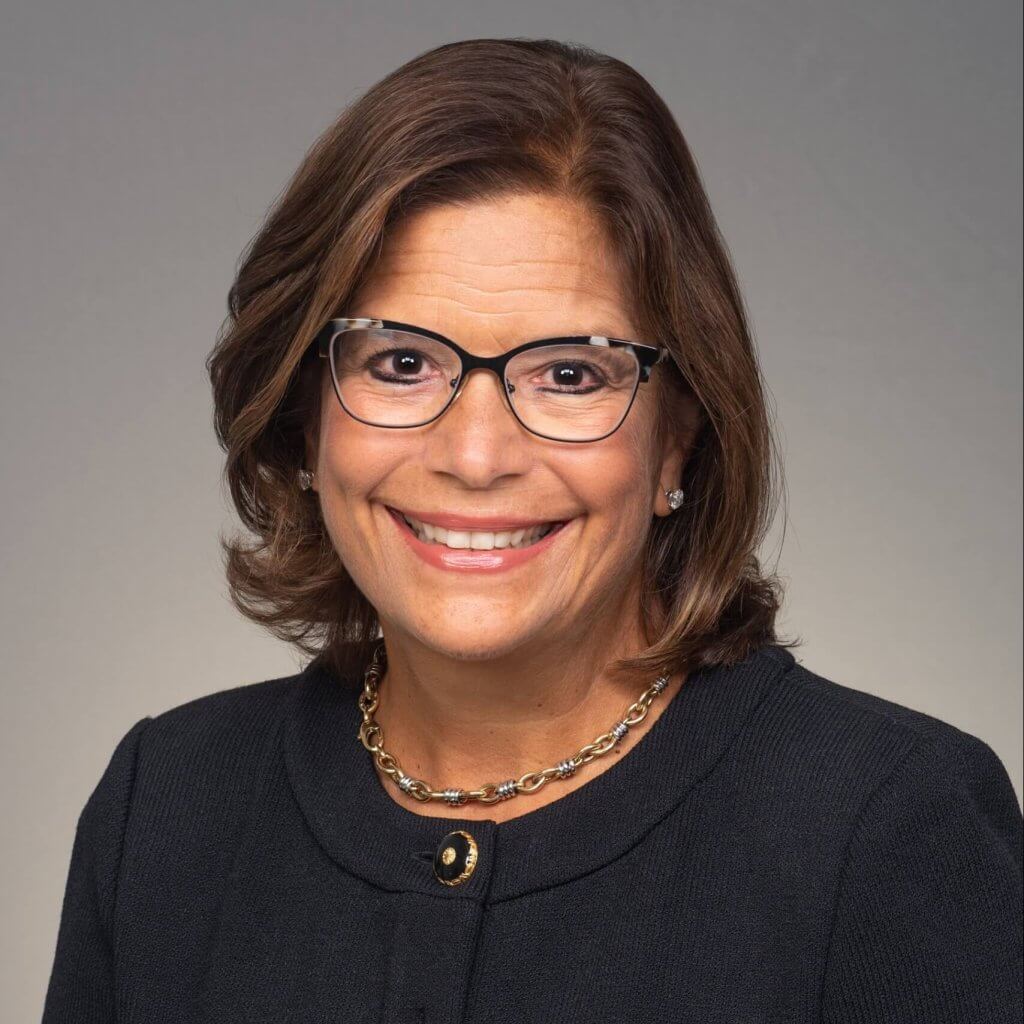 Melanie Heuston, DNP, RN
Chief Nursing Officer
West Virginia University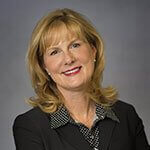 Nancy Holecek, MAS, BSN, RN
Executive Vice President, Chief Nursing Officer
RWJ Barnabas Health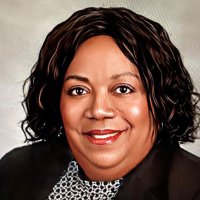 Georgia Jackson, DNP, MPH, RN
Director of Workforce Development and Patient-Family Centered Care
Emory Healthcare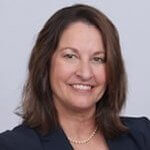 MaryEllen Kosturko, DNP, MAHSM, RN
Executive Vice President and Chief Nursing Officer
Hartford HealthCare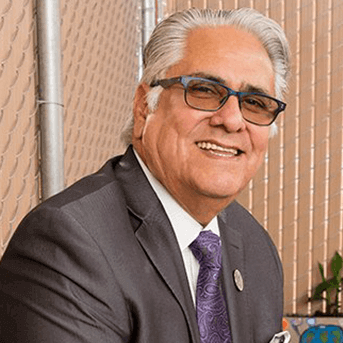 Paul Leon, RN, PHN, FAAN
Chief Executive Officer
National Health Care & Housing Advisors, LLC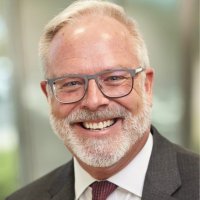 Jerry Mansfield, PhD, RN, NEA-BC
Executive Chief Nurse
Independent Contractor/Consultant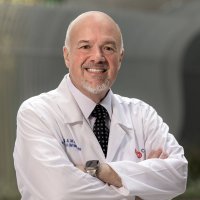 David Marshall, JD, DNP, RN
Senior Vice President, Chief Nursing Executive
Cedars-Sinai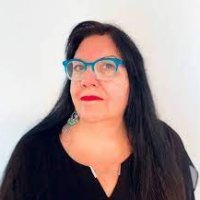 Margaret Moss, PhD, JD, RN
Professor, Associate Dean for Nursing and Health Policy
University of Minnesota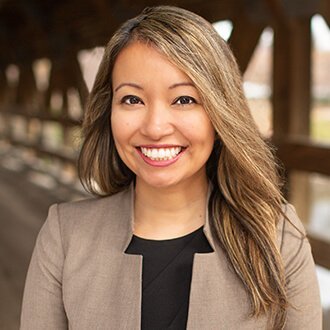 Adrianna Nava, PhD, MPA, RN
Research Scientist, Performance Measurement
National Committee for Quality Assurance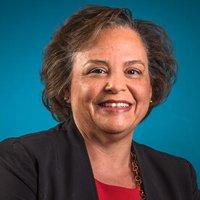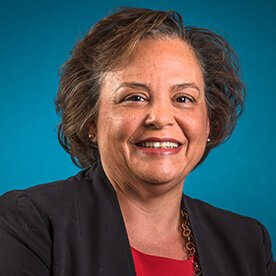 Charlotte Parent, MHCM, RN
Vice President of Business Development
LCMC Health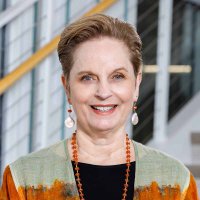 Cynda Rushton, PhD, RN, FAAN
Anne and George L. Bunting Professor of Clinical Ethics
Johns Hopkins School of Nursing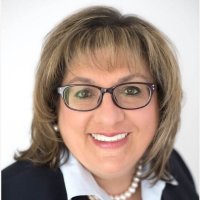 Mary Beth Russell, PhD, RN, FNAP
Senior Vice President
RWJ Barnabas Health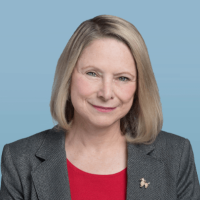 Kathleen Sanford, DBA, MA,RN
Executive Vice President, Chief Nursing Officer
CommonSpirit Health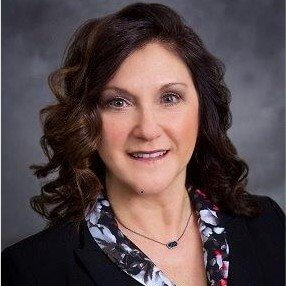 Kelli Saucerman-Howard, DNP, RN
Chief Nursing Officer
Cleveland Clinic Akron General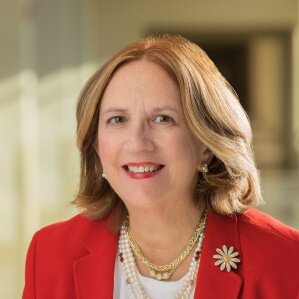 Maureen Schneider, PhD, MBA, FACHE
President
Chilton Medical Center
Senior Vice President
Atlantic Health System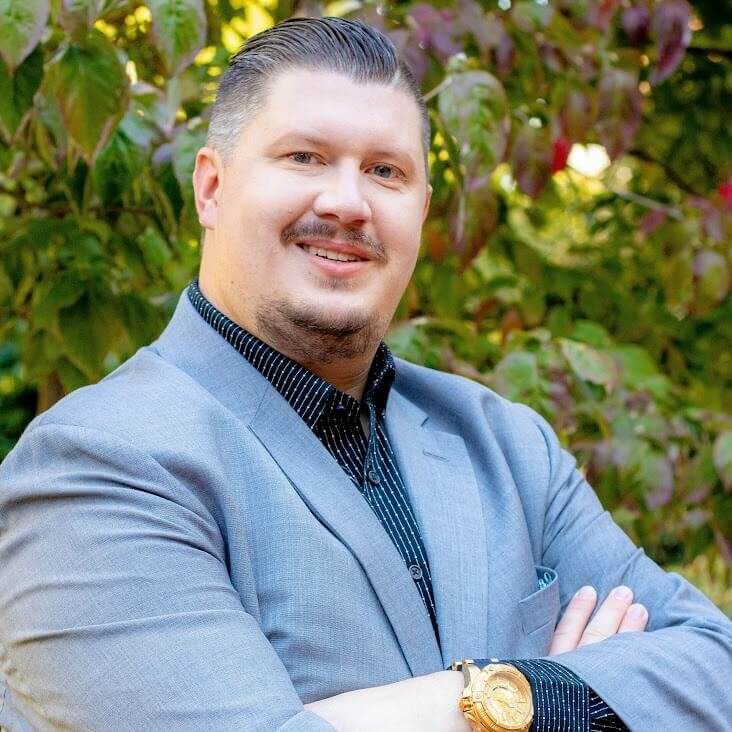 Blake Smith, MSN, RN
Documentation Sr. Analyst Nebraska Medicine
Hussein Tahan PhD, RN, FAAN
Chief Nursing Officer
MedStar Ambulatory Services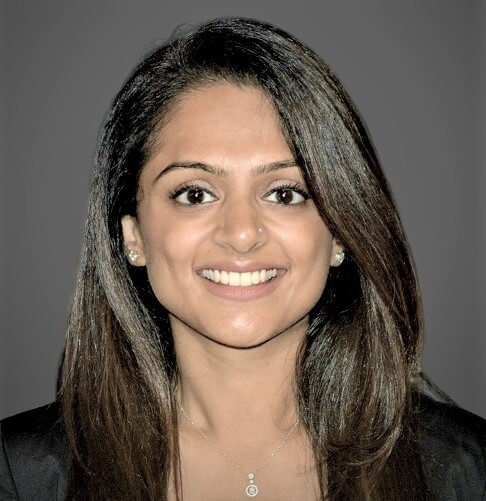 Nina Vaid Raoji, DNP, APN-BC, RN
Founder/ Lead Facilitator
Empowerizeme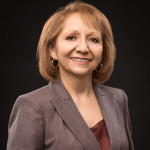 Antonia M. Villarruel, PhD, RN, FAAN
Professor and Margaret Bond Simon Dean of Nursing
University of Pennsylvania School of Nursing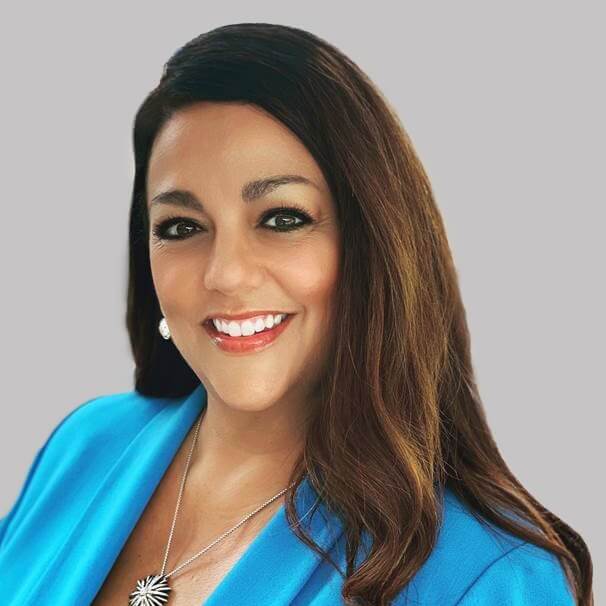 Courtney Vose, DNP, RN, FAAN
Senior Vice President, Chief Nursing Officer
Robert Wood Johnson University Hospital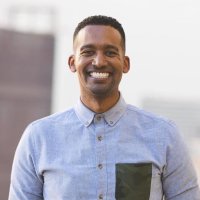 Tad Worku, MSN, FNP, CEN
Mission Coach
Inland Empire Health Plan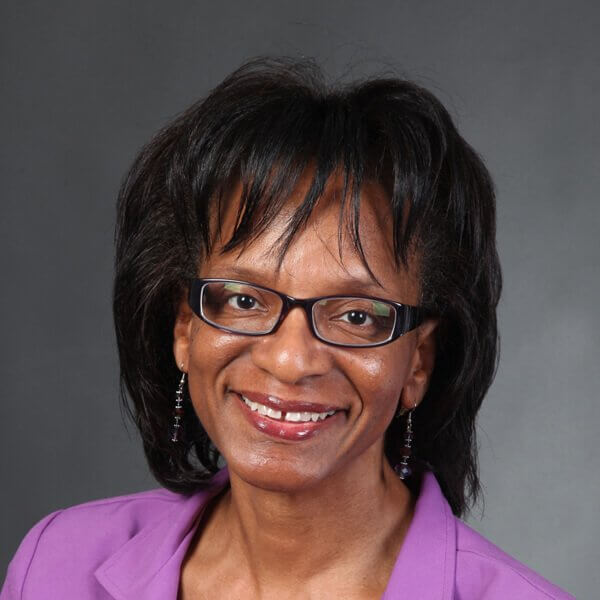 Leslie Wright-Brown, PhD, MS, RN-BC
Director, Diversity and Inclusion at Saint Barnabas Medical Center, RWJBH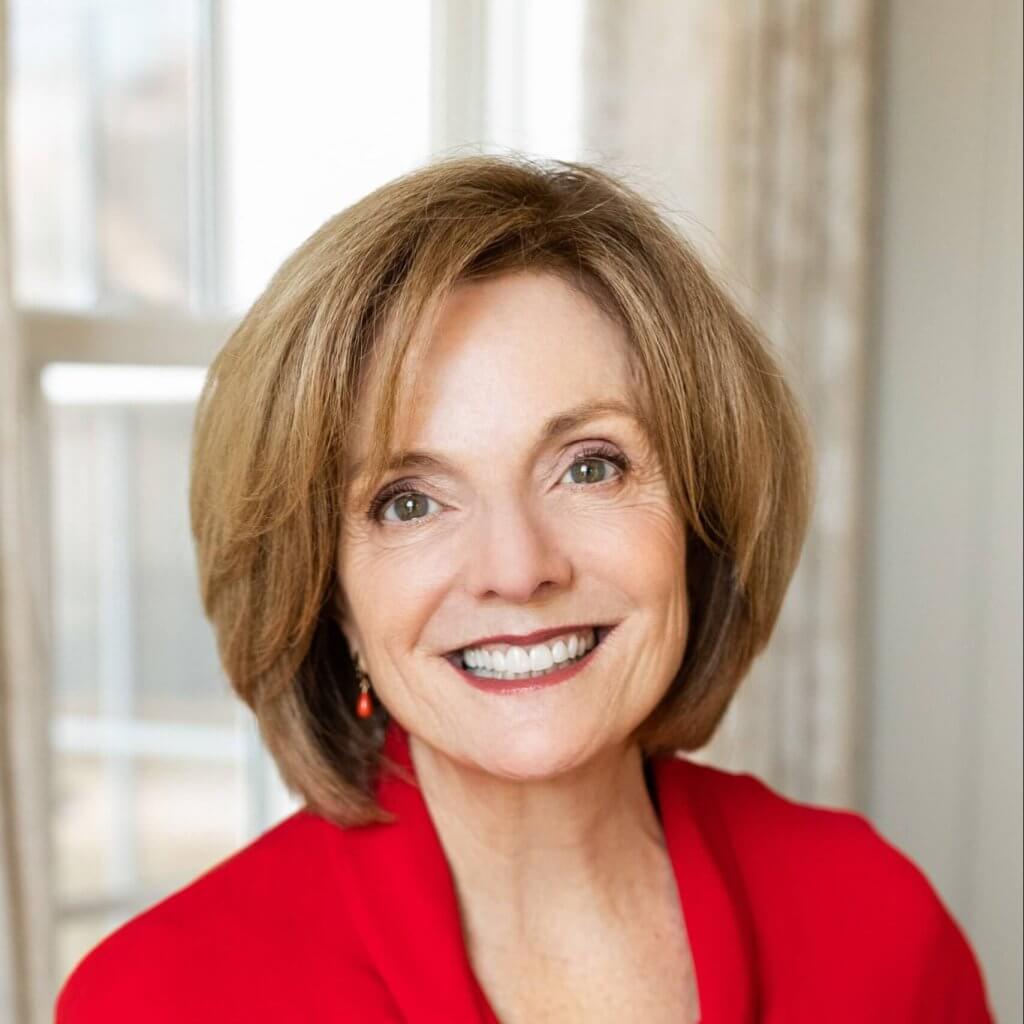 Deborah Zimmermann, DNP, RN, FAAN
Chief Executive Officer
The DAISY Foundation