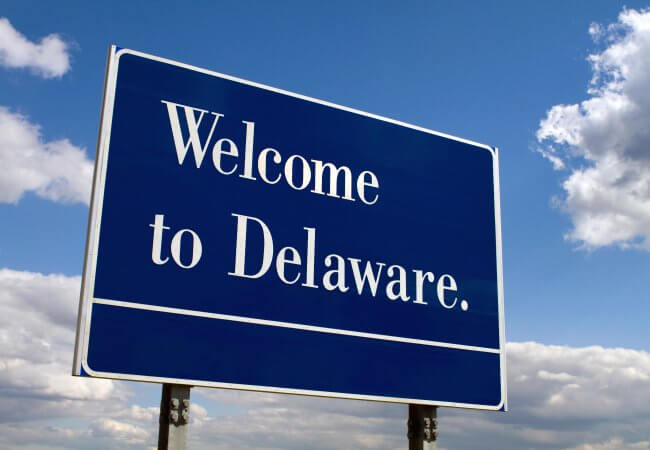 Delaware Becomes 24th State to Recognize Full Practice Authority for APRNs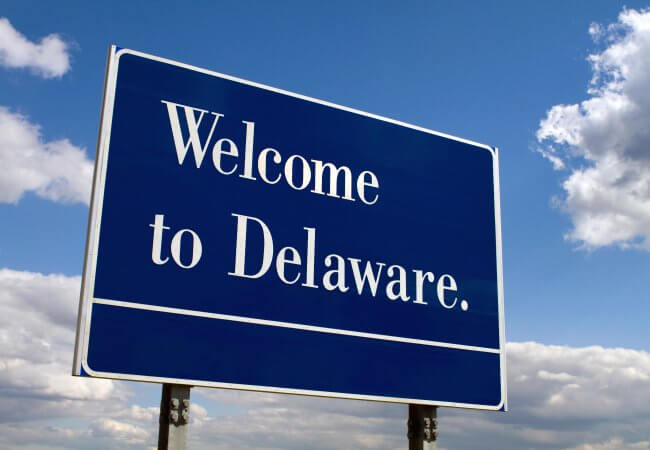 Delaware's nearly 1 million residents now have improved access to primary health care from advanced practice registered nurses (APRNs), thanks to two bills signed into law August 4, 2021 by Gov. John Carney (D).
The first, HB 141, authorizes nurse practitioners and all APRNs to practice to the full extent of their education and training by removing a requirement to have an oversight contract with a physician, though employers and health care organizations may still require it. In addition, the bill grants exclusive licensure authority to the Board of Nursing, removing unnecessary barriers.  The second (HB 21) adds Delaware to the APRN interstate licensing compact, which will allow APRNs multistate licensure once seven states enact the legislation. To date, only two states have passed the legislation, North Dakota and Delaware, while 37 states are members of the Nurse Licensure Compact for RNs and LPNs.
Delaware is now one of 24 states, plus the District of Columbia, to recognize nurse practitioners' full practice authority.
"This is an historical event for Delaware nursing history and APRN licensure," said Pamela C. Zickafoose, EdD, MSN, RN, executive director of the Delaware Board of Nursing. "APRNs will be able to provide healthcare services that our citizens need. New practices will open to bridge current gaps and improve access to primary care providers. APRN compact licensure will allow increased cross-border practice, facilitating nurse mobility and telehealth."
The Delaware Nurses Association also worked closely to champion the legislation, and AARP Delaware was also a supporter.
"We supported House Bills 21 and 141 because they will improve Delawareans' access to primary healthcare by removing outdated restrictions on APRNs, said Sheila Grant, director of advocacy for AARP Delaware, which supported both bills. "We have decades of research showing that APRNs are highly-educated, qualified clinicians, who provide safe, quality care. It fits right in with our mission of ensuring people have more choices as to how they age."
Grant also noted that AARP recently fielded a survey of Delaware residents, and 86 percent said having health care services in their community was important to them. These bills will help to ensure that Delawareans have access to a qualified health care provider in their communities.
Delaware's Lt. Governor, Bethany Hall-Long, is also a nurse. She presided over the state Senate when that chamber approved both measures by 20-1 votes. A long-time champion for APRN full practice authority, Hall-Long celebrated the moment with the bills' sponsors, supporters and advocates.
Supporting organizations also included: Alliance for Connected Care; Amazon Web Services; American Association of Nurse Practitioners Delaware Representative (HB 141); American Nurses Association (HB 141); American Organization of Nurse Leaders; American Telemedicine Association; Delaware Academy of Medicine and the Delaware Public Health Association; Delaware Association for Home and Community Care; Delaware Association of Nurse Anesthetists; Delaware Board of Nursing; Delaware Coalition of Nurse Practitioners; Delaware Division of Professional Regulation; Delaware Healthcare Association; Delaware Health Care Facilities Association; Delaware Nurses Association; Delaware Organization of Nurse Leaders.