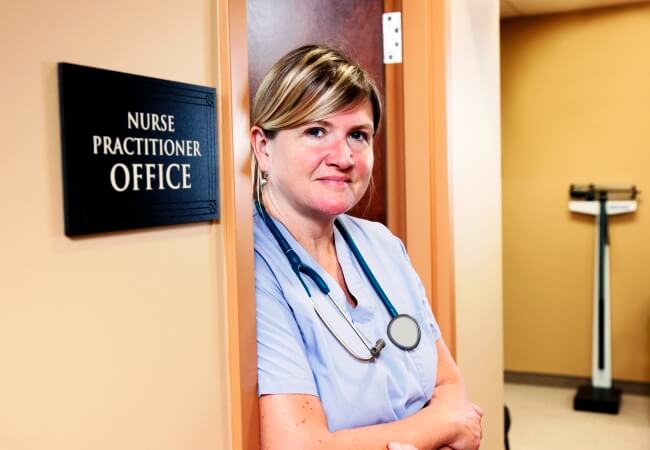 Two Midwest States Now Have More Access to Care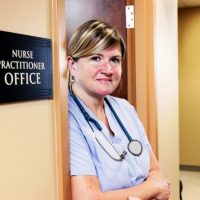 Michigan and Ohio residents will have more options for finding healthcare in 2017 and beyond after  both states recently modernized practice laws for advanced practice registered nurses (APRNs).
On Monday, January 9, Gov. Rick Snyder of Michigan signed the bill allowing APRNs to take action without requiring a physician's authorization. APRNs will now be able to prescribe most prescription drugs; make calls and go on rounds; and refer patients to a speech-language pathologist and physical therapist.
Ohio Gov. John Kasich on January 4 signed a bill that brings Ohio into closer alignment with the APRN Consensus Model. That means APRNs in Ohio now must be licensed, not just certified, among other provisions. While the law doesn't remove the required physician collaboration, it includes common-sense provisions that include: psychiatric mental health clinical nurse specialists may collaborate with primary care physician; APRNs may prescribe Schedule 2 drugs to terminally ill patients who reside in assisted living; collaborating physicians will no longer be required to review APRN charts; and if an APRN loses a collaborative agreement, for whatever reason, they will be able to still practice.