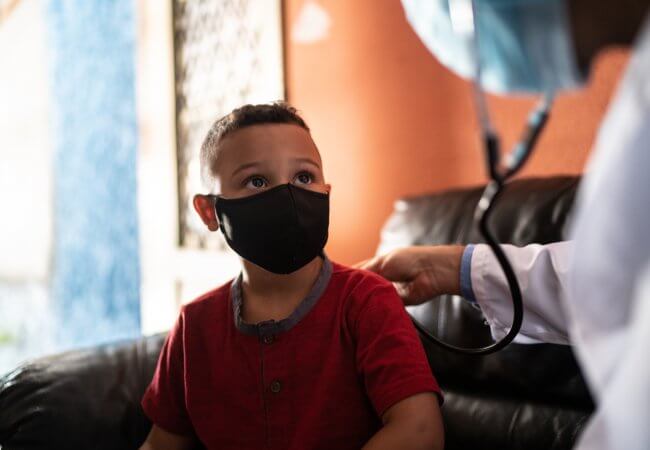 Update: More States Improved Patients' Access to Nurses in 2021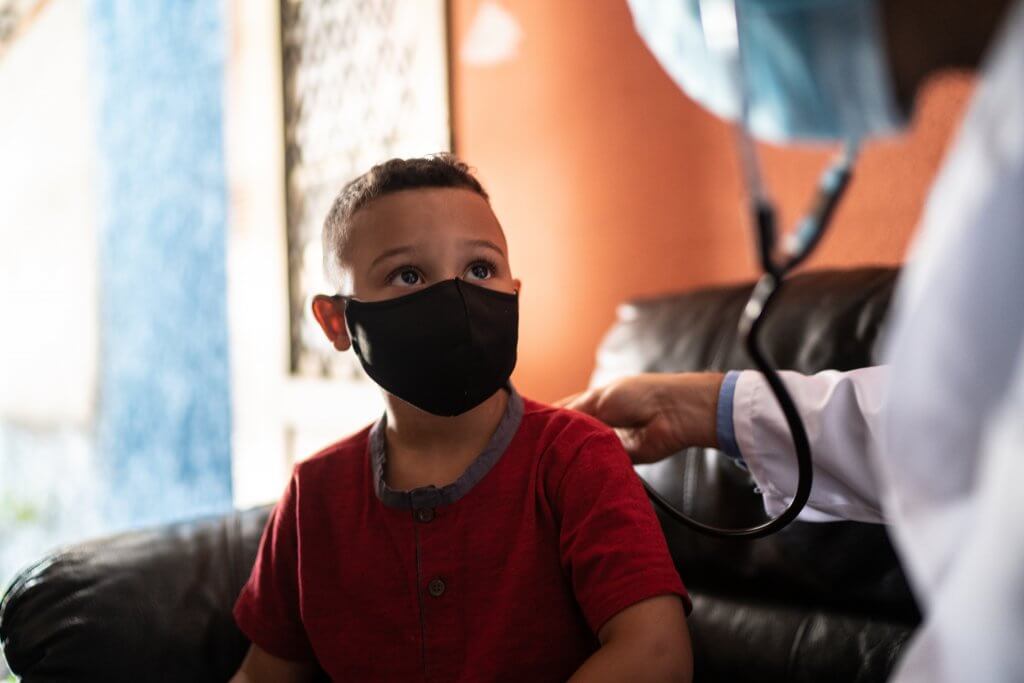 Lifting restrictions on the care nurses can provide gives more Americans better access to high-quality, affordable health care when and where they need it, including in rural and other underserved areas of the country. The Nurse Practitioner Journal is just out with its legislative update for 2021 and reports on four states where stakeholders were successful in passing statutory amendments or the adoption of regulatory amendments resulting in full practice authority for nurses.
Also noted in the legislative update is that some states codified the temporary, emergency flexibilities for APRN full practice authority that were instituted in response to the COVID crisis. The 2020 update had focused on how temporary emergency regulations in the first year of the pandemic "positively affected advanced practice registered nurse (APRN) practice authority in reduced- and restricted-practice states." Although, as we reported last year, in states where selected practice barriers for advanced practice registered nurses (APRNs) were temporarily lifted during the pandemic, researchers found that non-regulatory barriers to full practice often persisted, even in states with full practice authority.
One of the states that modernized its access-to-care laws last year was Delaware, where the Governor signed House Bill No. 141. It authorizes nurse practitioners and all APRNs to practice to the full extent of their education and training by removing a requirement to have an oversight contract with a physician (though employers and health care organizations may still require it). It makes Delaware one of 24 states, plus the District of Columbia, where patients will have direct access to nurse practitioners. Importantly, the bill grants exclusive licensure authority to the state Board of Nursing, removing unnecessary barriers. A related bill adds Delaware to the APRN interstate licensing compact, which will allow APRNs multistate licensure once seven states enact the legislation. So far, two states have: Delaware and North Dakota.
Other states had incremental wins that support patients' and families' access to APRNs. For example, in Illinois, APRNs are now authorized to sign death certificates. This is very important for people whose family members obtained care by APRNs. When APRNs are not allowed to sign death certificates, families might need to wait for an available contracted physician to sign or might need to pay an exorbitant price for a private medical examiner.
The Center to Champion Nursing in America, an initiative of AARP Foundation, AARP and the Robert Wood Johnson Foundation, works with AARP state offices and others to advocate for changes that would allow nurses to practice to the full extent of their education and training. Prioritizing access for all is essential to achieving health equity. Read more about our work and the current state practice environment for nurse practitioners here.