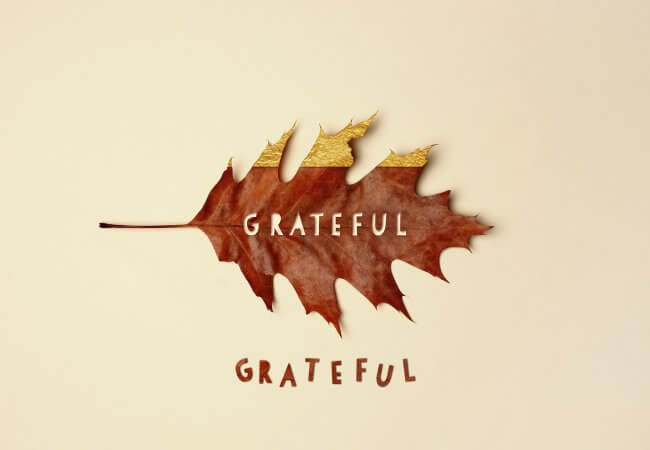 Giving Thanks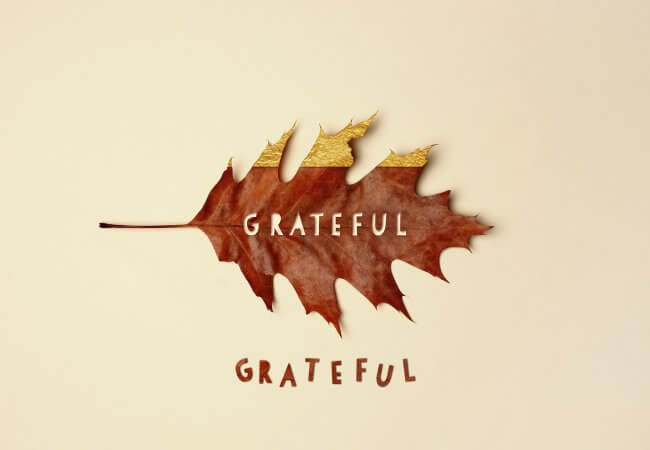 The weeks before and after Thanksgiving are usually filled with grace and gratefulness. And so it is even this year, a year of highs and lows. Through it all, you, our great network of allies and friends, have shown remarkable strength. Today, we write simply to say thanks. Thank you for putting your lives on the line, and thank you, too, for taking steps to create a powerful future.
You—all of you reading this—are helping the Future of Nursing: Campaign for Action reach our ultimate goal of a more equitable America, one in which more people have more choices for better health. For your dedication, we are grateful.
We thank for the ways you are making the Future of Nursing 2020-2030 report your own. You were inspired and inspiring at our two Campaign summits, in June and September: In all, nearly 100 organizations have taken a stand to achieve health equity, committing to implement at least one recommendation from the National Academy of Medicine's long-awaited report. You are taking purposeful steps to diversify the nursing workforce, address systemic racism, support nurse well-being, and more.
We thank all of you who participated in our Health Equity Action Forum series, and our mentoring programs supporting nursing schools that serve populations underrepresented in our profession.
And we're glad, too, for ongoing progress that represents a significant victory for the public: With Delaware just months ago lifting restrictions on nurses, some 83 million people in 24 states and the District of Columbia now have direct access to nurse practitioners who can provide full care.
We are thrilled that, despite the pandemic's pressures, many of you chose to focus on the critical work needed to create structures to make health care more equitable in every way, by applying for our Nursing Innovations Fund awards. We look forward to watching the progress of the six coalitions that earned funds, along with our many past-year awardees.
You are part of a huge group of good-hearted, hard-working people fighting to bring better health to this country. There is greatness in numbers, and your strength and determination are sources of joy and great hope. Thank you for many hundreds of reasons to give thanks!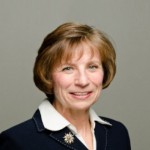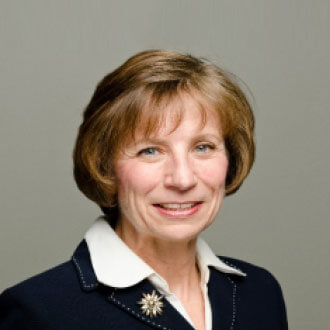 Susan B. Hassmiller, PhD, RN, FAAN
Senior Adviser for Nursing, Robert Wood Johnson Foundation;
Director, Future of Nursing: Campaign for Action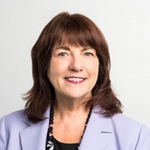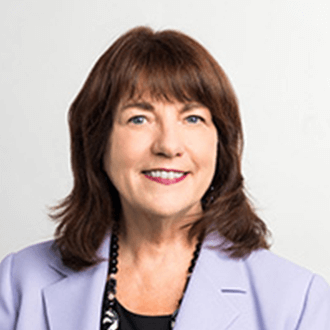 Susan C. Reinhard, PhD, RN, FAAN
Senior Vice President and Director, AARP Public Policy Institute;
Chief Strategist, Center to Champion Nursing in America and Family Caregiving Initiatives