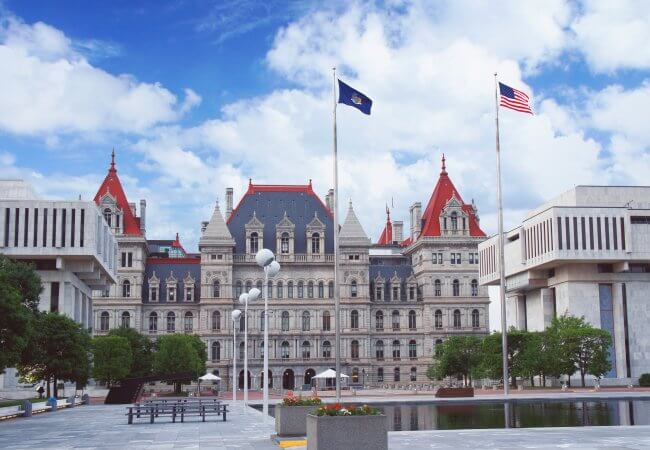 New York Increases People's Access to Nurse-Provided Care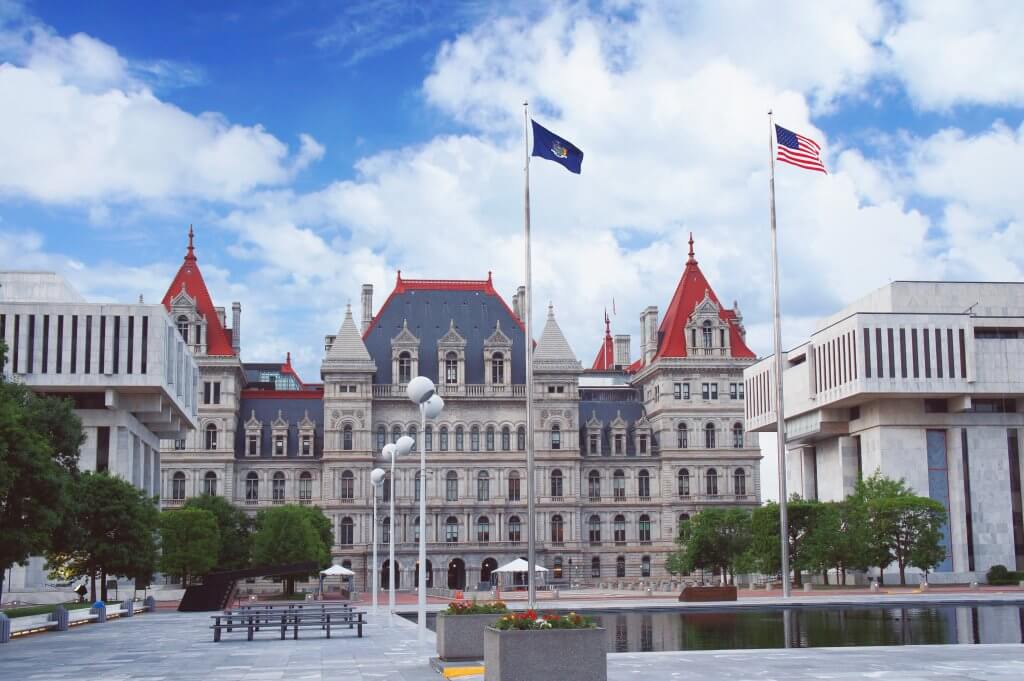 New York's more than 20 million residents will now have direct access to primary health care from nurse practitioners. On April 9, Gov. Kathy Hochul signed the state budget into law, and it included a provision that secured improved health care access for residents in the state.
"Full practice authority for advanced practice registered nurses will provide safe care, expand access to rural and medically underserved areas, reduce wait and travel times, and control healthcare costs, as decades of research and overwhelming evidence suggests," said Beth Finkel, state director of AARP New York, which worked for years to achieve full practice authority.
"Advanced practice registered nurses provide the type of care, care coordination, and links to community resources that patients and family caregivers need to effectively manage chronic conditions. Full practice authority is an important step in AARP New York's ongoing efforts to disrupt disparities impacting our rural areas and communities of color," Finkel added.
New York, the fourth most populous state, joins 24 states and the District of Columbia in recognizing nurse practitioners' full practice authority. This is the culmination, as we reported in 2020, of New York being one of many states that waived laws limiting access to health care as a result of the COVID-19 pandemic.
"New York has taken a critical step forward in our country, increasing access to vital health care services," said April N. Kapu, DNP, FAANP, FAAN, president of the American Association of Nurse Practitioners. "New Yorkers will now have full and direct access to the comprehensive care NPs provide."
Since the Future of Nursing: Campaign for Action began, 12 states have increased consumers' access to care by removing legal barriers that prevented nurse practitioners from providing care to the full extent of their education and training. More than 91 million* people in 25 states and the District of Columbia now have direct access to nurse practitioners who can provide care.
*Source: Annual Estimates of the Resident Population for the United States, Regions, States, District of Columbia, and Puerto Rico: April 1, 2020 to July 1, 2021 (NST-EST2021-POP), U.S. Census Bureau, Population Division.