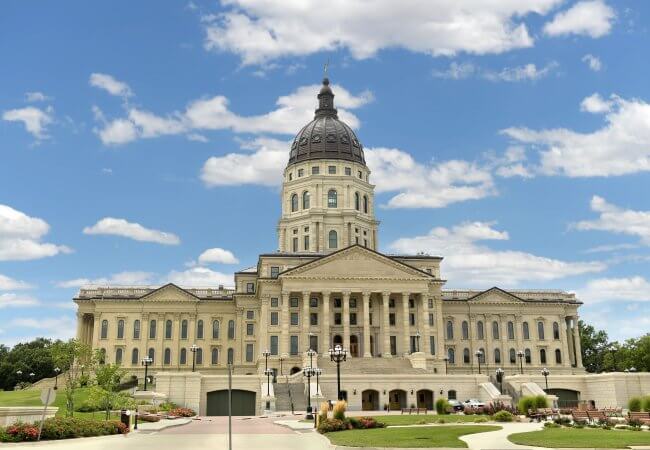 Kansas Joins States Offering Consumers Improved Access Care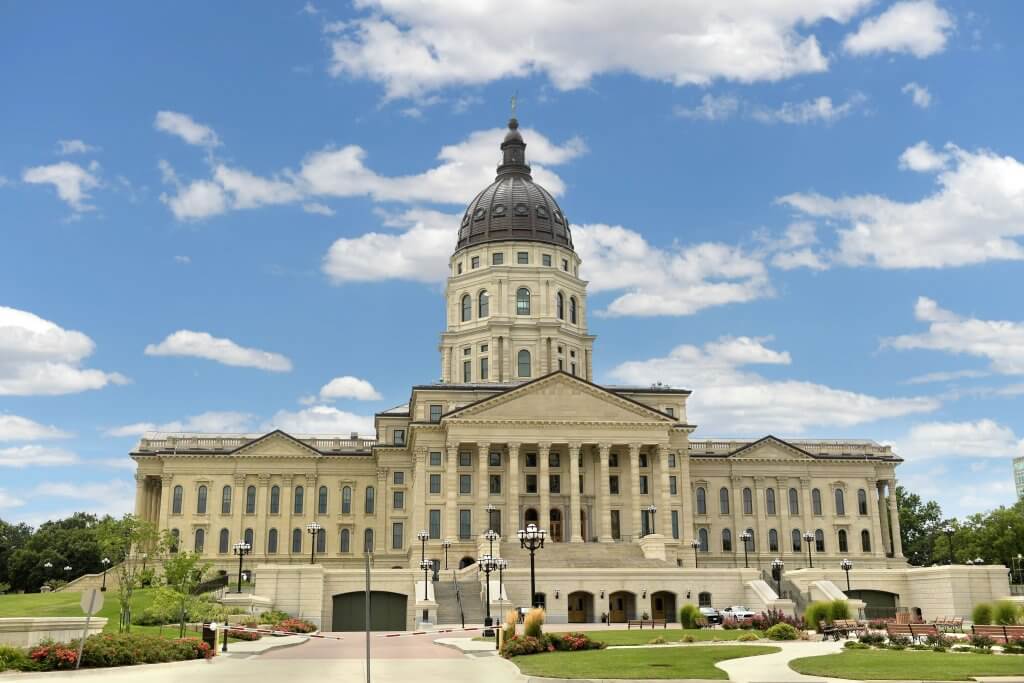 Kansas' approximately 3 million residents will soon have direct access to primary care from advanced practice registered nurses.
The Sunflower State on April 15 became the 26th state – and the second state within a month – to adopt full practice authority, meaning all APRNs can practice to the full extent of their education and training. New York did the same April 9.
Kansas' change means that more than half of the states, plus the District of Columbia, now give their combined 94* million residents direct access to nurse care.
"Kansas, like so many other states, is experiencing a health care shortage – especially in rural parts of the state," Kansas Gov. Laura Kelly said in signing the bill. "This will improve the availability of high-quality health care by empowering APRNs to reduce local and regional care gaps."
AARP supports the Center to Champion Nursing in America (CCNA) in its work to advocate for changes that would allow nurses to practice to the full extent of their education and training. CCNA is an initiative of AARP Foundation, AARP and the Robert Wood Johnson Foundation.
CCNA runs the Future of Nursing: Campaign for Action, also an initiative of AARP Foundation, AARP and RWJF with a vision that everyone in America can live a healthier life, supported by nurses as essential partners in providing care and promoting health equity and well-being.
AARP Kansas State Director Glenda DuBoise noted that Kansas ranks 40th in the nation for number of physicians per 100,000 people. "Giving APRN's full authority to provide health care is a big win for our state," DuBoise said. "Nurse practitioners will be able to help fill the gap, providing quality health care for patients where they live, especially in rural areas of Kansas."
The legislation eliminates outdate requirements for most advanced practice registered nurses to hold a state-mandated contract with a physician to practice.
The new law also requires nurse practitioners, clinical nurse specialists and certified nurse midwives to have national certification and be covered by malpractice insurance. The new law does not require a transition to practice, which means Kansas is the first state to pass a thorough full practice authority law since North Dakota's 2010 statute.
Since the Campaign for Action began in 2010, 13 states have increased consumers' access to care by removing legal barriers that prevented nurse practitioners from providing care to the full extent of their education and training. That's in addition to the 26 states and the District of Columbia that allow nurse practitioners to provide full care.
*Source: Annual Estimates of the Resident Population for the United States, Regions, States, District of Columbia, and Puerto Rico: April 1, 2020 to July 1, 2021 (NST-EST2021-POP), U.S. Census Bureau, Population Division.