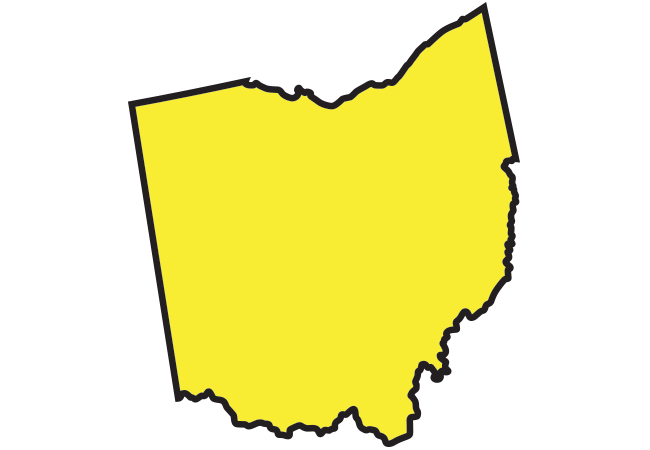 Ohioans To Gain More Access to Healthcare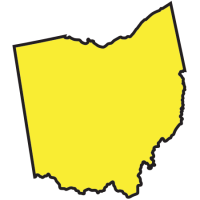 Ohioans will soon have more options when it comes to finding healthcare.
Gov. John Kasich on Jan. 4 signed a bill that brings Ohio into closer alignment with the APRN Consensus Model, which defines the practice of advanced practice registered nurses. As a result, APRNs in Ohio must now be licensed, not just certified.  This is a technicality, but for consumers, licensing is a stronger regulator.
The bill does not remove the required physician collaboration, but adds common-sense provisions, including:
Psychiatric mental health clinical nurse specialists may collaborate with primary care physicians, not just psychiatrists.  This could greatly increase access to mental health services for Ohioans.
APRNs may prescribe Schedule 2 drugs (pain medications) to terminally ill patients who reside in assisted living
Collaborating physicians will no longer be required to review APRN charts.
If a collaborating physician dies, moves, or terminates a collaborating agreement for any other reason, the APRN may continue to practice.