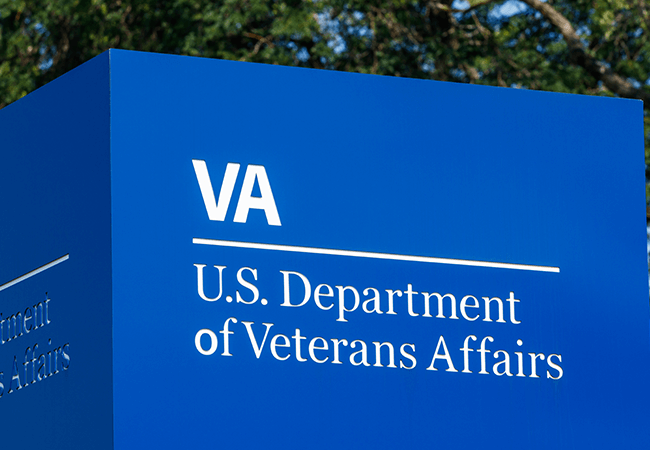 Funding Bill Includes Push to VA Facilities to Let Nurses Practice
President Trump signed into law on September 21 a funding bill for the nation's veterans, and part of it boosted efforts to implement a policy approved nearly two years ago to expand veterans' access to care and treatment by most advanced practice registered nurses.
In late 2016, the U.S. Department of Veterans Affairs issued a ruling that lifted restrictions on nurse practitioners, certified nurse-midwives, and clinical nurse specialists in VA facilities nationwide. But change has been slow in some places, and Congress in the latest funding bill included language calling on the VA Secretary to work with those VA hospitals that have not yet implemented full practice authority for APRNs to ensure quick implementation. This is important as it shows strong support and interest by Congress for assuring full APRN (not including CRNAs) practice authority for this important group of Americans.
The full language, originated by the U.S. House, is:
"Advanced practice registered nurses—The Committee is concerned that some VA facilities have failed to implement VA's final rule granting full practice authority to advanced practice registered nurses. While the Committee understands that implementation must be voted on and approved by each facility's organized medical staff, the Committee urges the Secretary to work with the remaining facilities to ensure quick implementation of this directive."
On its blog, the VA has written of the improvement in care that the change in laws brings to veterans.
AARP and the Campaign for Action have worked for several years to secure and promote implementation of this change.