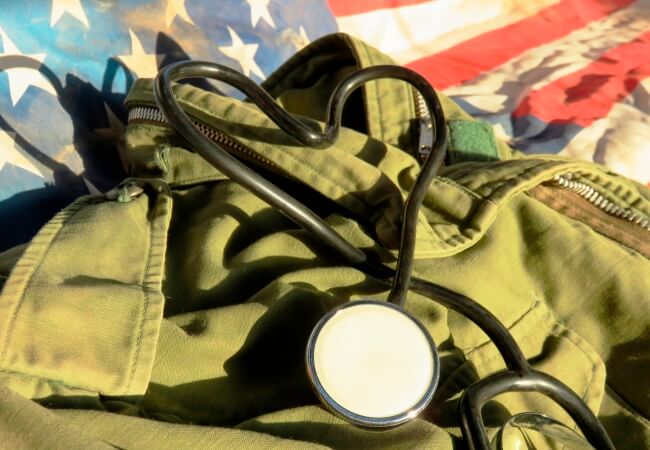 AARP: Veterans Win When VA Approves Proposal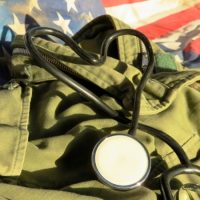 "Getting health care when and where it is needed has been our country's main problem in giving veterans the excellent care they deserve," writes Catherine A. Georges, PhD, in an opinion piece in today's STAT. Georges, an AARP board member, addresses the Veterans Affairs proposal that would let advanced practice registered nurses practice to the full extent of their education and training in VA facilities.
In the health publication, the professor and chair of the department of nursing at Lehman College of the City University of New York makes the case for why veterans deserve to see the proposal approved.