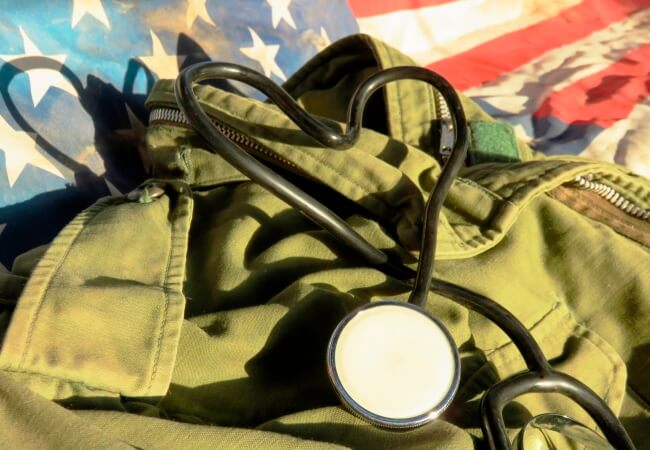 Big Win for Veterans: VA Lifts Restrictions on Nurses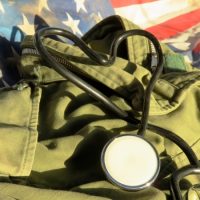 The Department of Veterans Affairs has issued a final ruling on the proposal to allow advanced practice registered nurses to provide care to the full extent of their education and training to veterans in VA facilities.
The ruling on a proposal made early this year allows nurse practitioners, certified nurse-midwives, and clinical nurse specialists full practice authority. However, it does not allow certified registered nurse anesthetists (CRNAs) full practice authority, a part of the original proposal.
Writes the VA: "This rulemaking increases veterans' access to VA health care by expanding the pool of qualified health care professionals who are authorized to provide primary health care and other related health care services."
The American Association of Colleges of Nursing is pushing for CRNAs to be included.
As Forbes writes, "The popularity of nurse practitioners and the care they provide helped  bring an onslaught of support from the public to the VA during the public comment period regarding the rule."