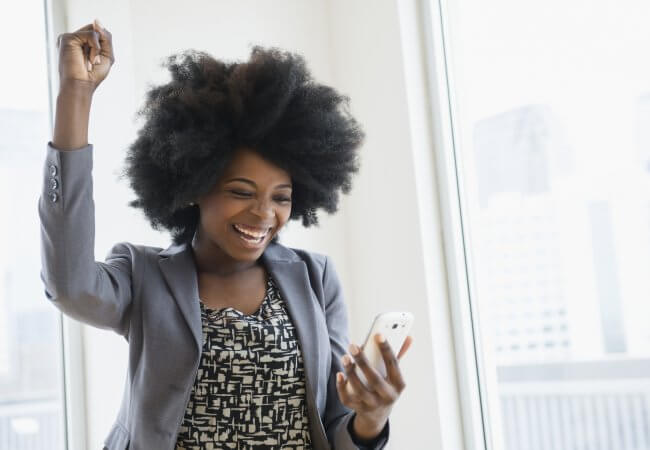 Our Top 10 Most-Read of 2022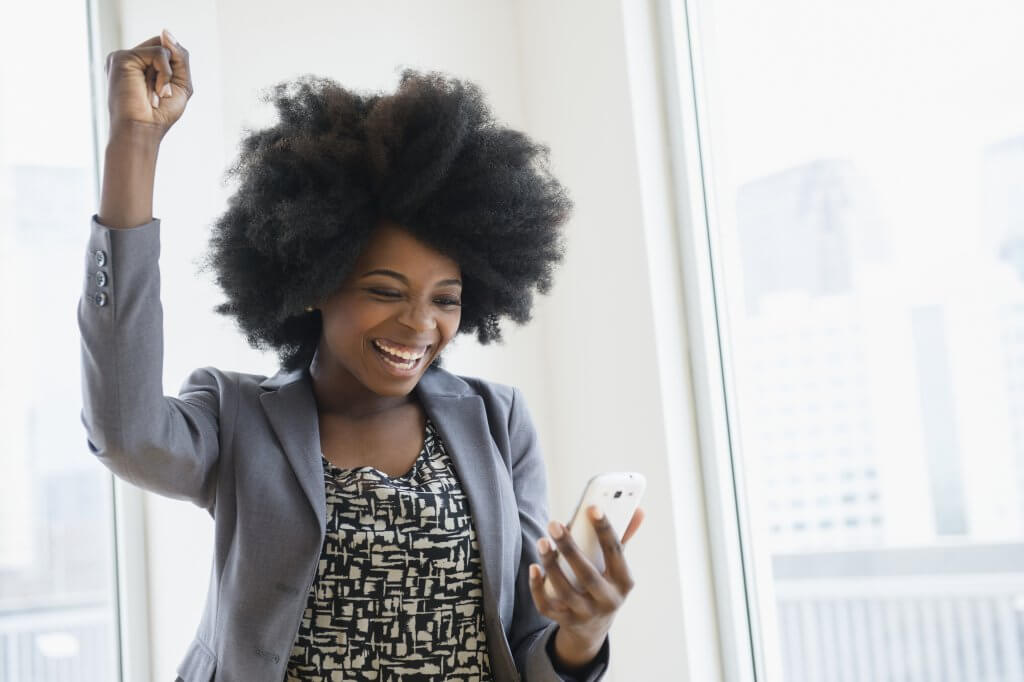 Below are links to the Future of Nursing: Campaign for Action's 10 most popular blogs published in 2022, in descending order. We thank you for visiting us and hope you come back in 2023 for more stories about nurses leading in advancing health equity and implementing recommendations from the National Academy of Medicine's The Future of Nursing 2030 report, plus more. The Campaign is an initiative of AARP Foundation, AARP and the Robert Wood Johnson Foundation.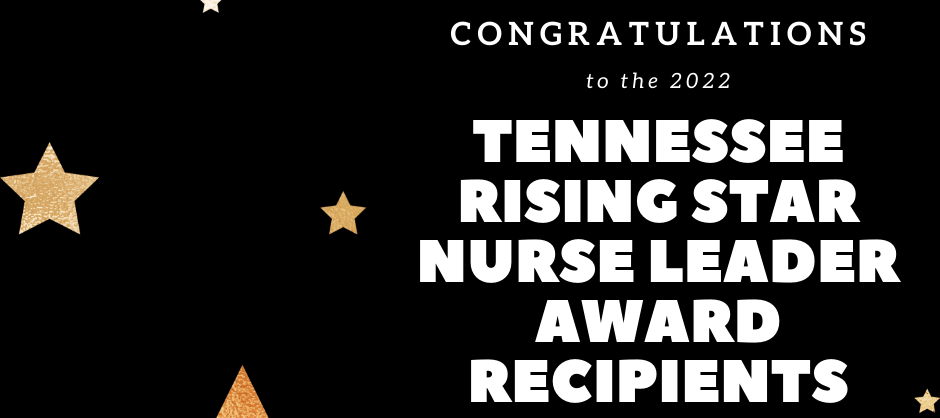 The Tennessee Action Coalition, Tennessee Nurses Association, and Tennessee Hospital Association congratulate the state's 2022 40-Under-40 nurse leaders. The program encourages those who have already stood out in their work to continue to lead the way. This year's cohort represents a range of regions, practice settings, and specialties.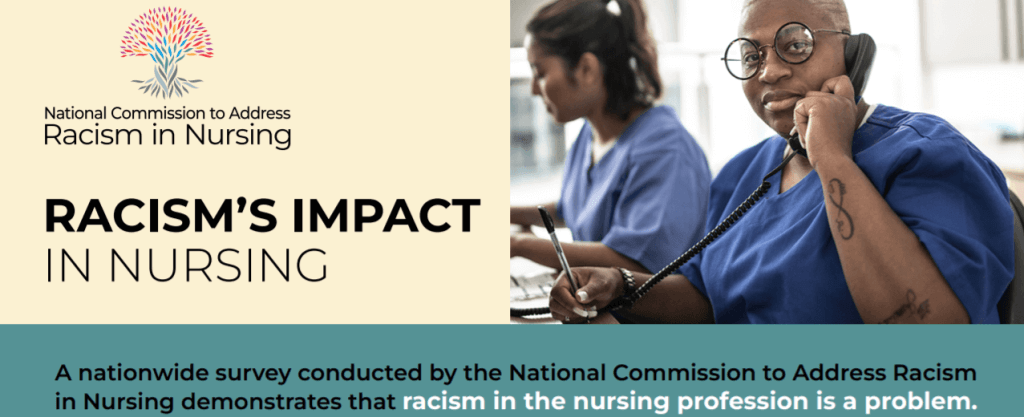 Early in 2022, the National Commission to Address Racism in Nursing released the results from a survey of over 5,600 nurses and found that large majorities of nurses of color reported that they have personally experienced racism in the workplace, and two-thirds of the nurses who said they have challenged it reported that their efforts resulted in no change. In this blog, past co-chairs of the Campaign's Equity, Diversity and Inclusion Steering Committee reacted to the results.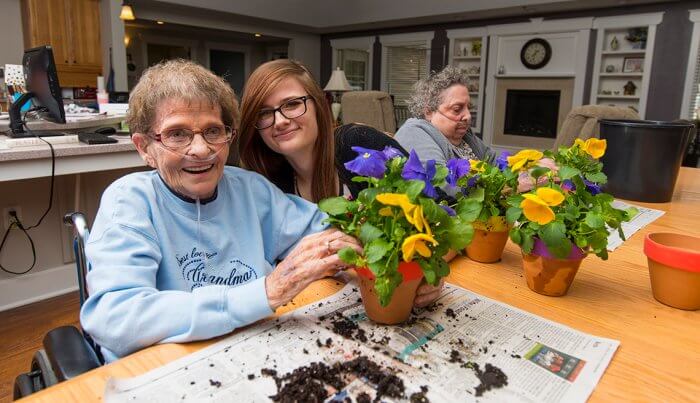 A report from AARP Public Policy Institute highlights important differences between Green House homes and traditional nursing homes: the staffing model, which is unique and fundamental to Green House's philosophy and outcomes. The report also touches on the role of nurses, which is different in Green House homes. The report is part of a series on long-term services and supports, LTSS Choices.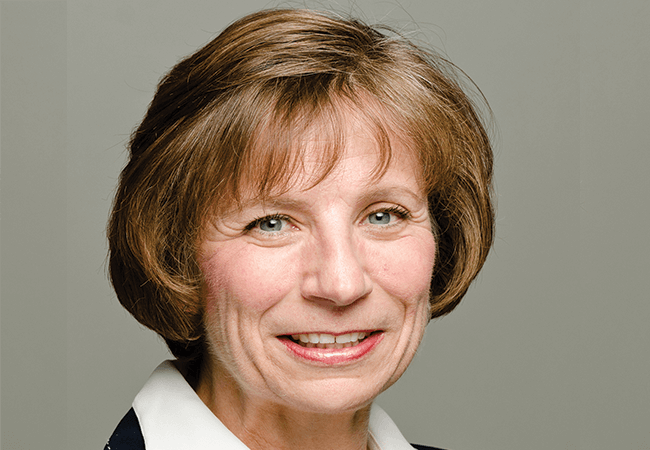 On April 19, Susan Reinhard, PhD, RN, FAAN, chief strategist to the Center to Champion Nursing in America, shared that Susan B. Hassmiller, PhD., RN, FAAN, director of the Future of Nursing: Campaign for Action, was leaving her roles at the Campaign and as senior adviser for nursing at the Robert Wood Johnson Foundation on May 31.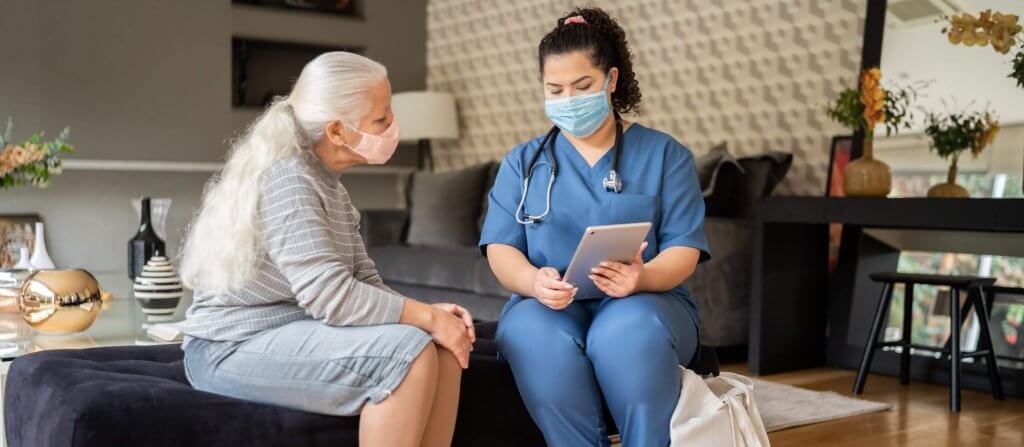 Using funds from a Campaign for Action Nursing Innovations Fund award, the Wyoming Center for Nursing found a way to provide clinical experience for nursing students while also helping older Americans use technology. The center had been ready to execute a plan for nursing students to teach older Wyomingites technology skills so they could access telehealth services from their residences. When COVID-19 made it impossible to visit people in their homes, the center instead partnered with the state's AARP office to help nursing students provide the same services in a community setting.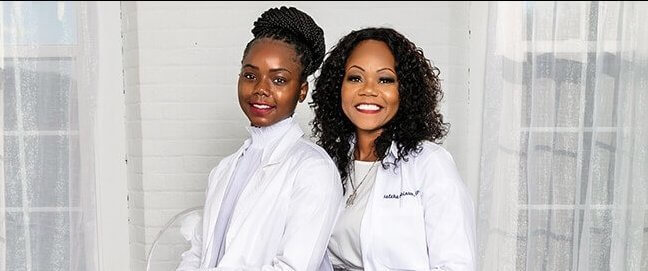 A mother and daughter made New Jersey history earlier this year when they opened the first Black-owned mother-daughter, nurse-led clinic in the state. They wanted to bring a medical clinic to their community, which has a shortage of health providers and health accessibility.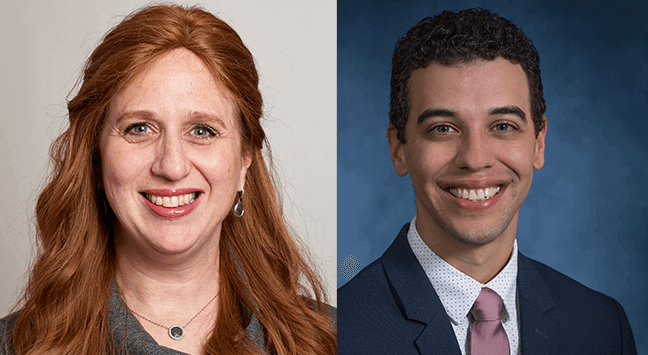 Toby Bressler, PhD, RN, FAAN, senior director of nursing for oncology and clinical quality patients at Mount Sinai Health System, knew that nurses and nurse practitioners could be practicing to the fullest extent of their education and training to fill the void due to covid. She explained how her organization removed barriers to expand access to care for patients and to reduce delays during a Campaign for Action webinar. She was joined by Marcus Henderson, MSN, RN, a doctoral student at Johns Hopkins University and a member of the National Academy of Medicine (NAM) committee that released The Future of Nursing 2020-2030: Charting a Path to Achieve Health Equity.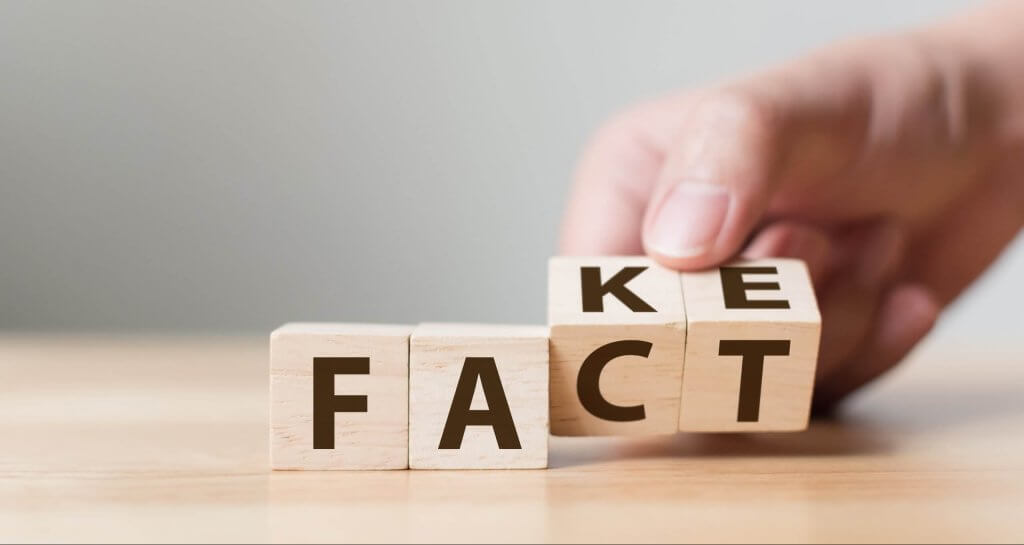 An article published in the American Journal of Nursing, co-authored by Antonia M. Villarruel, PhD, RN, FAAN, co-chair of the Campaign for Action's Strategic Advisory Committee, challenges nurses to take an active role in combatting health misinformation.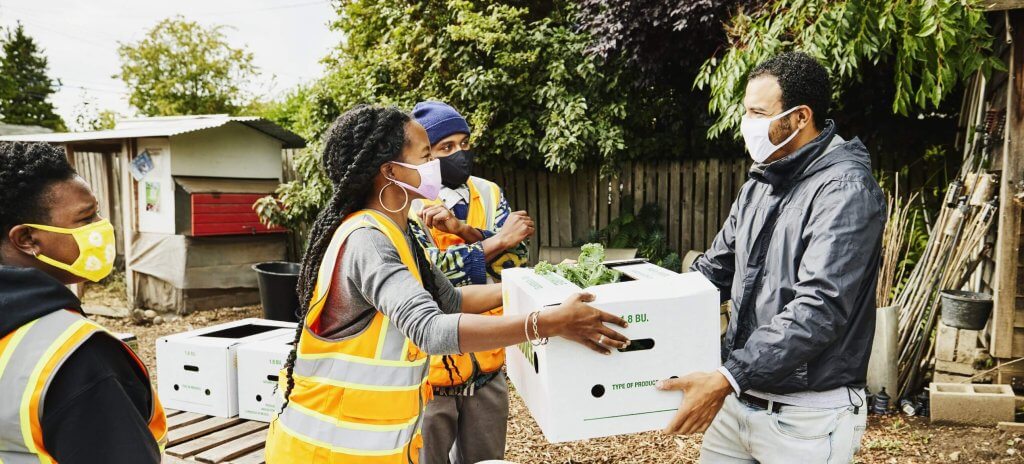 Launched in 2018, the Nursing Innovations Fund has led to new projects in 23 states. The Campaign has awarded more than $850,000 to a wide variety of initiatives, with every dollar being matched by other funders. This blog highlights the collaborations and projects from the 2019 and 2020 cohorts representing 17 states, whom created over a dozen publicly accessible tools to be used for building health equity.
And our most read 2022 blog post is …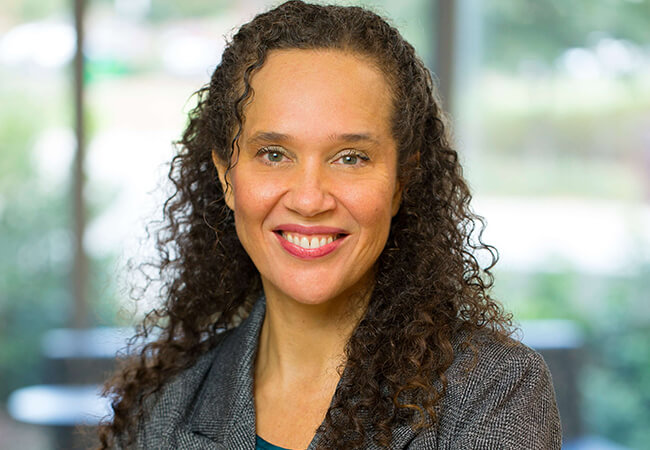 Equity-minded nurses recognize themselves as informed and capable drivers of change who are uniquely poised to inform healthcare practice, policies, research, and educational standards, writes the Campaign's Senior Health Equity Fellow, Kupiri "Piri" Ackerman-Barger, PhD, RN, FAAN, in the first of our equity-minded nurse blog series.