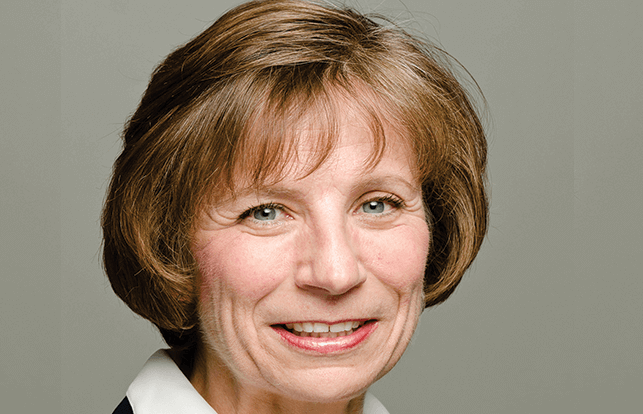 A Farewell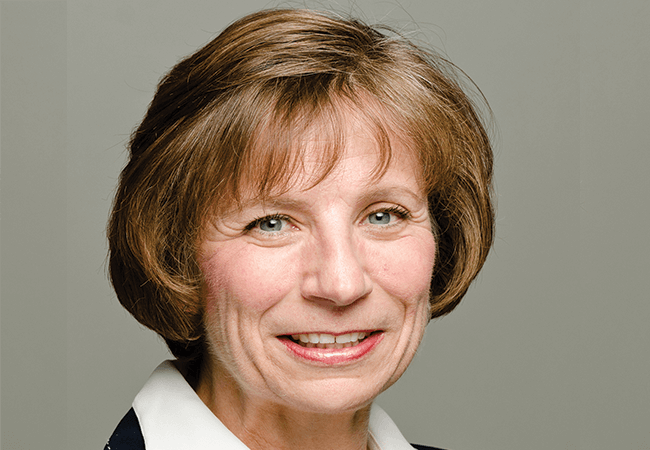 It is bittersweet for me to share with you that Susan B. Hassmiller, PhD., RN, FAAN, director of the Future of Nursing: Campaign for Action, is leaving her roles at the Campaign and as senior adviser for nursing at the Robert Wood Johnson Foundation on May 31, to pursue new opportunities.
An American Academy of Nursing Living Legend, a recognized change agent and role model for nurses worldwide, Sue has lived a lifetime commitment to improving the nation's health by strengthening the nursing profession and empowering nurses. She will continue sharing her experience, knowledge and passion for improving health and well-being through new ventures, which she describes in a LinkedIn post.
As many of you know, Sue was a leader in the creation of two major RWJF-funded "future of nursing" reports by the National Academy of Medicine that have guided the Campaign since its 2010 inception: the Future of Nursing: Leading Change, Advancing Health and more recently, the Future of Nursing 2020-2030: Charting a Path to Achieve Health Equity. She has spent countless hours dedicated to speaking, giving trainings and running programs that have inspired, excited, strengthened and transformed nursing.
While Sue may be departing, the Campaign, an initiative of AARP Foundation, AARP and RWJF, will move full steam ahead. We plan great strides in achieving health equity in the U.S. built on strengthened nursing capacity and expertise. Some highlights of the Campaign thus far include:
Improving access to care in 13 states so that now 94 million people in 26 states and the District of Columbia have direct access to nurse practitioners;
Helping to diversify the nursing workforce through mentor programs with Historically Black Colleges and Universities, Hispanic-serving institutions and American Indian/Alaska Native schools of nursing retain and graduate students.
Placing 10,000-plus nurses on boards or decision-making bodies with strategic influence to improve the health of communities.
Developing a broad network of national and state coalitions that include businesses, health organizations, hospital systems, insurers, private companies and non-profit organizations. We've partnered in some way with more than 2,200 organizations over the past decade.
Raising more than $110 million in service of creating healthier communities through nursing.
Our work continues to build a nursing workforce that reflects the communities it serves; we just celebrated New York and Kansas becoming the 25th and 26th states respectively, along with the District of Columbia, to achieve full practice authority for nurse practitioners and look forward to continuing collaboration with AARP state offices and nursing organizations to modernize laws in additional states so consumers have better access to care. We continue to elevate nurse leadership and foster nurses' role as leaders and advocates; we are creating new resources and collateral to help our Action Coalitions and stakeholders talk about nursing's role in achieving health equity and ending systemic racism.
I could not be more grateful for the privilege of working closely with Sue for the past two decades. I and my team at the Center to Champion Nursing in America, also an initiative of AARP Foundation, AARP and RWJF, which runs the Campaign, wish Sue much success in her new chapter and hope our paths continue to cross.