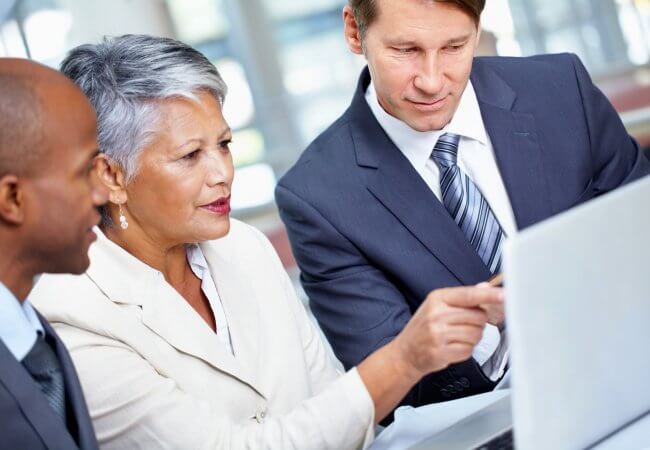 Hassmiller Co-Edits the First-Ever Book Addressing Advanced Practice Nurses and Global Leadership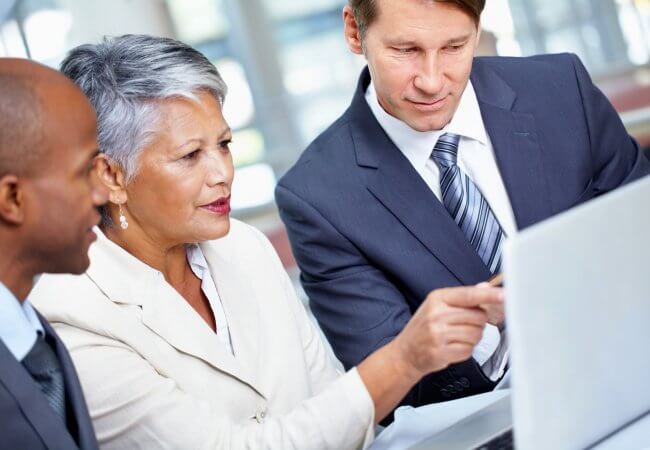 Susan B. Hassmiller, PhD, RN, FAAN, senior advisor for nursing at the Robert Wood Johnson Foundation and director of the Future of Nursing: Campaign for Action, along with Joyce Pulcini, PhD, RN, PNP-BC, FAAN, tenured professor and chair of the George Washington University School of Nursing, serve as co-editors and authors of a newly released book, Advanced Practice Nursing Leadership: A Global Perspective. 
Two of the Campaign's leaders, Andrea Brassard, PhD, FNP-BC, FAANP, FAAN, senior strategic policy advisor and Winifred V. Quinn, PhD, FAANP (H), director, advocacy and consumer affairs, are authors of a chapter, "Advocacy for Nurses and Consumers". This chapter discusses advocacy for advanced practice nurses (APNs) and for patients, describes strategies for changing restrictive laws in the United States with suggestions for global advocacy, and includes examples of the Campaign's advocacy accomplishments. The book's other authors include distinguished APN leaders from around the world, as well as junior nursing authors who are being mentored by these role models.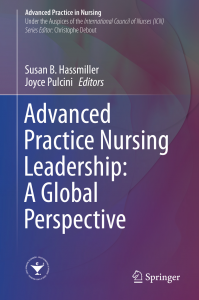 Distinctive in its focus and emphasis on APNs, the book illustrates examples of global academic, clinical, and policy leadership and includes case studies from around the world. The book is designed to be relevant for all readers – nurses and non-nurses alike – and is endorsed by the International Council of Nurses. Comprehensive in its approach, Advanced Practice Nursing Leadership: A Global Perspective contains 24 chapters and includes a section on leadership development that focuses on coaching and mentoring, business acumen, collaboration and patient advocacy.
In their chapter entitled, "Twenty-First Century APN Leadership", Hassmiller and Pulcini, along with Ariya Kraik, a student at the T.H. Chan School of Public Health, Harvard University, wrote:
 "As providers who diagnose and treat people, APNs understand the needs of the people and the families whom they serve. They are crucial to expanding access to primary care, especially in underserved areas. Nurses are consistently named the most trusted profession by Gallup and are everywhere: in our communities, schools, businesses, homes, and hospitals. They are educated to see each person for whom they care in the context of his or her life–all the factors that impact the person's life and well-being. Indeed, APNs have a responsibility–by virtue of their education and training– to sit at policy-making tables and to take on leadership roles in their work settings and communities. Their leadership is needed to improve health and health care worldwide, and to build a Culture of Health that provides everyone a fair and just opportunity for health and well-being."
The topic of global APN leadership has never been more relevant as we battle the COVID-19 pandemic. To that end, on May 26, Hassmiller and Pulcini, will participate in a webinar, Global Advanced Practice Nursing-Leadership in the Era COVID-19, which is hosted by the Center for Health Policy and Media Engagement at the George Washington University School of Nursing.