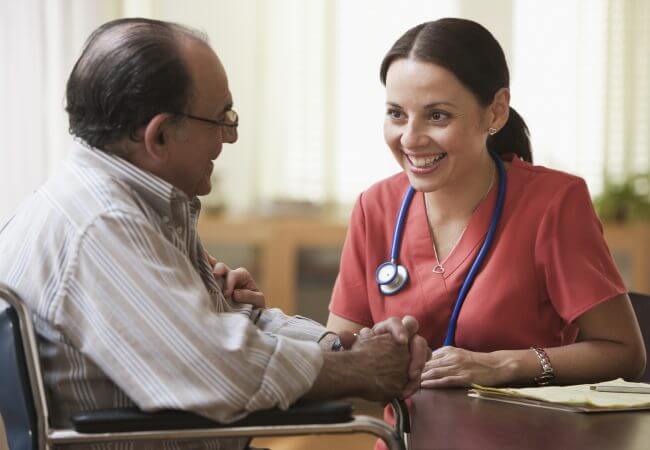 "Give Texas Nurses Full Authority to Heal"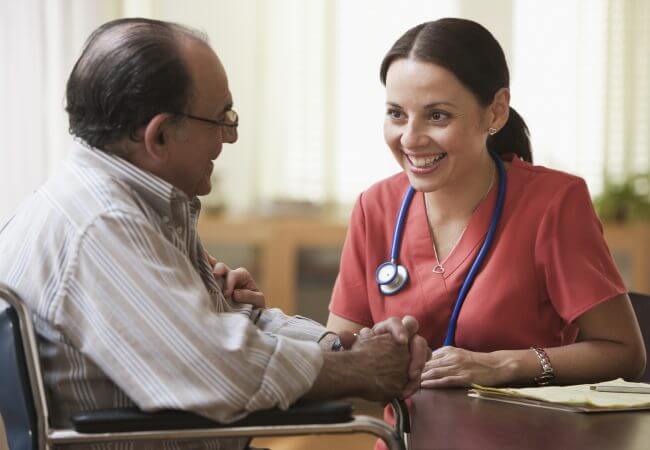 "Texas is overwhelmingly rural," writes the director of AARP Texas; it ranks 41st in the nation for the number of physicians per 100,000 people. So why aren't nurses allowed to provide all the care they've been trained to provide?
In the online paid piece on TribTalk, part of The Texas Tribune, AARP's Bob Jackson points out the good news, which is that many Texans get high-quality care from advanced practice registered nurses.  But he also points to the bad: "Some patients don't have access to APRNs because of restrictions placed on them under Texas law."
Poor access to primary care means many of the state's 28 million residents to wait till they have to go to an emergency room for their health. Jackson's message to the legislature to update regulations echoes last month's encouragement from then-CEO of the Texas Association, who noted too that the regulations added to the cost of care and were sending nurses out of state.
Someone must be listening: Two state legislators just introduced bills in each house to ease the restrictions that keep nurses from providing more care.