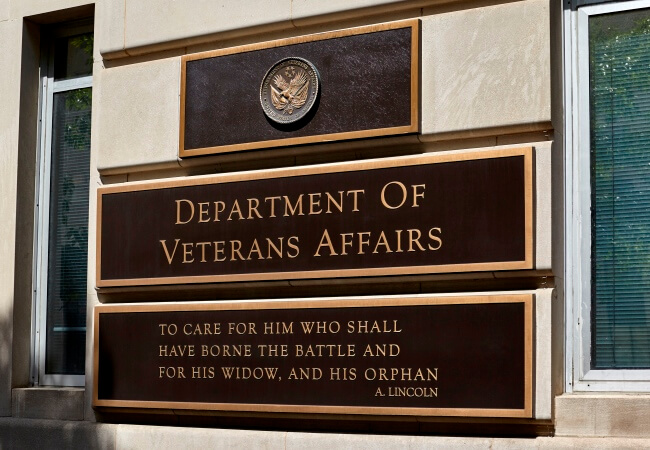 Federal Register Publishes VA Ruling on Nurses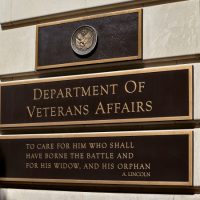 It's official: The Federal Register has published the December 13 ruling by the U.S. Department of Veterans Affairs giving more nurses more authority to provide care in VA facilities. In those facilities, certified nurse practitioners, clinical nurse specialists, and certified nurse-midwives will be allowed to practice to the full extent of the education and training without the supervision of a physician, regardless of the state's restrictions.
The decision follows years of consideration by those at the VA, and months of public comment that led to record-setting numbers. This final rule, the posting says, is effective January 13, 2017.
Yesterday's announcement said that three, but not four, types of advanced practice registered nurses would be allowed to practice to the full extent of their education and training. Of the exclusion of certified registered nurse anesthetists, the American Nurses Association (ANA) reacted in a statement: "This rule puts veterans' health first, and will help improve access to the timely, effective and efficient care they have. …However, ANA is concerned with the final rule's exclusion of CRNAs, which is solely based on the VA's belief that there is no evidence of a shortage of anesthesiologists."
The ruling includes an analysis of the onslaught of opinions (over 60 days, 223,296 comments came in), noting that a number of people "agreed that the proposed rule aligns with the Institute of Medicine (IOM) of the National Academy of Sciences 2010 IOM Report in that the rule removes scope of-practice barriers and increases access to VA care."
The VA used that report – The Future of Nursing: Leading Change, Advancing Health — as a strong part of its reasoning in its original proposal back in May. That IOM report also, of course, provides the recommendations for the nursing profession that gave rise to the Future of Nursing: Campaign for Action.
Noting that "the rule has been the subject of some controversy," an article in MedPage Today cites some organizations that had opposed the ruling.
It's not over yet for veterans getting unhindered care from CRNAs. There sits the invitation, at the top of the page in the Federal Register, for people to comment: "Comments on full practice authority for CRNAs must be received by VA on or before January 13, 2017."