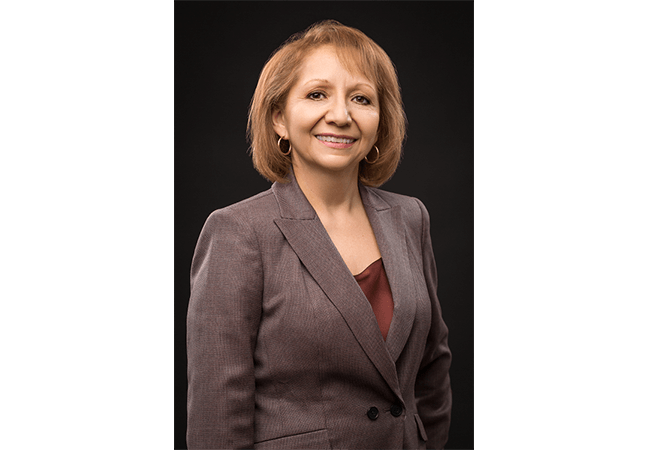 Pennsylvania's Villarruel Speaks Out on Greater Access to Care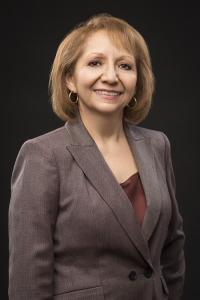 Months after the Pennsylvania Senate passed a bill allowing nurses to provide health care to the full extent of their education and training, Antonia Villarruel, PhD, FAAN, dean of the University of Pennsylvania School of Nursing, explained in a column on philly.com what the state's residents have to gain should the House approve the bill this fall.
In a health Q&A headlined "Point-Counterpoint: Should Pa. let nurse-practitioners do more?," Villarruel laid out the benefits of removing restrictions on nurses—including ending possible disruptions in care for those who live in rural parts of the state—and noted that AARP is among institutions supporting the increase in access that would result should the bill become law.
Speaking on behalf of physicians was Scott E. Shapiro, MD, president of the Pennsylvania Medical Society.
Villarruel is co-chair of the Strategic Advisory Committee for the Future of Nursing: Campaign for Action, an initiative of AARP Foundation, AARP, and the Robert Wood Johnson Foundation. 
(In comments that follow the piece, you'll see that Ray Landis in AARP's Pennsylvania office gives examples of how this will be a boon to consumers, "especially in hard-to-serve areas.")