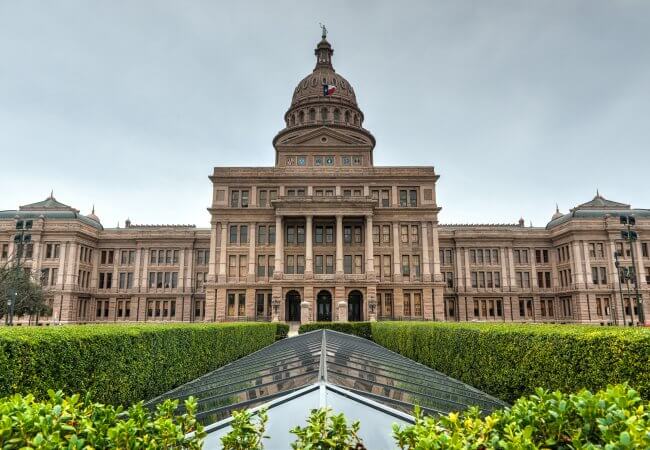 Texas Eases Restriction on Nurse Practitioners
Texas has signed into law legislation that removes some red tape that will help people have better access to care provided by advanced practice registered nurses (APRNs).
The bill signed by Gov. Greg Abbott earlier this month lifts the need for face-to-face meetings between APRNs and physicians. That means that, although Texas still requires an APRN to hold a "prescriptive authority agreement" contract with a physician, nurses need not spend time driving. Now, the required communication can be exchanged by videoconference or whatever method the nurse practitioner and physician choose.
Each minute that a nurse does not have to spend driving miles through this largely rural state or through the state's sprawling urban areas is one minute more that can be spent clinically caring for patients and supporting family caregivers. A strong Texas coalition, including AARP Texas, the state nursing association, and other sectors, was key to this effort. The Future of Nursing: Campaign for Action, an initiative of AARP Foundation, AARP, and the Robert Wood Johnson Foundation, is committed to expanding access to care for all.