RWJF Public Health Nurse Leaders
Public health nurses take their work to the people, providing care and education in homes, workplaces, and community centers. The Robert Wood Johnson Foundation Public Health Nurse Leaders program provided 25 community health nurses a two-year leadership development program designed to contribute to building a Culture of Health. The program was coordinated and delivered by the Center for Creative Leadership.
Through training, these community health nurses have become senior-level advocates, leading efforts to coordinate individuals, organizations, and communities to build healthier communities. The nurses also worked closely with the Future of Nursing: Campaign for Action's state-based affiliates, known as Action Coalitions, in relationships that were mutually beneficial in providing a network of key influencers for building healthier communities.
Learn more below about each Public Health Nurse Leader and the projects that she/he developed alongside an Action Coalition.
Preparing the Future Public Health Nursing Workforce in California: Synopsis of a Symposium between Academia and Practice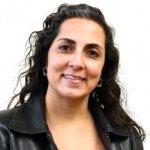 NOEL BAZINI-BARAKAT, MSN, MPH, RN, PHN
Nursing Director, Department of Public Health
LA County Department of Public Health
Los Angeles, CA
Educating the Current and Future Nursing Workforce: A Standardized Nursing Assessment of Social Determinants of Health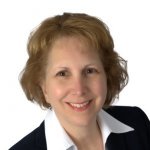 NANCIE BECHTEL, MPH, BSN, RN, EMT
Assistant Health Commissioner/Chief Nursing Officer
Columbus Public Health
Columbus, OH
ALEXANDRIA JONES, RN, MS
Columbus, OH
Determining Health Care Employer Interest and Needs for Population Health Training (Culture of Health Initiative Project [CHIP] – Phase I)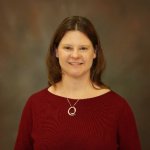 RACHELLE COLLINGE, MPH, RN
Public Health Nursing Program Manager
Missouri Department of Health and Senior Services
Jefferson County, MO
Diabetes Prevention and Control in the Midwest 2016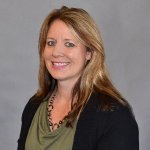 KAREN CRIMMINGS, RN, CIC
Disease Prevention & Health Promotion Manager
Cerro Gordo County Department of Public Health
Mason City, IA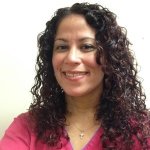 IVONNE RIVERA-NEWBERRY, RN, BSN
Assistant Director
Reno County Health Department
Hutchinson, KS
Public Health Nurses Impacting Early Language Development for Healthier Lives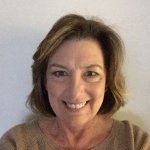 DIANE DURRENCE, APRN, MSN, MPH
Women's Health Director
Georgia Department of Public Health
Atlanta, GA
Creating Nurse Leaders in Minnesota – Stearns County, 2017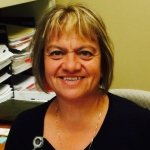 RENEE FRAUENDIENST, RN, PHN, BSN, CPI
Public Health Division Director Stearns County
St. Cloud, MN
Rural West Virginia Communities in Crisis-An Opioid Epidemic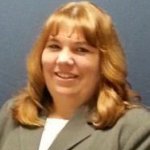 ANGELA GRAY, BSN, RN
Nurse Supervisor
Berkeley County Health Department
Martinsburg, WV
Implementing Successful Public Health Nursing Academic-Practice Partnerships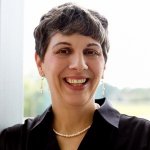 ROBIN HANNON, MSN, RN
Director Personal Health
St. Clair County Health Department
Belleville, IL
Telehealth Education for Patients Living with Diabetes in Rural Alabama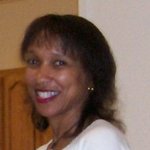 JESSICA HARDY, MPH, DNP, APRN, ACNS-BC
Office of Women's Health Director and Telehealth Clinical Consultant
Alabama Department of Public Health
Montgomery, AL
Nurses: Building a Culture of Health in Mississippi Communities – 2016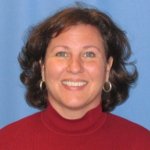 KAY HENRY, MSN, RN
Director of Nursing
Mississippi State Department of Health
Jackson, MS
Engaging Washington State Nurses to Achieve Healthier Populations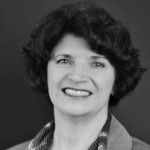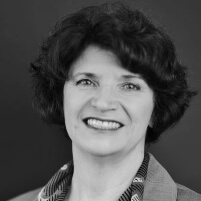 DORENE HERSH, RN, BSN, MN
Chief Nursing Officer
Public Health Seattle-King County
Seattle, WA
Community Health Advocacy Training for Nurses – Texas, 2016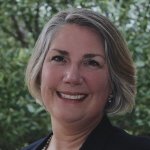 MONICA HUGHES, RN, MSN
Founder, Director of Education and Community Health
Faith Partnerships for Health
Austin, TX
The Emerging Role of the Community Health Worker: Nurses as Champions and Policy Leaders in a Transforming Health Care System – Nebraska, 2017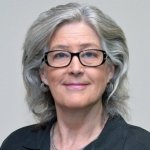 KATHY KARSTING, RN, MPH
Program Manager II/Supervisor MCAH Program
NE DHHS Division of Public Health
Lincoln, NE
Healthy Communities and You, a Culture of Health Survey at the 2016 New York State Fair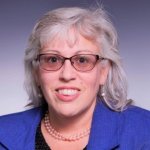 MARIA MACPHERSON, RN, MPH
Deputy Director, Central New York Regional Office
New York State Department of Health
Postpartum Depression Screening in a Community-Based Sample of Mothers Visiting WIC Clinics – North Carolina, 2017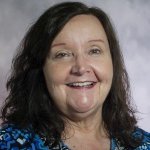 CONNIE MELE, MSN, RN, CARN-AP, PMHCNS-BC, NE-BC, LCAS, FIAAN
Assistant Health Director
Mecklenburg County
Charlotte, NC
Enumerating and Characterizing Maryland's Public Health Nursing Workforce: The Unsung Heroes of Public Health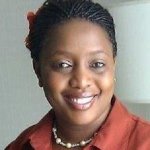 CAROLYN NGANGA-GOOD, MS, RN, DrPH(c)
Nurse Consultant
U.S Department of Health and Human Services
Human Resources and Services Administration
Rockville, MD
Propelling Public Health Leadership across South Texas: Training Local Environmental Health Staff in Leadership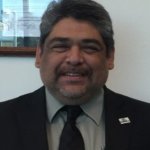 ARTURO RODRIGUEZ, MPH, RN, CPM
Director of Public Health and Wellness
City of Brownsville Public Health Department
Brownsville, TX
Developing Nursing Leaders to Build a Culture of Health: Integrating Culture of Health into Nursing Education and Nurses on Boards Training – Arkansas, 2016-2017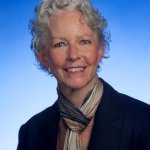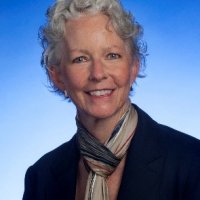 PATRICIA SCOTT, DNP, RN, PNP, NCSN
Clinical Director
Office of Primary Prevention
Tennessee Department of Health (Previously Arkansas Department of Health)
Nashville, TN
Arizona Department of Health Services: There's an App for That! Emergency Guidelines for Schools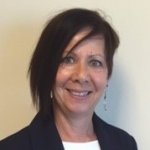 TOMI ST. MARS, MSN, RN, CEN, FAEN
Chief: Office of Injury Prevention
Arizona Department of Health Services
Phoenix, AZ
Culture of Health in Hawai`i, Leading Through a Hawaiian Sense of Place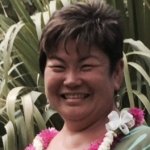 JOAN TAKAMORI, MSN, RN
Chief Public Health
Nursing Branch
Honolulu, HI
Reversing the Decline of Public Health Nurse Retention and Recruitment in California, 2017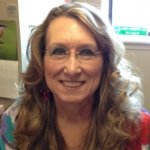 SHERYLIN TAYLOR, PHN, BSN, RN
Nursing Director
Lake County Public Health
Lakeport, CA
Policy Education with a Focus on Opioid Overdose To Help Build a Culture of Health in New Mexico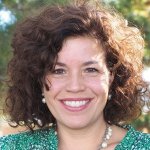 AMY L. WILSON, MPH, BSN, RN, APHN-BC
Director of Community-Based Programs
Presbyterian Española Hospital
Española, NM