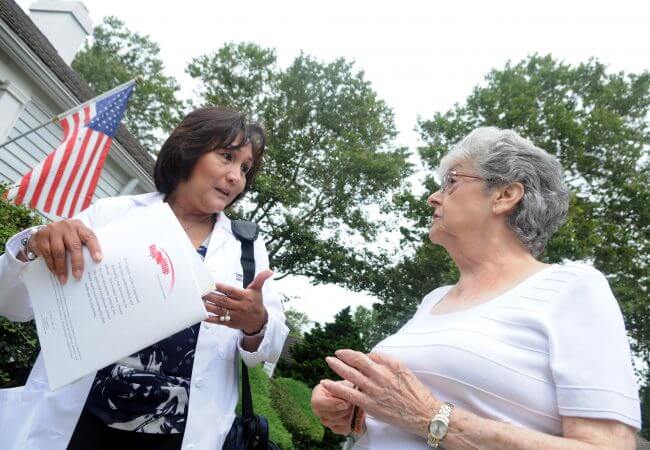 Nurses Are the Essence of a Culture of Health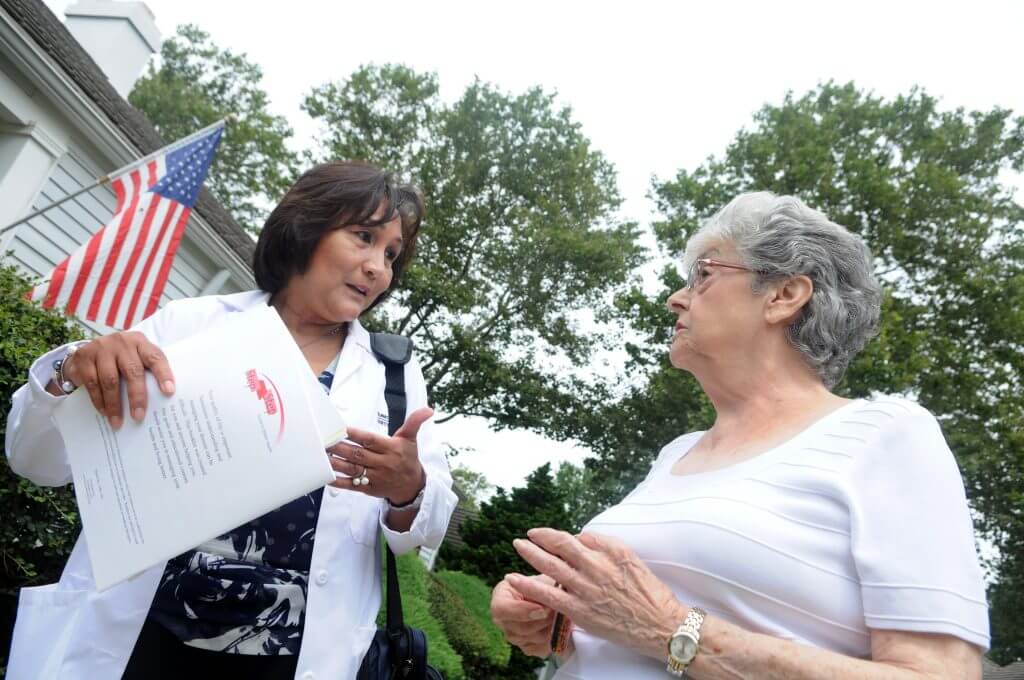 Everyone deserves to live the healthiest life possible.
How do we improve health for all, and who do we need to do this?
National Nurses Week was established to recognize all that nurses do in the workplace, in schools, in hospitals and homes, and to thank them—at 3.4 million, the largest workforce of all health providers—for taking care of America and Americans, in cities large and small, in rural regions and urban settings.
Because of their important and ever-present role in our communities, nurses are vital to realizing the vision of a Culture of Health—a society that places well-being at the center of every aspect of life.
A Culture of Health would have people from all walks of life, and organizations from every sector, working together to create communities where all residents can attain the best health possible—neighborhoods with access to nutritious foods, recreational facilities, safe streets for biking and walking, and opportunities for lifelong learning. The "together" is critical: what is required is new ways of thinking, and innovative partnerships that can lead to improved health.
By the very nature of their work, our nation's nurses already are building a healthier America.
For example, through the Culture of Health: Breakthrough Leaders in Nursing and the Public Health Nurse Leaders programs, nurses are taking unexpected approaches to building healthier communities, and bringing their innovation to the Campaign for Action's network of 51 state Action Coalitions to achieve even greater impact.
These nurses have been recognized as extraordinary, but they are hardly alone. It will take all of us from many different sectors working together, with nurses—whether they work in public health, corporations, schools, government, in clinical settings, or as administrators—to realize this ambitious and important vision.
Nurses everywhere are vital to realizing the vision of a Culture of Health.
Thank you, nurses, for all you do to keep America healthy.
Learn more about how you can get involved with efforts to build healthier communities in your state.
This post was written for Nurses Week 2016.