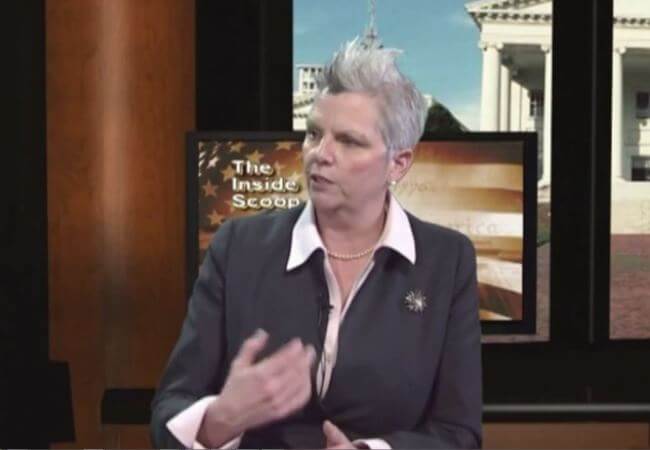 Lights, Camera, Action! The Inside Scoop Highlights Work of AARP's Nursing Center
The Center to Champion Nursing in America (CCNA) and a couple of its staff members were highlighted this week on Inside Scoop, a cable program on Fairfax (VA) Public Access that will also air on 500 stations nationwide. CCNA is an initiative of AARP Foundation, AARP and the Robert Wood Johnson Foundation, and runs the Future of Nursing: Campaign for Action, an initiative of those same three organizations.
Winifred Quinn, PhD, CCNA's director of advocacy and consumer affairs; Andrea Brassard, PhD, RN, a senior strategic policy advisor; and David DeBiasi advocacy director for AARP Virginia, spent an hour speaking to host Catherine Read about the effect of Virginia's nursing regulations on the public, and the importance of allowing advanced practice registered nurses nationwide to practice to the full extent of their education and training.