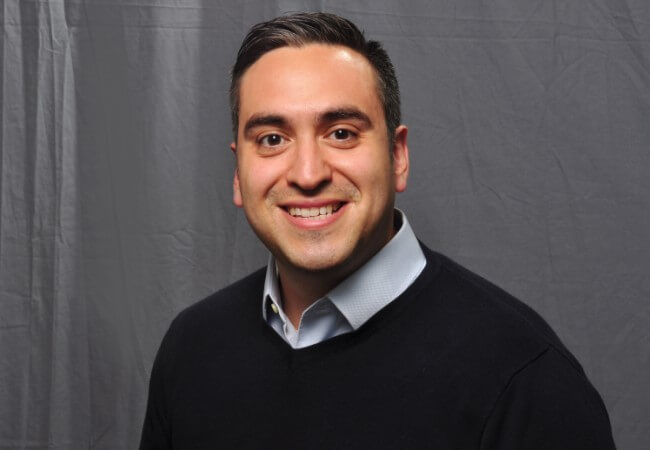 HIV Model for Interprofessional Collaboration Should Be the Norm
This is the fourth in a series of posts about the top issues facing nursing today as covered in The Power of Ten: A Conversational Approach to Tackling the Top Ten Priorities in Nursing.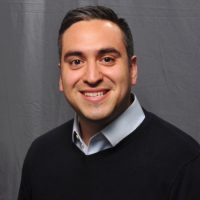 When Stephen Perez, MS, RN, ANP-BC, ACRN, entered the HIV nursing field in the early 2000s, he encountered something he had not experienced as a nursing student: interprofessional collaboration was the norm.
Yet as a preceptor years later, Perez recounts in The Power of Ten: A Conversational Approach to Tackling the Top Ten Priorities in Nursing, he was disappointed to discover that his nursing school experience was typical: Few practice settings offered interprofessional collaboration, the coordination among health professionals that he had learned to appreciate in HIV nursing.
Interprofessional collaboration was identified as one of the top 10 priorities for the profession by more than 50 national and international nurse leaders surveyed for The Power of Ten.
Students would be better clinicians if they worked on teams as part of their clinical placements, says Perez, a doctoral student at the University of Pennsylvania and a Robert Wood Johnson Foundation Future of Nursing scholar.
Perez's years as an HIV nurse imbued him with a strong sense that when team members work together and care is coordinated, patients fare better. HIV patients living in many metropolitan areas, he had learned, could "visit their provider, see their mental health therapist, refill a prescription, and enroll in benefits all at one care center."
Perez explains that legislation is what made the HIV nursing field a model for interprofessional collaboration. The Ryan White CARE Act of 1990 provides a comprehensive system of care for uninsured or underinsured people living with HIV, promoting coordination among health care providers that enables patients with complex needs to receive better care.
The Future of Nursing: Campaign for Action, an initiative of AARP Foundation, AARP, and the Robert Wood Johnson Foundation, has emphasized the importance of interprofessional collaboration.
"We should be advocating for our nursing and advanced practice students to prioritize opportunities not only to observe, but also to engage in and contribute to interprofessional care," he writes. "This may mean getting additional experiences in community settings or dedicating a larger portion of inpatient training to participating in interprofessional rounds or family meetings."
The Power of Ten is edited by Susan B. Hassmiller, PhD, RN, FAAN, senior adviser for nursing at the Robert Wood Johnson Foundation and director of the Future of Nursing: Campaign for Action; and Jennifer S. Mensik, PhD, RN, NEA-BC, FAAN.
Previous posts about The Power of Ten: 50 Nurses Outline Profession's Most Pressing Issues, Nurses Increasingly Advocate Beyond the Bedside, and Diversity Made the List of New "Power of Ten."