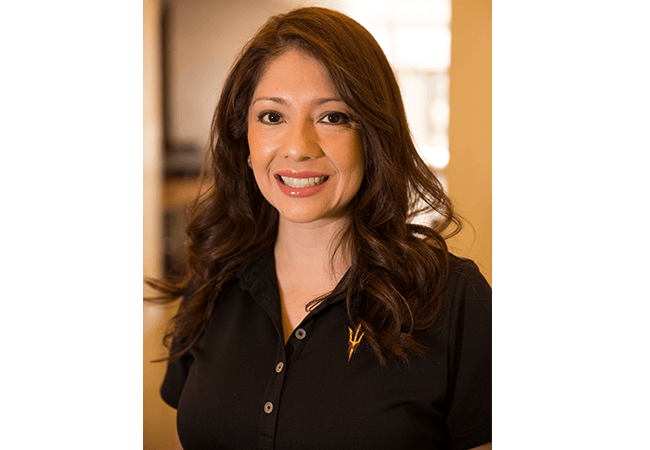 Diversity Made the List of New "Power of Ten"
This is the second in a series of posts about the top issues facing nursing today as covered in The Power of Ten: A Conversational Approach to Tackling the Top Ten Priorities in Nursing.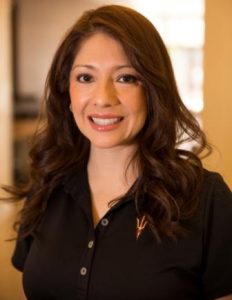 As a contributor in the second edition of The Power of Ten, I was excited and honored to write the section called "Progress and Challenges Growing a Diverse Nursing Workforce," based on my perspective as diversity adviser working with at least half of the 50 state Action Coalitions in the Future of Nursing: Campaign for Action. While some of the same challenges persist since the first edition was published in 2011, I encourage colleagues and the public to celebrate incredible accomplishments that include:
1) recruitment of a more diverse nursing student body, nationwide;
2) the dramatic increase of gender diversity, as men in nursing now make up almost 10 percent of the workforce; and
3) the support and organized efforts of state Action Coalitions building momentum to ultimately transform nursing and health, through impact and long-lasting change.
Diversity has also been noted as a priority by the recent Institute of Medicine impact study.
I welcome thoughts and comments regarding what other aspects of diversity we should consider. For example, we have talked very little about the health needs of a growing LGBTQ community, both as nurses and patients. While there are multiple efforts focused on recruiting younger nurses into profession through science, technology, engineering, and medicine (STEM) programs, are these making a difference? Are we growing the science/research that specifically addresses "what works" in programs that focus on diversity in nursing?
Since most of the state Action Coalitions are working on mentorship initiatives to grow our next generation of nurse leaders, I encourage mentors to discuss all 10 priorities in nursing named in the book. Let's follow up with a live or online review and discussion about diversity and other priorities as a learning community.
The Power of Ten is edited by Susan B. Hassmiller, PhD, RN, FAAN, senior adviser for nursing at the Robert Wood Johnson Foundation and director of the Future of Nursing: Campaign for Action; and Jennifer S. Mensik, PhD, RN, NEA-BC, FAAN.
Adriana Perez, PhD, ANP-BC, FAAN, is assistant professor of nursing and senior fellow, Leonard Davis Institute of Health Economics, at the University of Pennsylvania School of Nursing and advises the Campaign for Action on diversity issues.
Previous posts about The Power of Ten: 50 Nurses Outline Profession's Most Pressing Issues