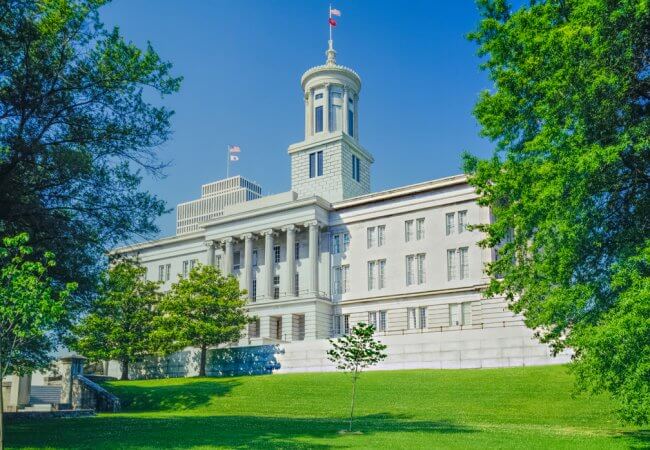 GOVERNOR EXTENDS EMERGENCY, EXECUTIVE ACTIONS THROUGH AUG. 29
Governor Bill Lee issued Executive Order 50, which extends activation of Tennessee's emergency management plan and a host of waivers, including many healthcare-related provisions, through Aug. 29.
All existing healthcare provisions from Executive Order 36 were included in the extension, many of which were requested by THA on behalf of hospitals across the state. Of particular interest are actions to expand telehealth services, suspend certificate of need (CON) requirements for increasing hospital bed capacity and continuing to allow nurse graduates who have not yet completed the National Council Licensure Examination (NCLEX) to practice nursing under the supervision of licensed registered nurses.
One important modification in yesterday's order related to the suspension of continuing education requirements for healthcare professionals. Previously, these requirements were suspended to enable workers to continue caring for patients. EO50 changes this suspension to apply only to in-person or live continuing education requirements and explicitly states the provision does not suspend requirements for healthcare professionals to obtain a certain number of continuing education credits or hours.
THA's Waiver and Executive Order Tracking Tool, which is available on THA's COVID-19 website, has been updated to reflect these latest actions.