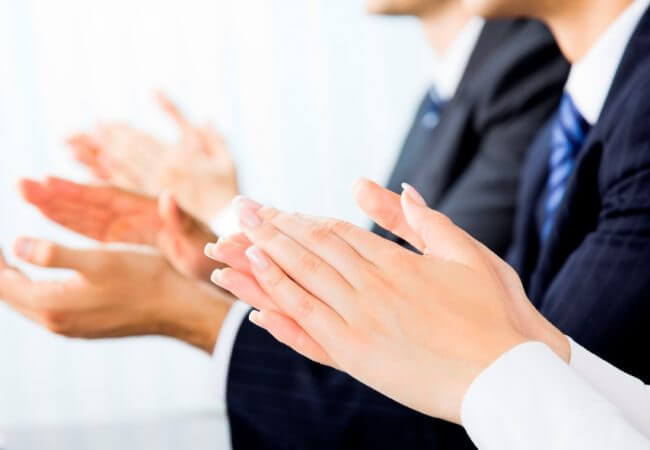 Celebrating America's Nurse Practitioners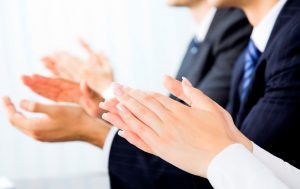 The American Association of Nurse Practitioners writes: "National Nurse Practitioner Week is held annually to celebrate these exceptional health care providers and to remind lawmakers of the importance of removing outdated barriers to practice so that NPs will be allowed to practice to the full extent of their experience and education."
There are more than 220,000 NPs to thank this week, November 13-19, and always for their significant role in providing Americans primary, acute, and specialty health care. Given that NPs provide care each year that results in more than 870 million patient visits, chances are that most in the nation will be able to say thanks in person this week.
Nurse practitioners have master's degrees, and many have doctoral degrees as well as advanced education and clinical training. Their leadership shows in their strong support for the Veterans Affair proposal to allow NPs—and all advanced practice registered nurses—to provide direct care to veterans in VA clinics.
What else can you do to thank an NP? Learn more about them, and the effort to change state laws so that more Americans can receive their care, at this Campaign resources page.