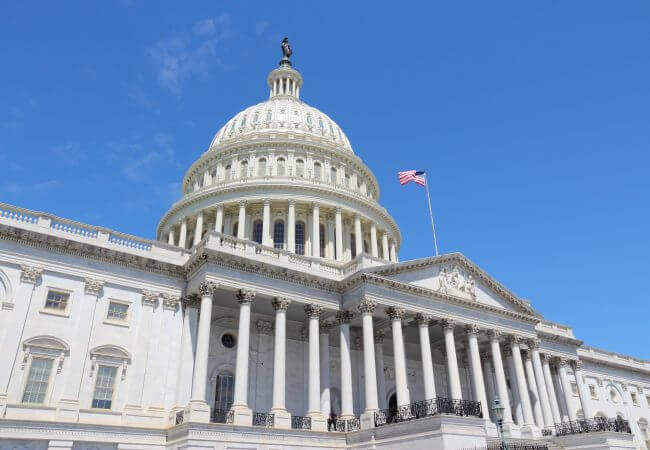 What You Can Do While VA Considers the APRN Proposal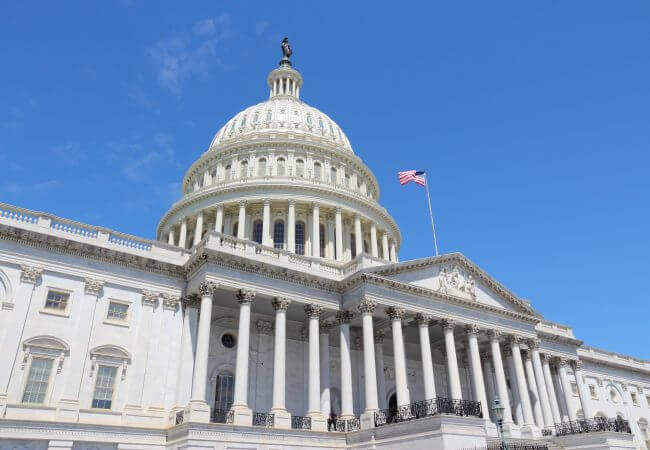 Back in June, David Shulkin, MD, the top Veterans Health Administration official, told a reporter,  "I'm not aware that we've received anything like this before." He was referring to the 10,000 comments that arrived very soon after the Department of Veterans Affairs asked for public comment on its proposal to allow advanced practice registered nurses to provide health care services to the full extent of their education and training in VA facilities.
Fast forward to August: The formal comment period has closed, but you can still tell your representatives what you think of this path to improving access to care for our nation's veterans.
Learn more here.