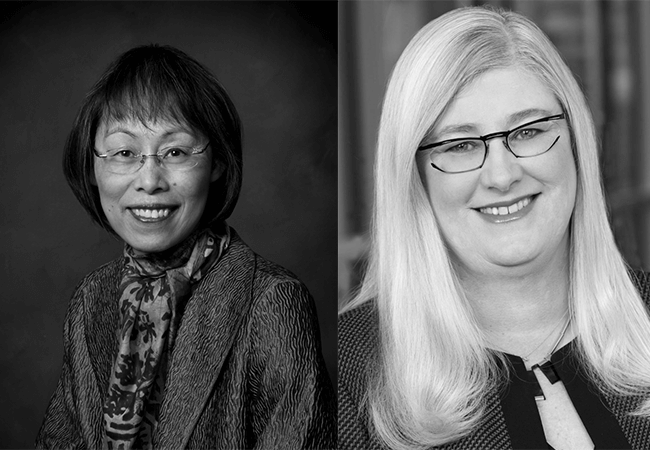 Educators Offer Ideas to Match Rapid Pace of Change
This is the sixth in a series of posts about the top issues facing nursing today as covered in The Power of Ten: A Conversational Approach to Tackling the Top Ten Priorities in Nursing.
Requiring future nurses, doctors, and other health professionals to all major in health sciences as undergraduates could result in stronger health teams, two prominent nurse educator reformers write.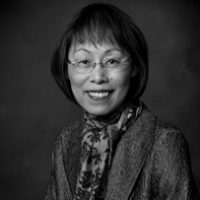 Marilyn Chow, PhD, RN, FAAN, vice president of National Patient Care Services and Innovation at Kaiser Permanente, and  Heather Young, PhD, RN, FAAN, dean and professor at the Betty Irene Moore School of Nursing, University of California, Davis, write that preparing health students in a shared curriculum before they specialize in nursing, medicine, and other fields could create "a care delivery system in which members of the healthcare team have a common core foundation and clearly understand each other's unique role and contribution to clinical care."
Such a major could include classes in communications, ethics, leadership, science and arts, public health, multicultural competencies, and social determinants of health.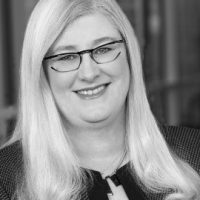 Chow and Young shared their views in The Power of Ten: A Conversational Approach to Tackling the Top Ten Priorities in Nursing. The 50 national and international nurse leaders surveyed for the book named education reform as the profession's top priority, given that education is the foundation that supports every nurse in all roles.
The Future of Nursing: Campaign for Action, an initiative of AARP Foundation, AARP, and the Robert Wood Johnson Foundation, has worked to strengthen nursing education.
Among other suggestions Chow and Young propose to help graduates be better prepared to practice is that university faculty collaborate with practice partners to design learning activities that emphasize intensive clinical experiences. This, they believe, would bring to life some of the challenges health practitioners face.
The educators also express concerns that nursing education isn't keeping up with the rapid changes taking place in clinics, hospitals, and other practice settings, and urge that classrooms adapt information from these real-world environments more quickly. Furthermore, learning should be ongoing, say Chow and Young, who stress the importance of lifelong learning and mentors to keep the knowledge fresh.
"The core objective of nursing education must be to prepare students to pursue excellence in nursing by continually refining their practice in response to new knowledge and technology emerging in a constantly changing healthcare environment," writes Chow.
The Power of Ten is edited by Susan B. Hassmiller, PhD, RN, FAAN, senior adviser for nursing at the Robert Wood Johnson Foundation and director of the Future of Nursing: Campaign for Action; and Jennifer S. Mensik, PhD, RN, NEA-BC, FAAN.
Veteran Nurse Practitioner Sees Progress in Removing Barriers to Practice[needs link]
Previous posts about The Power of Ten: 50 Nurses Outline Profession's Most Pressing Issues, Nurses Increasingly Advocate Beyond the Bedside, HIV Model for Interprofessional Collaboration Should Be the Norm, and Diversity Made the List of New "Power of Ten."