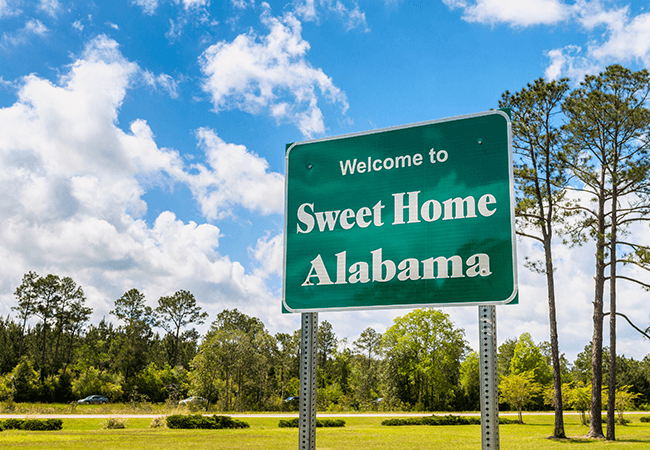 Alabama Governor Signs Bill Easing Nurse Restrictions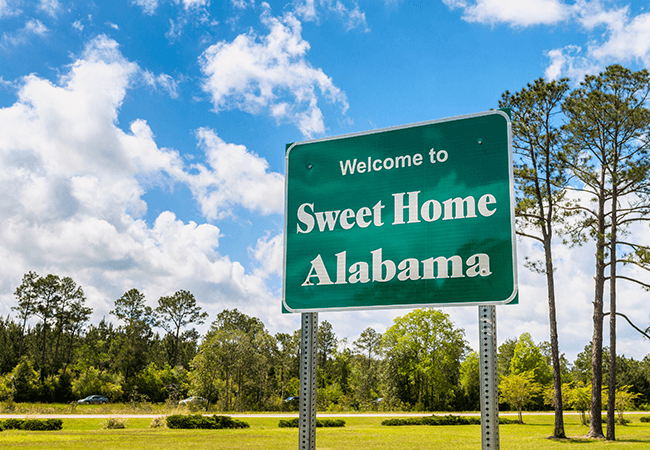 The state of Alabama has new legislation that should save consumers time and money by easing restrictions on nurses.
Gov. Kay Ivey signed into law a bill on March 28 that will mean Alabamians do not have to wait for a physician to sign documents they need, including disabled parking placards, death certificates, and certain employment or pre-employment physicals.
The win is not as much for nurse practitioners and certified nurse-midwives, though they'll be allowed finally to make better use of their experience, education and training; more important, it's a win for those they tend to. All too often, consumers discovered that even if a nurse practitioner was their primary care provider, state law had it that physicians must sign these documents.
Congratulations and thanks go to the Nurse Practitioner Alliance of Alabama and partners at the AARP state office, the American Association of Nurse Practitioners, and the Alabama Health Action Coalition, part of the Future of Nursing: Campaign for Action.