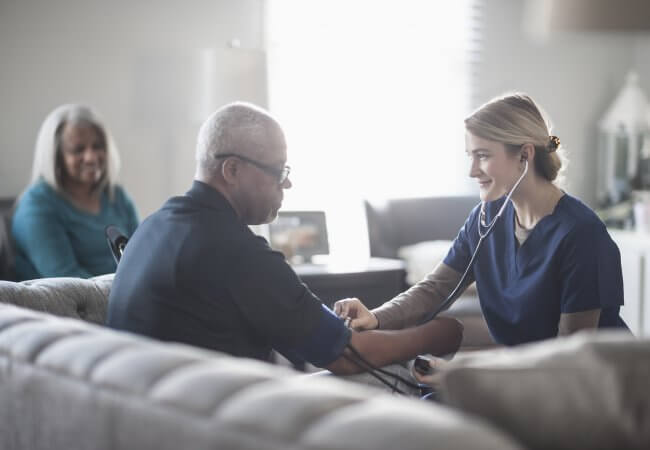 AARP Bulletin Shines Light on Nursing Work and Leader Reinhard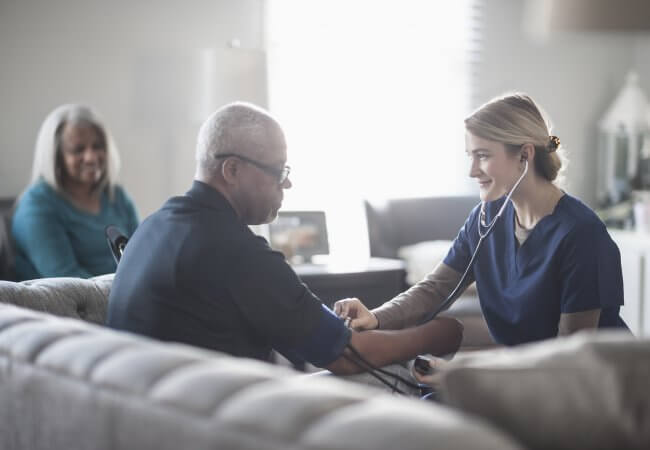 "We work to empower nurses," says Susan Reinhard, RN, PhD, FAAN, chief strategist of the Center to Champion Nursing in America (CCNA), in the latest edition of AARP Bulletin, which goes to AARP's 38 million members. The full-page article focuses on Reinhard and CCNA's ultimate goal: to make sure everyone has a highly trained nurse when and where they need one.
Reinhard is also senior vice president and director of the AARP Public Policy Institute, which is where CCNA has thrived since being formed in 2007 by AARP Foundation, AARP, and the Robert Wood Johnson Foundation (RWJF). CCNA coordinates the Future of Nursing: Campaign for Action, an initiative of those same organizations working to improve health and health care for all through nursing.
In the Bulletin, Reinhard speaks of nursing's critically important role in caring for an aging population, and the Campaign's work on multiple fronts in the nursing profession. Those efforts include expanding education so nurses are better prepared for the increase in chronic conditions as well as more complex technology; diversifying the workforce to better meet the needs of underserved communities; and improving laws state by state.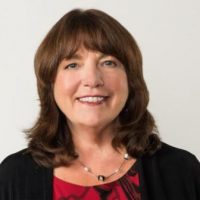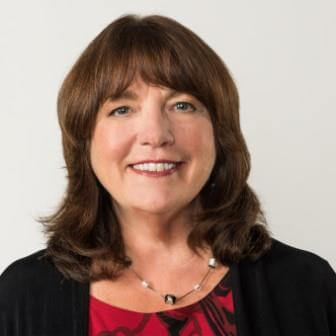 Reinhard also focuses on caregiving, one of several areas in which the Public Policy Institute's goals dovetail with CCNA's. The Caregiver, Advise, Record, Enable, or CARE Act, now passed by 43 states, supports standards that hospitals should meet to assist families with loved ones after their discharge.
There is always a new challenge, Reinhard says in the piece, which is why, she states, "We want to make sure nurses are allowed to do what they are trained to do."