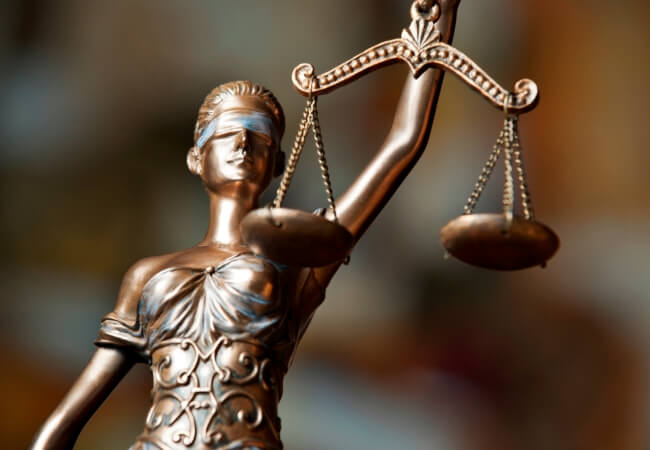 Equity the Underlying Factor in Tennessee Webinars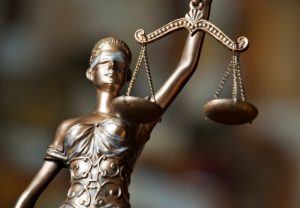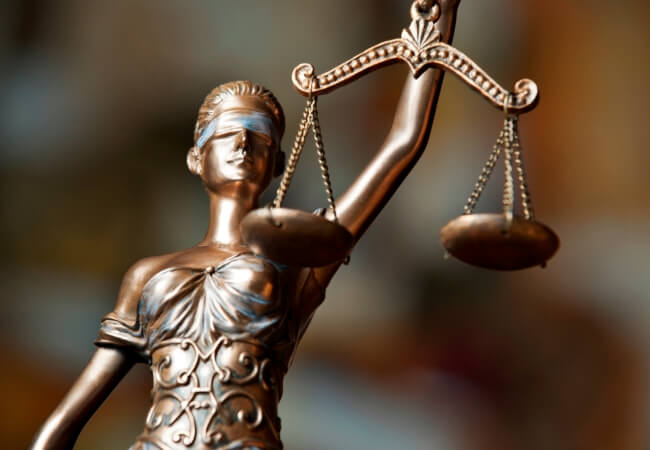 Standards of Practice for Culturally Competent Nursing Care—there are 12 standards in all—were developed five years ago with an eye on global health, but many of its concepts match those embraced by the Future of Nursing: Campaign for Action.
For example, like these standards, the Institute of Medicine encourages a more diverse nursing workforce as a way to "better meet current and future health care needs and provide more culturally relevant care." And founded on principles of fairness and equity, the standards as a document parallel the Culture of Health movement, in its belief that everyone deserves to live the healthiest life possible.
The Tennessee Action Coalition is halfway through six free webinars that examine these standards, which are based on a framework of social justice. The September 13 session, "Expand Your Mind and Heart Through Reflective Practice," focuses on the second standard—critical reflection—as well as the others, especially standard 4, culturally competent practice. Critical reflection, as the webinar description says, "is a way of critiquing our practice as well as examining our values, beliefs and cultural heritage" and how our life experiences influence the care we deliver.
The fourth webinar in the Cultural Competence Series is Nov. 8. Tennessee has made past sessions available in its archives.