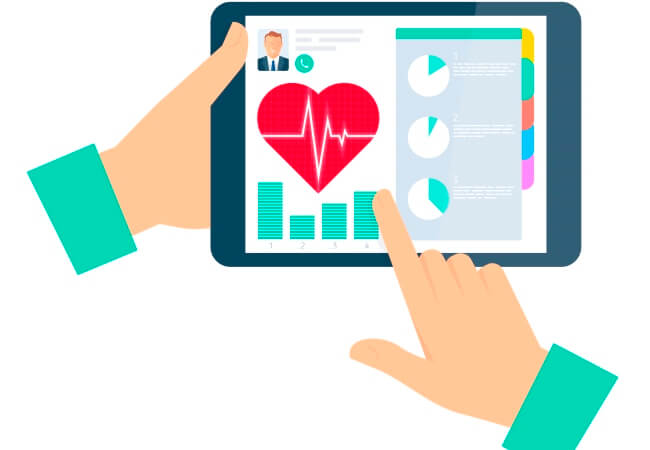 Telehealth Expands Care for Those in Vulnerable Communities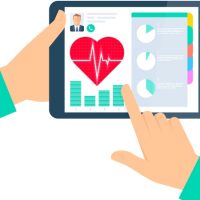 It may be the wave of the future: A nurse-managed clinic in Los Angeles that uses telehealth to increase consumers' access to care is expanding its services to connect people who don't live nearby with nurse practitioners who can provide the care they need.
Thanks to a federal grant, the clinic—which was developed by National University in partnership with UCLA and local faith- and community-based organizations—has been providing virtual services to residents of the Watts neighborhood for several months. Nurse practitioners conduct physical examinations; offer management programs for diabetes, asthma, heart disease and high blood-pressure; provide vision and hearing testing; offer OB/GYN care and referrals; and more.
Now, in collaboration with two telehealth companies, it will use a telemedicine and telehealth platform that can take, store, and retrieve patient vital signs from anywhere to anywhere in the world. The interprofessional health clinic will also provide opportunities for students of health care informatics and other health care specialties to gain clinical experience working in new models of health care.
"The technology now exists to reduce the financial, social, cultural and transportation barriers that prevent people from seeking proper health care," said Gloria J. McNeal, PhD, ACNS-BC, FAAN, dean of the National University School of Health and Human Services. "This project builds on such advances by flipping the paradigm and bringing health care support to the patient."