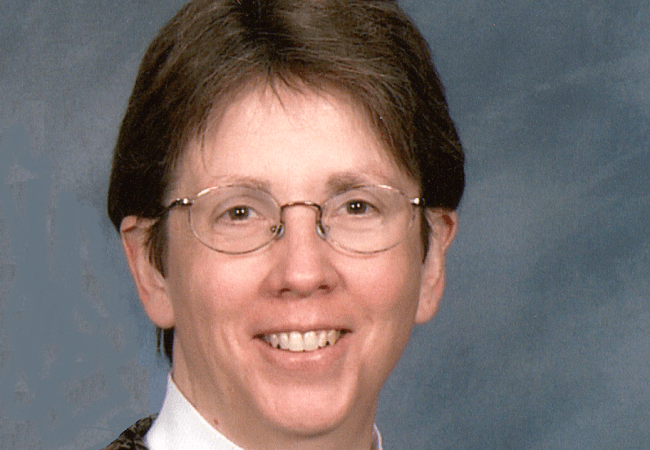 Speak Up and Speak Out, Says Nurse Leader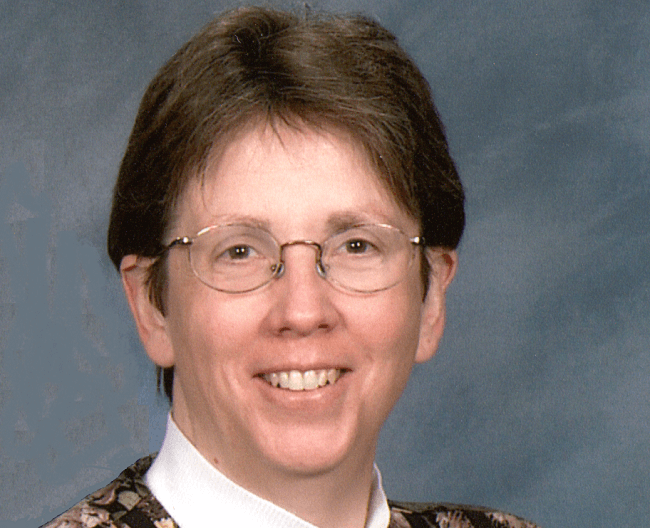 This is the 15th in a series of profiles of Campaign leaders talking about their connections to the nursing or health care profession and their interests in healthier communities.
Frances (Fran) Keeler, MSN, RN, a 2014 Breakthrough Leader in Nursing, has more than 38 years' experience as an RN, most recently with the Vermont Division of Licensing and Protection, where as director until 2014 she oversaw the state's survey agency and the adult protective services program. She teaches nursing and health care administration at Empire State College, Chamberlain University, and University of Phoenix.
Why did you decide to become a nurse?
I wanted to be a nurse as a young girl, primarily because my aunt was a licensed practical nurse and I thought it was interesting. At the time I really did not understand was nursing would be like.
Can you describe your philosophical evolution from making that decision to where you are today?
I have come to realize that nursing is far more than working with a group of patients in a hospital inpatient setting, which was my first vision. Nursing can happen in so many environments. There seems to be an unlimited number of nursing roles, such as parish nurse, nurse surveyor, nursing faculty, and public health nurse, to name just a few.
Of all that you have accomplished, what are you most proud of?
Being chosen to serve as the president of the Association of Health Facility Survey Agencies, the national organization of state health care facility survey programs. It was an honor to lead such an important national group.
If you could change the profession in any one way, what would you change and why?
I would like to see nurses in all types of roles be able to have more time to do their important work with patients. We as nurses have so much expertise but all too often we have too little time to spend with each patient or resident encounter.
What is the most important action that nurses can take to lead the way to improve health and health care in America?
All nurses need to continue to speak out, and we need to use our collective voice more often. Too many nurses say, "I do not want to get involved in politics. I am too busy." We must take the time to speak up and speak out about issues related to the overall nursing profession and to the health status of all Americans, as well as issues related to our American health care system.
What role do you see for yourself in building a healthier America?
I now teach nursing students—most often in RN-to-BSN programs—and I teach the importance of understanding about the social determinants of health, of looking at patients from a holistic and patient-centered point of view, and of understanding and utilizing evidence-based practice. I also try to remind them of the need to maintain and improve their own level of health and well-being. By doing this I hope to have some sort of positive impact on the patients that my students will care for.