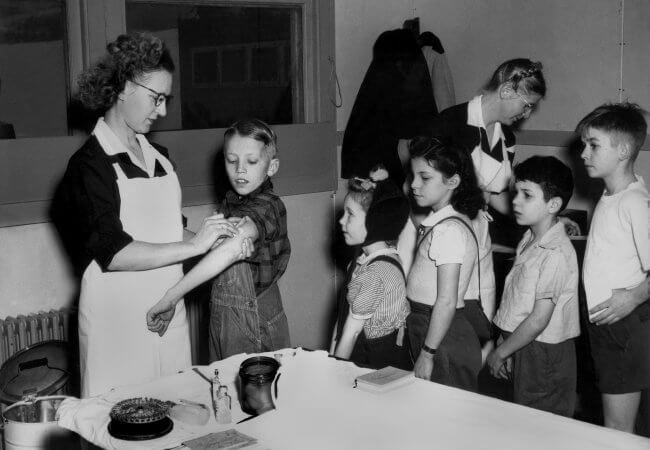 Public Health: Past is Prologue
It is exciting to see the 2018 Community/Public Health Nursing Competencies announcement from the Quad Council Coalition of Public Health Nursing Organizations.
That's because these competencies more fully reflect those of the American Public Health Association's Public Health Nursing Section, and the American Nurses Association's Public Health Nursing: Scope and Standards of Practice. With public health recognized as more important than ever, consistency among professionals is needed.
Our health is determined as much by our behaviors—such as how much we exercise—as by the environment and socioeconomic factors largely determined by the ZIP code where we were born or choose to live—now commonly referred to as the social determinants of health.
A renewed focus on population health means the rules of the health game are changing rapidly; in the last year alone virtually every conference involving health care has a population health headline, title, or tag line. Major companies such as Apple, Amazon, and Google are getting into the business. CVS made a formal name change to CVS HEALTH. This isn't about hospitals and physicians alone anymore.
Enter the profession of nursing.
To build a comprehensive and inclusive health care system we must develop strategies that empower health care teams led by physicians, nurses, social workers, pharmacists, and other clinicians and technical experts, as well those outside the health care system who advocate for transportation, housing, food insecurity, and safe neighborhoods. It takes a village including community leaders, social service agencies, employers, and policymakers, and philanthropy like the Robert Wood Johnson Foundation, Bill & Melinda Gates Foundation and others to drive change to pivot toward the goal of people living well.
This is why we applaud the Quad Council Coalition of Public Health Nursing Organizations—composed of the Alliance of Nurses for Healthy Environments; the Association of Community Health Nursing Educators; the Association of Public Health Nurses; and ​The American Public Health Association-Public Health Nursing Section—for updating its competencies for use by public health nurses from entry-level to senior management/leadership in a variety of practice settings.
It is time to reflect as a society on the great humanitarian, author, and nurse Lillian Wald, who coined the term "public health nurse." Her ideas led the New York Board of Health to develop the world's first public health nursing system in the late 1800s. Past is prologue.