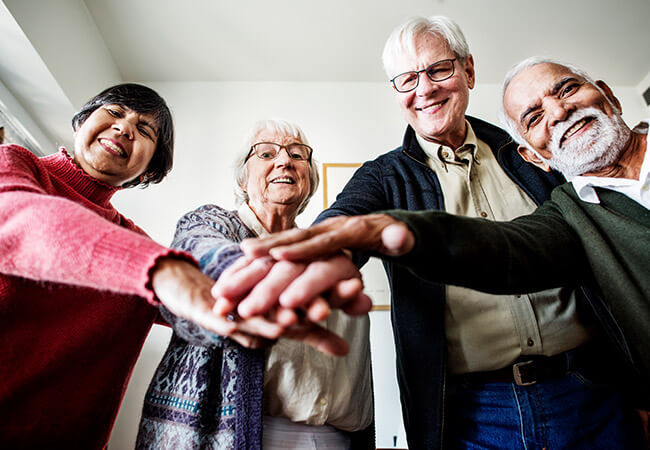 Nurses Advance Health Equity and Well-Being for All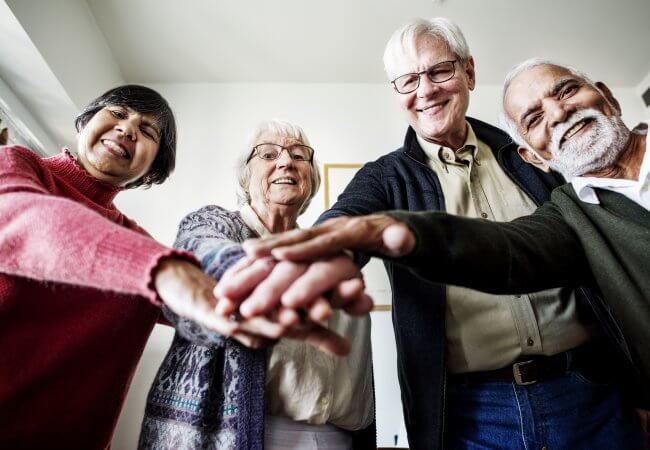 For more than a decade, the Future of Nursing: Campaign for Action – an initiative of AARP Foundation, AARP, and the Robert Wood Johnson Foundation – has striven to build a healthier America by ensuring that all people, regardless of race, religion, ethnicity, age, gender or sexual orientation, can access the power of nursing to lead longer, healthier lives. The Center to Champion Nursing in America, an initiative of those same organizations, which coordinates the Campaign, shares those values.
Throughout history, from the days of Florence Nightingale and the pre-Civil War era through today's turbulent times, nurses have stood up to racism and all forms of oppression by treating every human being as equal. Achieving health equity and respecting human dignity is at the center of nursing's core values.
Today, more than ever, the Campaign is committed to improving health equity, diversity and inclusion and building healthier communities through nursing.
The Campaign's Champion Nursing Council comprises the country's leading nursing organizations whose guidance to us and the nation about transforming health care is invaluable. We share their important reflections below: