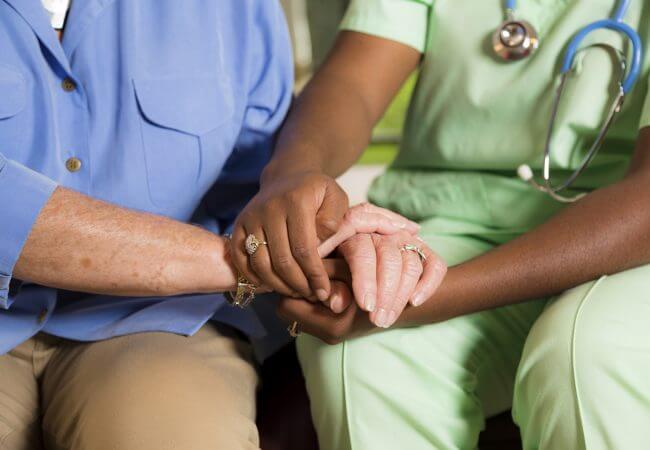 National Nurses Week: A Time to Say Thank You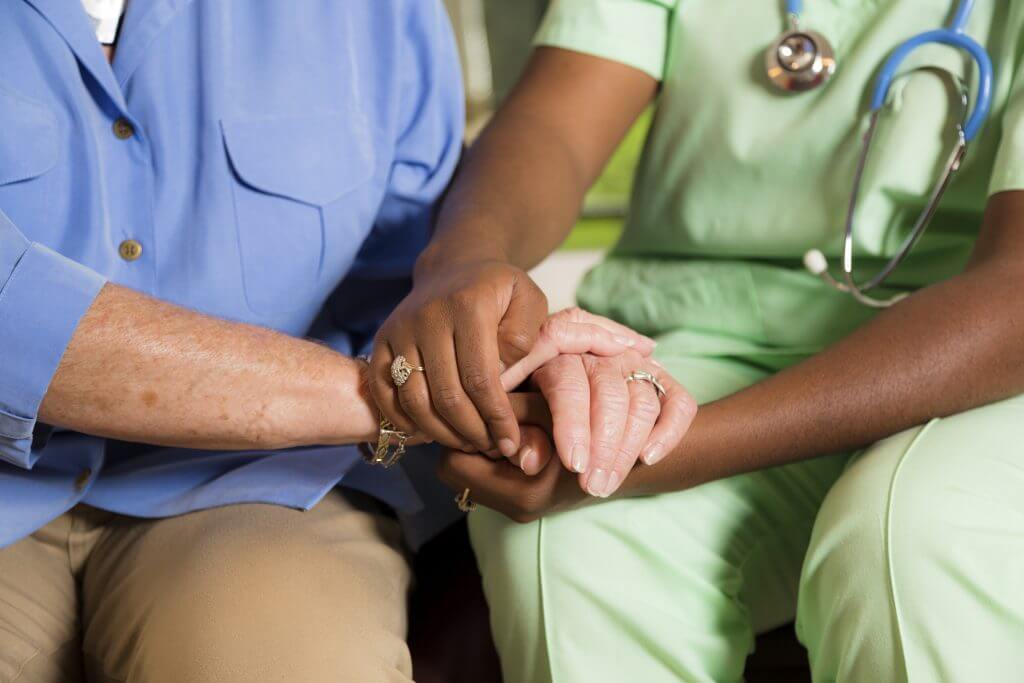 At 3.4 million strong, nurses are the largest group of health care providers in the U.S. Year after year, Gallup's annual poll finds nurses rank as having the highest honesty and ethical standards of any profession. We interact with nurses every day—in our hospitals, physician offices, schools, within the public health department, workplaces, and beyond. Because of this ever-present role in our communities, nurses are vital to building a Culture of Health—a society that places well-being at the center of every aspect of life. Yet too often, they go unrecognized or underappreciated.
May 6-12 is National Nurses Week. Here at the Future of Nursing: Campaign for Action, we can think of no better time to step back, honor and thank nurses for all they contribute, as they become ever more integral in meeting the nation's growing health needs.
Recognizing the critical role nurses play, not only in our health care system, but in how people get and stay healthy and wanting to further that work, the Campaign was formed in 2010. It's the result of a partnership between AARP Foundation, AARP, the nation's largest consumer organization, and the Robert Wood Johnson Foundation (RWJF), the country's largest philanthropy devoted to health and health care. All three organizations have long been committed to supporting nursing.
Perhaps more than ever before, America is experiencing a moment of great urgency and opportunity when it comes to both health and health care. Traditionally, efforts to improve health in the U.S. have focused almost exclusively on how we deliver health care. But more recently, we've started to recognize that building a Culture of Health requires creating a society that gives all people an equal opportunity to live the healthiest life they can—whatever their ethnic, geographic, socioeconomic, racial or physical circumstances happen to be.
America's nurses are the linchpin in both providing care and promoting health, but we can't expect them to do it alone. Creating a Culture of Health is a national movement that requires all of us, representing many sectors—education, business, philanthropy, faith communities, and others—to collaborate and build something together.
National Nurses Week has long been a chance to recognize nurses for the excellent, nurturing care they routinely provide. Here at the Campaign, we're thankful for all that nurses also do to ensure Americans live the healthiest lives they can. Let's support and join them in this endeavor.
 Learn more about our work and how you can get involved.
This post was written for Nurses Week 2016.