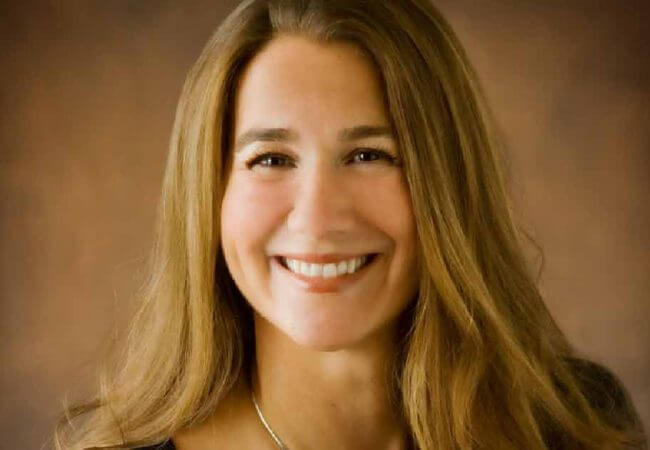 "I Knew I Wanted to Be 'That Nurse'"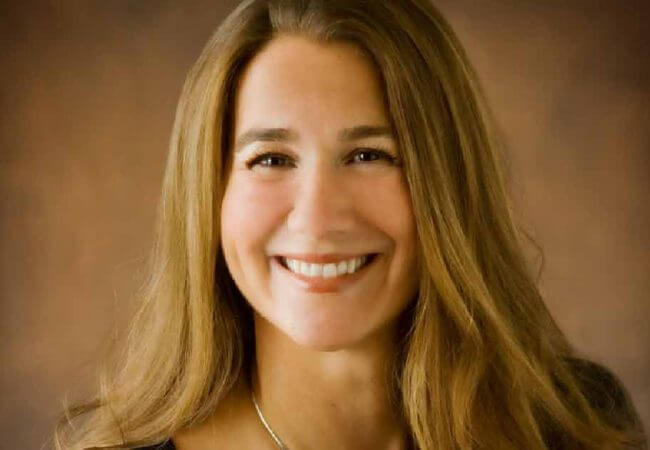 This is the second in a series of profiles of leaders who are part of the Campaign talking about their connections to the nursing or health care profession and their interests in healthier communities. 
Danielle Howa Pendergrass, DNP, APRN, WHNP-BC, is a board-certified women's health nurse practitioner with more than 20 years of nursing experience. She owns and operates Eastern Utah Women's Health in rural Price, Utah, which sees more than 3,500 patients and offers services to more than 20,000 women in three rural counties. Her clinic partners with federal, state, and local agencies to provide care for both the insured and uninsured, which includes working with the local health department for cancer and health screenings, suicide prevention, opioid addiction, and health-related activities; and with local university to provide health services for campus.
As one of 20 nurses named as a Breakthrough Leader in Nursing by the Future of Nursing: Campaign for Action, an initiative of AARP Foundation, AARP, and the Robert Wood Johnson Foundation, Danielle worked with the Utah Action Coalition to change Utah's Medicaid policy to allow nurse practitioners to directly bill and be reimbursed by Medicaid. They went on to negotiate equal pay for equal services and now all nurse practitioners in Utah are paid at 100 percent the physician rate. Danielle is part of the Campaign Outreach Advocates for a Culture of Health program.
Why did you decide to become a nurse?   
The moment I discovered what a women's health nurse practitioner (WHNP) was, I knew I wanted to be "that nurse." I realized at a very early age that my community desperately needed women's health services and I had this wild dream of opening my own practice.
Can you describe your evolution from making that decision to where you are today?
It was a long, winding road that straightened out when I read the 2010 Institute of Medicine Future of Nursing report. I began at community college; over nine years, I graduated from there and a state college and practiced as an RN before completing my WHNP at the University of Utah in 2004. The IOM's future of nursing report re-energized me: I moved back to my hometown, started my doctoral program, opened my practice, and went to work on changing an outdated Medicaid policy that would limit access to care for my patients. A classmate who was a RWJF fellow connected me to the project coordinator of my Action Coalition, Joan Gallegos. Fortunately, she was willing to mentor me!
Of all that you have accomplished, what are you most proud of?
I am proud of the impact I have had on my community. I have encouraged cross-sector collaboration that has united my community to work together to build a Culture of Health. My clinic, Eastern Utah Women's Health, partnered with a local behavioral health agency, which made us the first integrated behavioral and physical health clinic in Utah. It led to our collaborating with therapists, social workers, pharmacists, law enforcement, judges, attorneys, and elected officials. I am a member of our chamber of commerce and work with many local businesses to provide flu shots, health screenings, and education. I have made and will continue to make a difference in the lives of women and girls, which makes for a healthier community.
If you could change the profession in any one way, what would you change and why?
We need to reach outside of nursing and bring our unique skills and talents to the table. As nurses, we have the ability to influence and create a much richer impact but we cannot do this unless we diversify our stakeholders. It is through cross-sector collaboration that we will make a measurable impact on health, well-being, and equity.
 What is the most important action that nurses can take to lead the way to improve health and health care in America?
Start where you are, then spiral out! Take a look at your lifestyle and neighborhood through the Culture of Health lens and implement those changes you would like to see. Next, dive into your community, county, and state and start seeking out cross-sector collaboration. You may discover that there are projects you would like to join, or like-minded people or entities that would like to help you. Nothing gets accomplished alone and it is not as overwhelming as you think!
What role do you see for yourself in building a healthier America?
As a person who does not lack passion, energy, or enthusiasm, I see my role as someone who educates, inspires, and connects others to the Culture of Health work.