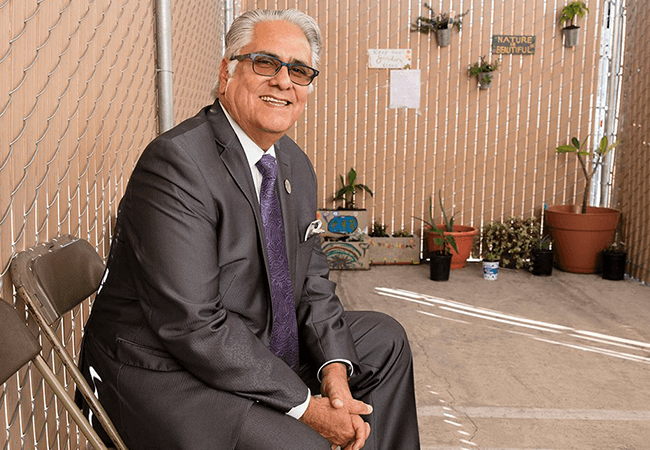 He Helps the Homeless Recover After Hospital Stays
While homeless people can get their urgent health care needs addressed at hospitals and through the traditional health care system, once discharged, they usually have no safe place to recover.
Paul Leon, RN, BSN, MBA, saw this firsthand in Orange County, Calif., after visiting a homeless shelter. At the time, Leon was working as a public health nurse and studying to get his master's in business administration.
After seeing the need, Leon tapped skills and talents from his unique business-health care background to create the Illumination Foundation. The foundation turns old or abandoned motels into clean recovery facilities and rooms for homeless people recently discharged from the hospital.
Leon is an AARP Well-Being Champion, one of 10 people recognized who took creative approaches to solving local problems to help people in the areas of health and well-being. Learn about other champions by visiting www.aarp.org/cultureofhealth.