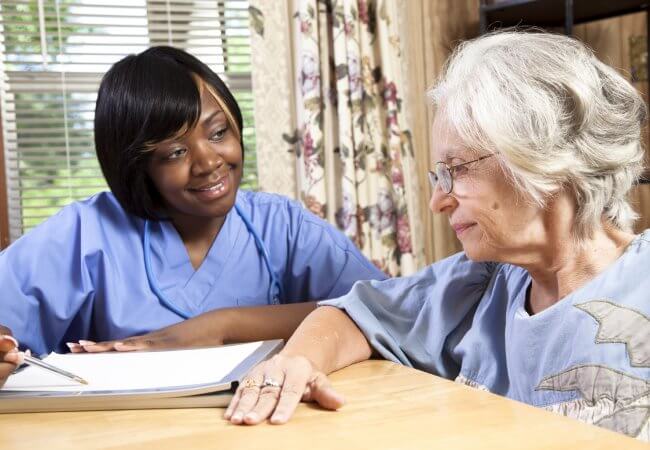 Giving Public Health Nurses a Needed Voice and Platform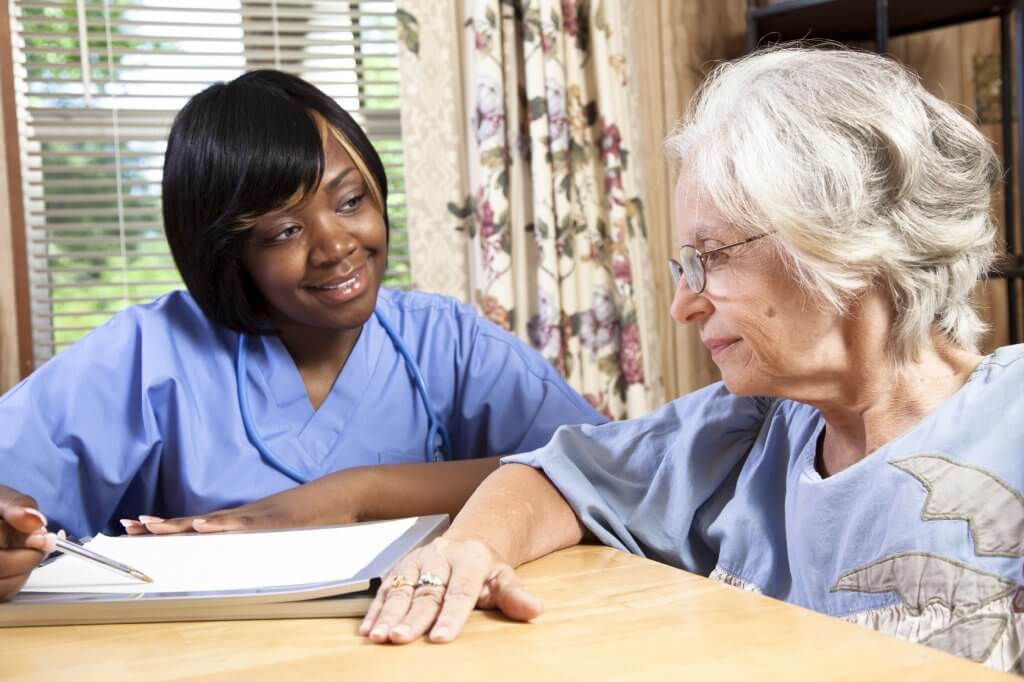 Carolyn Nganga-Good, MS, RN, a Robert Wood Johnson Foundation (RWJF) Public Health Nurse Leader, as well as a member of the Maryland Action Coalition, found an effective way to highlight the project she completed as part of her two-year leadership development training with RWJF: television coverage.
An ABC affiliate in Baltimore featured Nganga-Good's project in a four-and-a-half minute segment that aired on the evening news, raising the visibility and importance of the role of public health nurses.
"I was just delighted that my humble PHNL project is giving so many nurses a much needed voice and platform," Nganga-Good said in an email sharing the video.
Her project, Enumerating and Characterizing Maryland's Public Health Nursing Workforce: The Unsung Heroes of Public Health, sought to provide data that did not previously exist around Maryland's public health nurse workforce, as well as describe the varied work that public health nurse leaders do.
"Public health nurses have successfully provided essential population-based services for decades but their recent work has largely been invisible," she wrote in identifying the problem she sought to address…"To remain viable and visible, (public health nurses) must take credit for their work and contributions to the health of their communities."
To do this, she interviewed nurse leaders of 19 Maryland local health departments, and surveyed over  500 public health nurses, to learn about their education, age, work settings, salaries, perceived barriers to practice and strategies to promote the profession. She also asked about their familiarity with key recommendations from the Institute of Medicine's Future of Nursing report.
A conclusion: work must be done to ensure that policymakers recognize the assets of the public health nurse workforce and include these nurses in plans to deliver critical population-based and public health services.
Learn more on Nganga-Good's project.