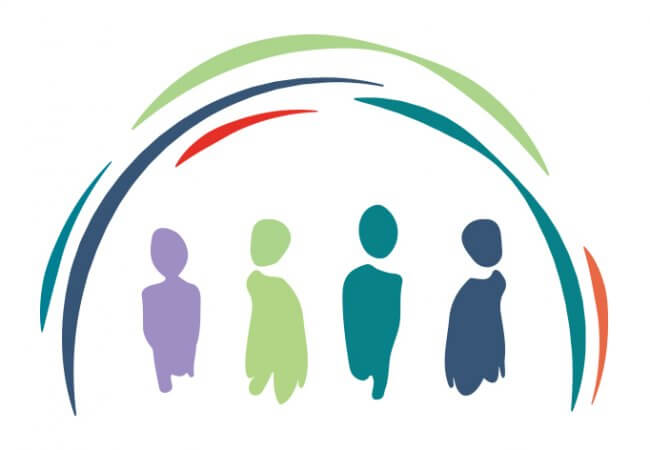 Forum Will Explore Ways to Advance Health Equity Through Nursing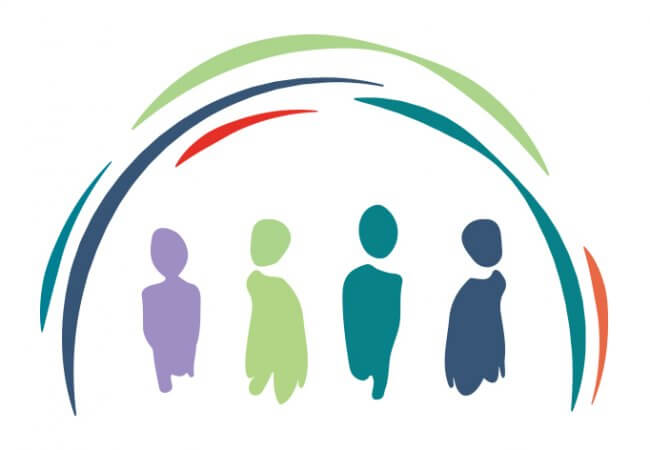 Nurses are committed to advancing health equity but know they can't achieve that goal on their own. One solution: inviting other health professionals and leaders from business, government, policy, consumer, and social justice organizations to join them.
Beginning in January, the Future of Nursing: Campaign for Action and AARP's Multicultural Leadership team will convene a series of virtual Health Equity Action Forums with three goals in mind:
building a more diverse nursing workforce to achieve health equity;
demonstrating nursing as an effective career ladder for historically marginalized populations; and
supporting the nursing profession's efforts in building a diverse health equity-minded workforce.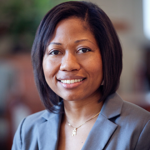 "The forums will be engaging non-nursing and non-health entities—for instance advocacy or social justice groups such as UnidosUS or the National Urban League—to get their perspectives on what health equity would look like for them and how nurses can contribute to that," says Carmen Alvarez, PhD, CRNP, FAAN, assistant professor at the Johns Hopkins School of Nursing.
Alvarez co-chairs the Campaign's Equity, Diversity, and Inclusion Steering Committee, which has spearheaded the Campaign's efforts (including an innovative mentoring program) to diversify the nursing workforce so it better represents the diversity of the nation. Her co-chair Eric J. Williams, DNP, RN, FAAN, interim associate dean of health sciences and RN program director at Santa Monica College, is also eager to engage a broader range of stakeholders in this endeavor.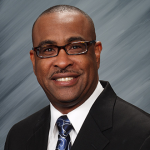 "Our hope is that the Health Equity Action Forums will expand people's horizons regarding the lack of diversity in the nursing workforce and how it impacts patient care outcomes," Williams says. In his view, "It's going to take all people being on board" to advance health equity. He sees room for parent-teacher associations, fraternities, sororities, faith-based organizations, and advocacy groups like Black Women for Positive Change. "How do we use nurses who are involved in their church or their neighborhood watch or a professional association to lead the way?" he asks.
Alvarez also hopes the forums galvanize a broad range of stakeholders and rejuvenate interest in diversifying the nursing workforce. She believes the COVID-19 pandemic and the killing of George Floyd and others have amplified the urgency of the committee's work. "I hope attendees come away from the forums with some strategies for how they can create environments that are more receptive to a diverse workforce," she says. She also has a vision for change that goes beyond the workplace. "When I think of health equity," she says, "I think of healthy communities—pedestrian-friendly places that are rich with green space where people can walk outside and feel safe. I think it would be wonderful [if nurses became involved in projects related to] the built environment, because that contributes tremendously to the health of our communities."
Williams believes nurses have what it takes to make such strides. "If there's ever a problem, a nurse can fix it," he says. "We are taught to be critical, strategic thinkers…to look at pros and cons and outcomes. Current problems give us an opportunity to make our voices heard—not only from an individual perspective, but from a health policy perspective, one that focuses on equity."
The first Health Equity Action Forum Diversifying the Nursing Workforce to Achieve Health Equity will take place on January 12 from 11 a.m. to 1:30 p.m. ET. Visit the Campaign website for details.