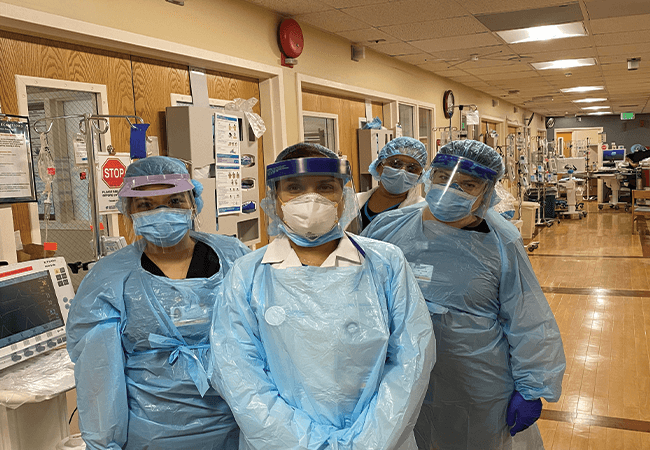 Cultural Humility: A Framework for Achieving Health Equity
On July 27, The Future of Nursing: Campaign for Action is offering an important webinar, Leveraging the Power of Nurses: Promoting Health Equity through a Framework of Cultural Humility. I am proud to be serving as the presenter for this event. The webinar, which is the first in a new series, is designed to support nurses in their ongoing efforts to improve health for all and to reduce racial disparities in the United States.
The profession of nursing has clearly stated values about the inherent dignity of individuals and about caring for others. As such, nursing has been on the forefront of understanding how discrimination and oppression impact individuals and communities. Given the COVID-19 pandemic and racial tension in the United States, there is no better time than now to discuss health disparities and how to mitigate them. The pernicious nature of health disparities can make them seem unsolvable. One reason is that we tend to remain segregated across social groups. That is, we have a tendency to stay close to people we identify as "our own kind". This dynamic is particularly problematic in health care because if we don't interact with individuals and communities that are different from our own, we can't truly know the strengths, challenges, and needs of others. A way to bridge this gap is through cultural humility.
In a recent article, "Perfectly Positioned: Galvanizing Nurses to Address The Social Determinants Of Health," Susan B. Hassmiller, PhD, RN, FAAN, senior adviser for nursing at the Robert Wood Johnson Foundation and director of the Future of Nursing: Campaign for Action, highlighted research showing that social and economic factors—such as access to high-quality jobs, education, and housing—have a greater impact on health outcomes than does the medical care a person receives. At nearly 4 million people strong, nurses in the United States are perfectly positioned to promote health equity. Cultural Humility is a framework nurses can use to guide this effort.
Melanie Tervalon, MD, MPH and Jann Murray-Garcia, MD, MPH, used the term, "cultural humilty" to describe a way of being that involves self-reflection, self-critique, and an active pursuit of lifelong learning. Through this practice, nurses can position themselves to engage in the kind of interactions and relationships we need to authentically learn from individuals and communities and to be of service to them. Tervalon and Murray-Garcia outlined three central tenets of Cultural Humility which include:
 Nurturing a lifelong commitment to self-evaluation and self-critique;
 Redressing power imbalances in the healthcare provider-family, educator-student, colleague-colleague, academic center-community dynamic; and
Developing mutually beneficial and non-paternalistic clinical and advocacy partnerships with communities (Tervalon & Murray-Garcia, 1998; Murray-Garcia, 2019).
Using a cultural humility framework, we assume that individuals from groups different from our own have the wisdom and the ability to teach and learn, to problem solve, and to innovate. I  encourage you to join us for this webinar, Leveraging the Power of Nurses: Promoting Health Equity through a Framework of Cultural Humility, which will take place on July 27 at 3 p.m. ET.  Registration is required.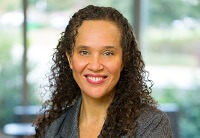 Kupiri Ackerman-Barger, PhD, RN, FAAN, is the associate dean for Health Equity, Diversity and Inclusion, associate clinical professor, director of Faculty Development for Education and Teaching, and researcher for the Center for a Diverse Healthcare Workforce, University of California Davis, Betty Irene Moore School of Nursing. She is also an advisor to the Center to Champion Nursing in America.