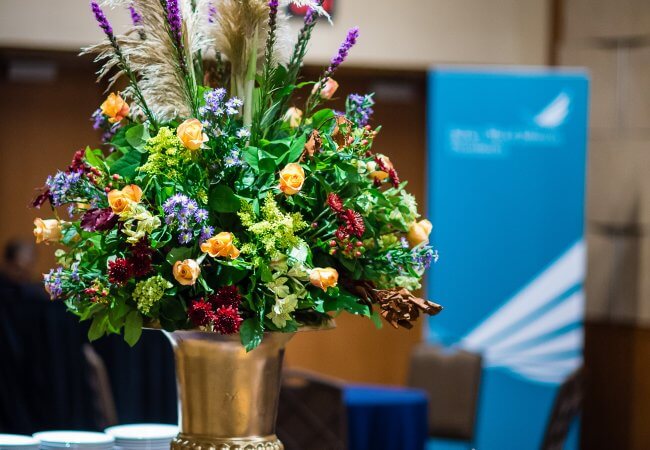 Center to Champion Nursing in America, RWJF to Honor Colleagues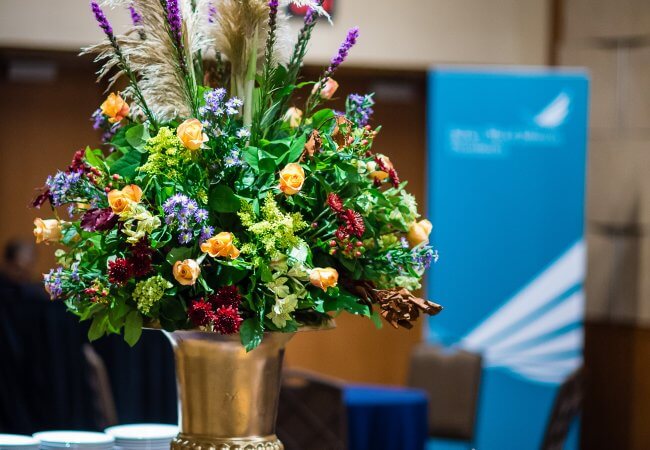 The Center to Champion Nursing in America, an initiative of AARP Foundation, AARP, and the Robert Wood Johnson Foundation, will join RWJF on Friday to co-host a reception at the American Academy of Nursing's annual policy conference, in Washington D.C. This year's meeting is titled "Transforming Health, Driving Policy," and the reception will honor Future of Nursing: Campaign for Action colleagues being inducted as AAN fellows, 2018 AAN Living Legends, and RWJF fellows, scholars, and grantees. See the full list of fellows and honorary fellows.
Addressing the gathering with brief remarks will be Susan B. Hassmiller, PhD, RN, FAAN, RWJF's senior adviser for nursing and director of the Campaign for Action; Susan C. Reinhard, PhD, RN, FAAN, senior vice president and director, AARP Public Policy Institute and chief strategist of CCNA; Catherine Alicia Georges, EdD, RN, FAAN, the national volunteer president of the AARP board of directors and professor and chair of the Department of Nursing at Lehman College of the City University of New York; Linda Burnes Bolton, DrPH, RN, FAAN, RWJF board of trustee member and vice president for nursing, chief nursing officer and director of nursing research at Cedars-Sinai; and Pamela F. Cipriano, PhD, RN, FAAN, president of the American Nurses Association.