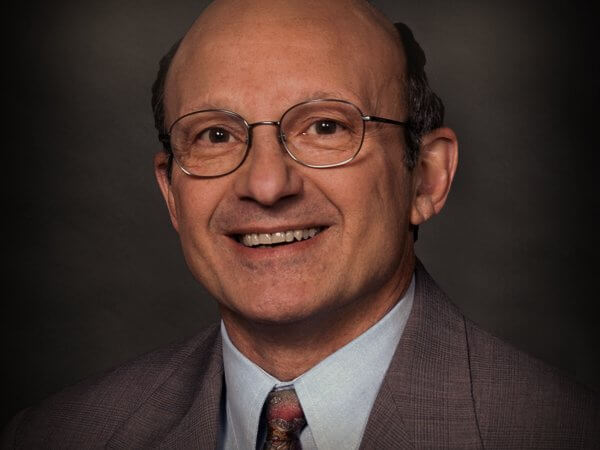 Campaign Strategist Novelli Honored for Work to Improve Advanced Illness Care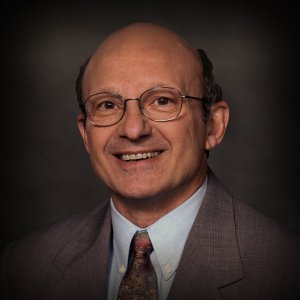 The Future of Nursing: Campaign for Action congratulates Bill Novelli, a former CEO of AARP and member of our  Strategic Advisory Committee, on receiving a top honor from the mid-Atlantic's largest hospice center.
Capital Caring honored Novelli at a November 11 gala with its Passion for Caring Award for his dedication to reforming advanced illness and end-of-life care by empowering individuals and families.
Novelli is co-chair of the Coalition to Transform Advanced Care (C-TAC), an organization he co-founded to reform advanced illness care by empowering consumers, changing the health care delivery system, improving public and private policies, and enhancing provider capacity.
A recognized leader in social change, the Campaign is fortunate to have Novelli on its Strategic Advisory Committee, where he helps to shape Campaign vision and serves as a chief ambassador. In addition to his leadership at AARP from 2001 to 2009, Novelli also led at the Campaign for Tobacco-Free Kids and the international relief and development organization, CARE, among other organizations. He co-founded Porter Novelli, today one of the largest public relations firms in the world. He is currently a professor in the McDonough School of Business at Georgetown University.
Capital Caring, celebrating its 40th anniversary this year, provides hospice and palliative care to thousands of patients and families throughout the mid-Atlantic region. In addition to recognizing Novelli, the hospice center also honored Victoria (Vickie) Reggie Kennedy, widow of U.S. Senator Edward Kennedy and senior counsel at Greenburg Traurig LLP, for her advocacy work on end-of-life issues.