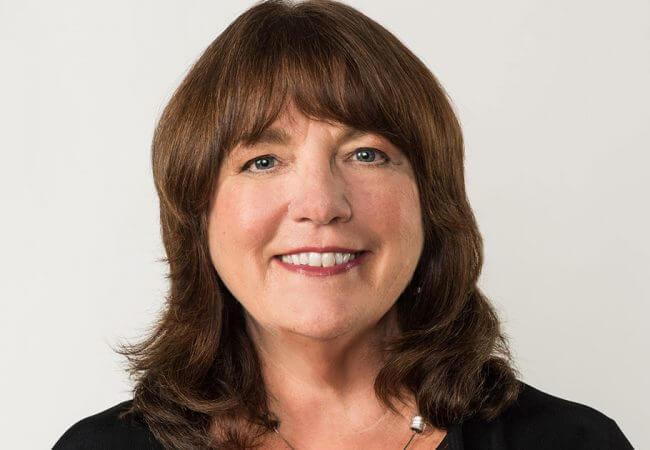 Answering the Call to Lead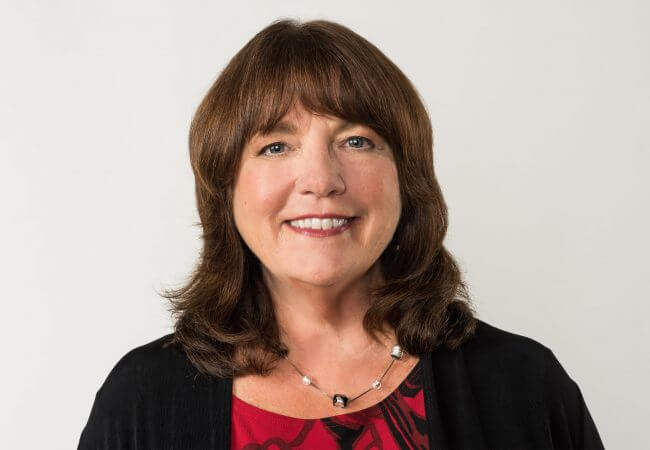 It's National Nurses Week: a time for accolades, gratitude, and celebration—and maybe a sweet treat or two. I am proud to be one of America's 3.6 million nurses, and this week (and always), I hope you are being recognized for your dedication.
Nurses Week offers a time to reflect. This year, I've been thinking a lot about nurse leadership and how it can improve safety, quality, and the patient experience. I wrote about this for Trustee magazine in March. Nurses have an important perspective and skills that can help boards and other governing bodies. Yet—despite the fact that we are the largest segment of the health care workforce—our perspective is woefully underrepresented in hospital boardrooms and on other health care decision-making bodies.
Having a nurse on the board is important for many reasons. At the highest level, nurse representation on hospital and health system boards can lead to better performance in safety and quality, increase diversity, and help boards make more effective decisions. It can also create an environment that will lead to higher retention of staff nurses. And nurses' insights are just as valuable at the community level.
Whether you are a nursing student, just beginning your career, or a seasoned nurse committed to a career at the bedside, you can lead. Front-line nurses, for example, help family caregivers perform medical tasks for their loved ones: Teaching them how to do so confidently and safely is leadership. Your support means you are preventing the need for readmissions and helps keeps them safe at home—which has a tremendous impact on their quality of life. Or maybe you prefer serving on an internal task force or committee where you work, or on the board of a local nonprofit organization or school. There is plenty of need and places you can volunteer to serve and share your unique nursing perspective.
As a nurse for many years, I was recently asked to lead AARP's work on healthy living, which encourages people to be healthy on all fronts, such as staying physically active and sleeping and eating well. Like you, I've been trained to look holistically at people and systems. I was honored to be able to bring my nursing perspective and leadership to this important initiative. Also like my fellow nurses, I have many obligations: Besides my work at AARP, which has me traveling often, I serve on the boards of seven organizations. But I knew this was an important call whose goals meshed with mine as a nurse, and I needed to answer it.
This Nurses Week, as you receive well-deserved recognition and thanks (and, I hope, a cookie or two), I encourage you to take a moment to reflect on how you, as a nurse, can answer the call to lead in your own life.
Susan C. Reinhard, PhD, RN, FAAN, is senior vice president and director of the AARP Public Policy Institute and chief strategist of the Center to Champion Nursing in America.