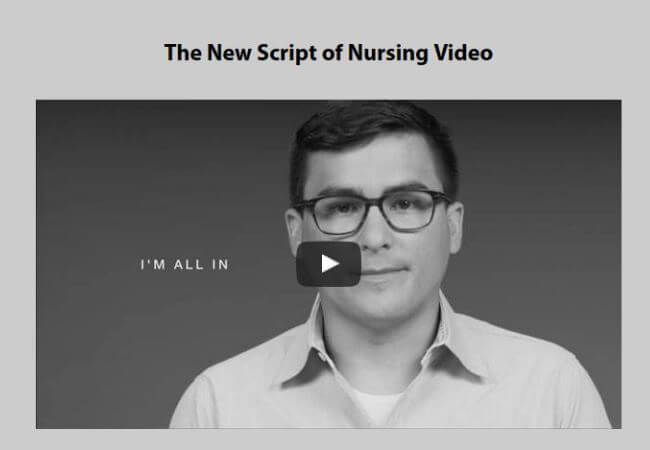 #WeGotThis: Rewriting the Script of Nursing
We are nurses. We Got This.
That is the new script of nursing, according to a campaign launched recently by the Johns Hopkins School of Nursing. Nurses across the world agree and are helping to rewrite the script by posting their stories and experiences on Facebook, using the hashtag #WeGotThis.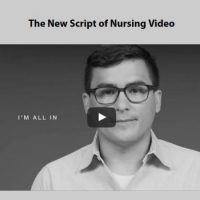 The new interactive campaign has a website with quotes and short videos that feature nurses who are helping to build a Culture of Health in numerous ways, including developing web apps, creating systems that help older Americans age in place, advocating for domestic violence survivors, improving community health, and promoting health care ethics. Several of the featured nurses are alumni or directors of Robert Wood Johnson Foundation nursing programs.
Nurses everywhere are invited to like the Facebook page and share their experiences and stories (on Twitter as well) using #WeGotThis.