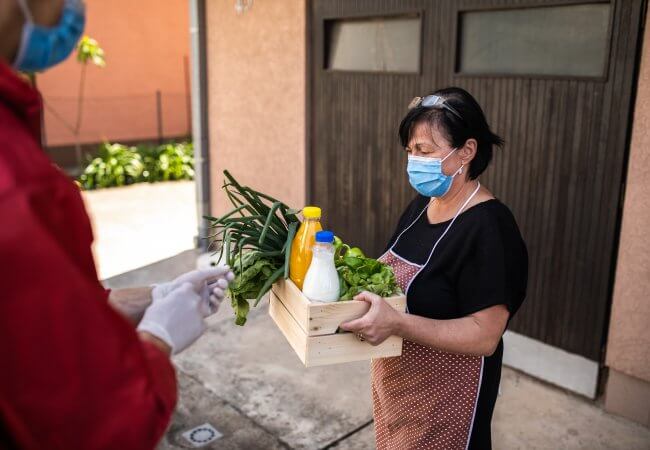 Two AARP Programs to Fund Ideas Large and Small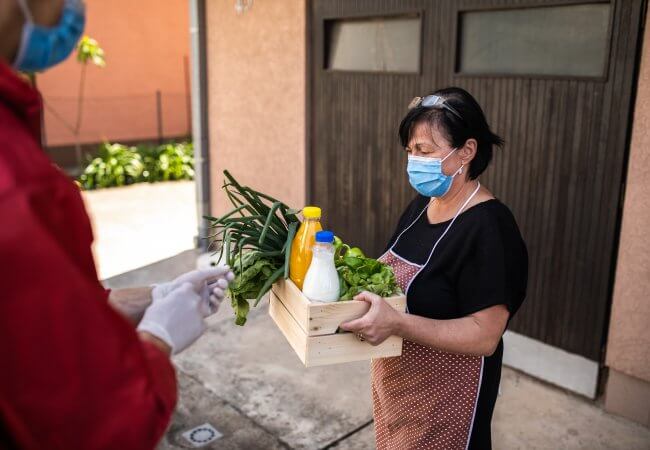 AARP applauds and supports innovators and entrepreneurs who aim to improve others' lives with two funding opportunities: The 2022 Purpose Prize, and the 2021 Community Challenge. Applications for both are now being accepted.
"The AARP Purpose Prize," said AARP CEO Jo Ann Jenkins, "is all about a new story of aging — focusing on experience and innovation and the idea that our aging population is an untapped resource full of possibilities." Up to five leaders who have founded nonprofit organizations that are changing the world will each earn $50,000 for their organization. Deadline to apply: March 31.
The Community Challenge focuses on projects that can help communities become more livable for people of all ages—for example, by improving public spaces, housing, transportation, civic engagement, coronavirus recovery, or diversity and inclusion. If your idea is big, no project is too small. Grants can range from several hundred dollars for smaller, short-term activities to several thousand or tens of thousands of dollars for larger projects. Deadline to apply: April 14.
Read how the Purpose Prize winners of 2021 are giving back to their communities.
Read about the hundreds of innovators granted Community Challenge funds.