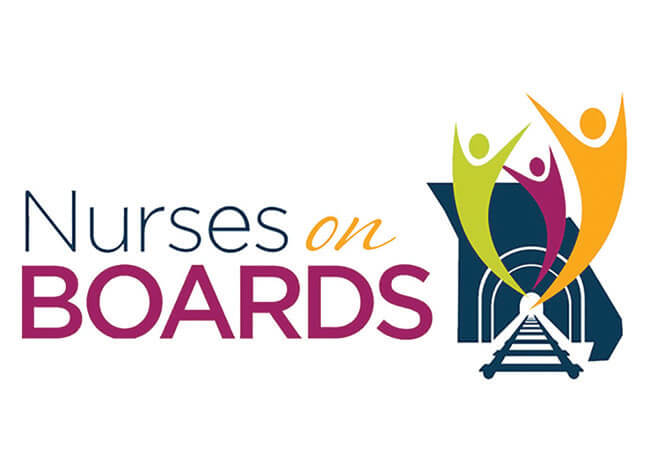 Tri-State Nurses on Boards Intensive to be held in Branson, Mo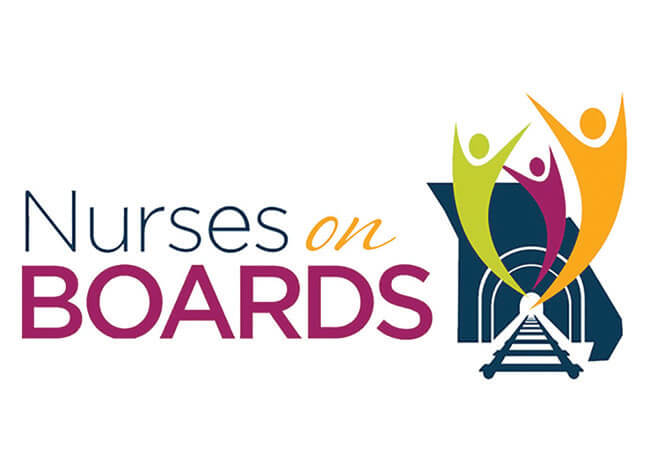 JEFFERSON CITY, Mo. – The Missouri Center for Nursing is pleased to announce that it is partnering with the Arkansas Center of Nursing and the Tennessee Action Coalition to bring the Nurses on Boards Intensive to Branson, Missouri on October 1 & 2 at the Radisson Branson Hotel.
In a time of rapid change in health care that affect all sectors, consumers benefit from having nurses' point of care perspective present in boardrooms as policy decisions are being made. Nurses possess a unique skill set and an unmatched public trust that is desirable for board service.
The nursing voice is helping to improve the health of communities and the nation through the service of nurses on boards. In Missouri, 3,647 nurses have entered 6,404 boards. The purpose of the tri-state Nurses on Boards Intensive is to continue to educate nurses and help add to the national Nurses on Boards Coalition goal of at least 10,000 board seats by 2020. This includes corporate, governmental, non-profit, advisory, or governance boards or commissions, panels, or task forces that have fiduciary or strategic responsibility.
The one-and-a-half-day workshop is designed to assist nurses working in hospitals, schools, community health centers, clinics, long-term care facilities and other places in building leadership skills. This is a conference for nurses who are passionate about leading change, advancing health and building a Culture of Health.
To register or for more information, visit our website or email. SPACE IS LIMITED for this program. Be sure to reserve your seat today!
This activity has been submitted to the Midwest Multistate Division for approval to award nursing contact hours. The Midwest Multistate Division is accredited as an approver of continuing nursing education by the American Nurses Credentialing Center's Commission on Accreditation.

For more information regarding contact hours, please call Patricia Scott, DNP, RN, PNP, NCSN at 615-473-5617.