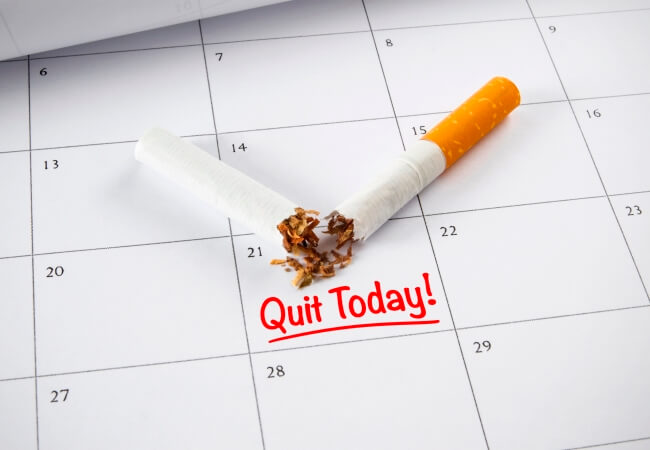 Tips, Tools From a Nurse Can Help Patients Stop Smoking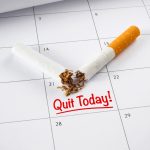 The rate at which patients were able to stop smoking doubled when they conferred with a nurse before leaving for home, finds a new study.
Nurses participated in one-hour trainings on how to help people quit smoking, according to the study written by Sonia Duffy, PhD, RN, professor of nursing at The Ohio State University. The trainings and other tools offered are part of Tobacco Tactics, designed to meet standards of The Joint Commission, which accredits hospitals.
Of 1,528 patients in Michigan's Trinity Health System assessed from 2010 to 2013, 16.5 percent said that six months after their hospital stays, they were no longer smoking, compared with 5.7 percent from other hospitals.
As Duffy says in The Ohio State University story: "Nurses have the greatest access to patients, they have relationships with patients and they can relate the benefits of quitting to the patient's medical condition."
The study appears in the American Journal of Preventive Medicine, and is available for a fee.