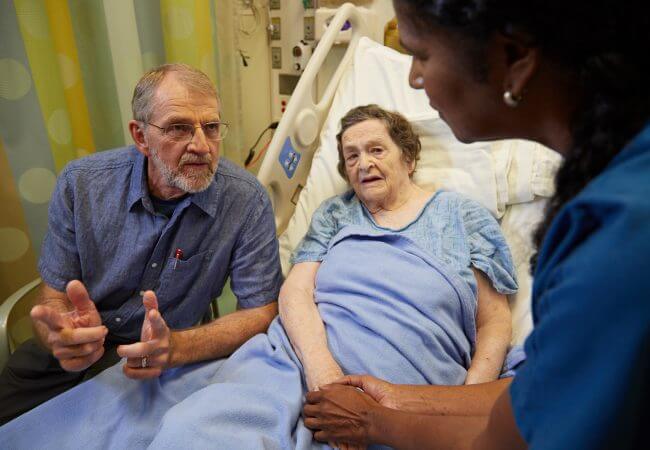 Thanks to Nurses Who Support Family Caregivers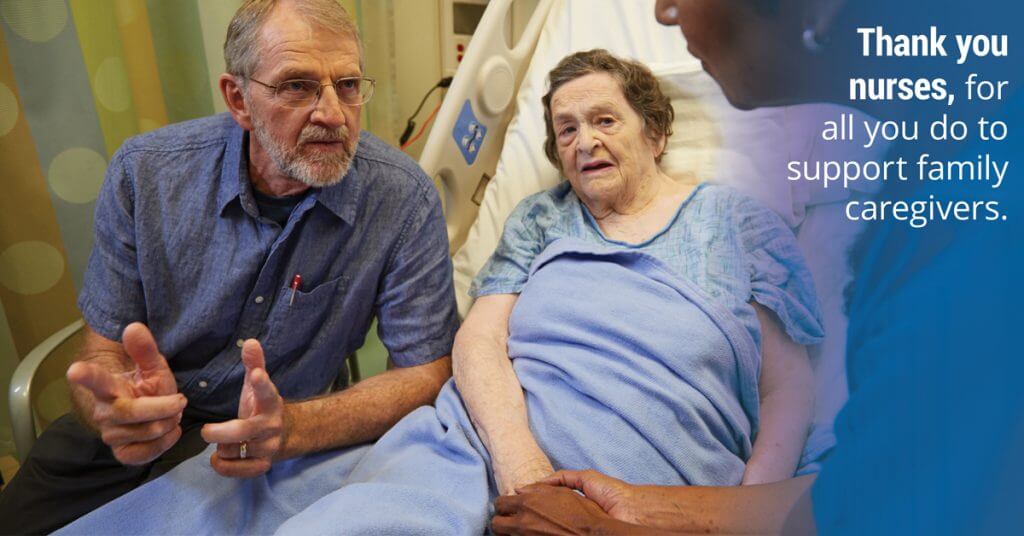 Thanks to nurses, millions of Americans stand to get the help they need delivering care to loved ones at home.
The help is through the Caregiver Advise, Record and Enable (CARE) Act, legislation enacted in 26 states and pending the governors' signatures in several additional states. The CARE Act is based on research that I led as a nurse at the Public Policy Institute several years ago.
As you no doubt know, the number of family caregivers is growing as fast as the population is aging: Some 40 million Americans provide much-needed assistance for people at home. The CARE Act has family caregivers learn before leaving a hospital how to carry out complex tasks at home, such as giving injections and performing wound care.
Many nurses are already providing this instruction and guidance to family caregivers. For those who want to learn more, AARP has just created videos that can help nurses prepare family caregivers to give more complex care at home. Please take a look and let others know, too, including those you know who are themselves family caregivers. We will be producing additional videos soon.
This week, National Nurses Week, is a time for you as a nurse to be recognized. As a nurse, I know we were drawn to the field because we wanted to help—and you are already helping so many. Thank you for all you do in the course of caring for the health of those around you, including the support you give family caregivers.
p.s. Here is a link to AARP's Home Alone report, which led to the CARE Act.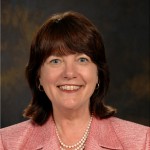 Reinhard is senior vice president and director, AARP Public Policy Institute and chief strategist, Center to Champion Nursing in America
This post was written for Nurses Week 2016.